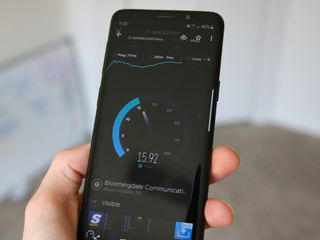 (Image credit: Android Central)
Best answer: Not yet. Visible is planning to bring nationwide 5G support to its network before the end of 2020 for 5G compatible phones but hasn't yet launched the network update.
Nationwide 5G is coming to Visible
Visible uses Verizon's network and so far, it's only worked with LTE. With coverage in most of the country and speeds that are good enough for pretty much anything you'll need to do on a phone, it has been a solid option and still is. Verizon is getting ready for the next generation of its wireless network though, and that starts with nationwide 5G, which is coming to Visible (opens in new tab).
Visible will be using Verizon's nationwide 5G network, which shares LTE spectrum with DSS, or Dynamic Spectrum Sharing, which allows towers with upgraded equipment to dedicate existing spectrum to 5G. This really means that in places that have coverage (opens in new tab), these 5G speeds will have just about the same coverage and speeds as the LTE network. Carriers haven't exactly made 5G easy to understand, which probably has a lot to do with these unimpressive speed results. Verizon also has a faster Ultra Wideband 5G network but there's no plan for this to come to Visible yet.
5G should enable carriers to upgrade the networks well beyond LTE's capabilities as more spectrum can be deployed. While it's not terribly exciting in the short term, it has a lot of promise in the coming years.
What does it mean if you see a 5G icon?
Some Visible customers with 5G capable phones are reporting seeing the 5G icon on the top of their phones already. If you're seeing this icon, you're likely still connected to LTE and your phone is only indicating that it can see a 5G tower. With sub-6, there will be a lot of times you see a 5G icon but continue to connect to LTE for actual downloads. This will change as the network gets further developed, but for now, don't be surprised at LTE performance even with the new icon.
It's tempting to go out and buy one of the best 5G phones to be ready, but there's no guarantee these will work with Verizon's 5G network. Verizon has begun to update its own phone variants with 5G support, but there's no way to be sure how long it will take for unlocked 5G phones to get support or if they will at all.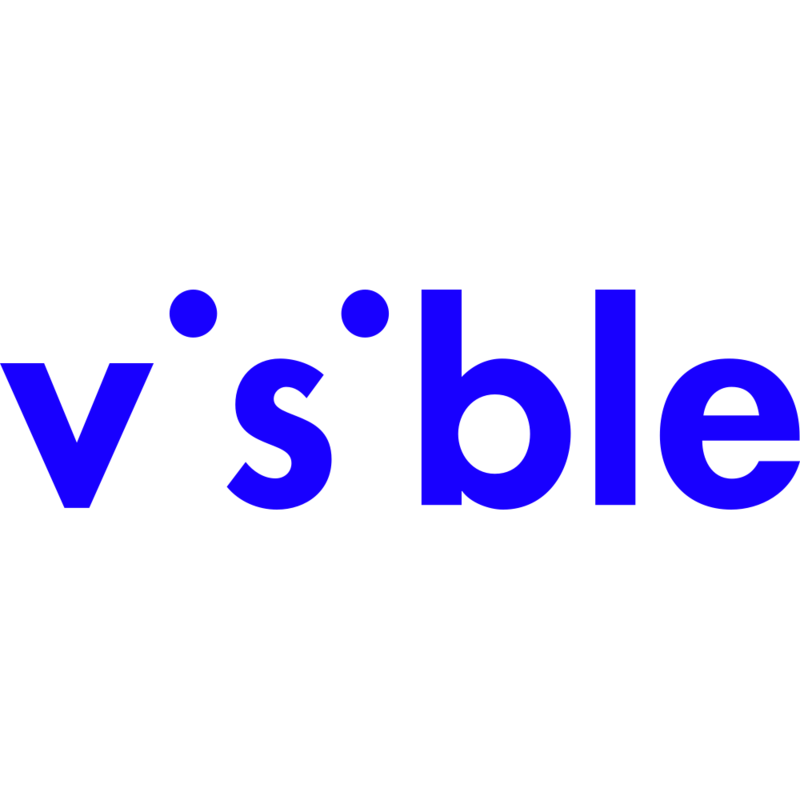 Unlimited LTE
Visible
Unlimited data and hotspot
Visible gives you unlimited data on Verizon's LTE network with an unlimited 5Mbps hotspot. You can even save more if you bring up to four lines.
Nationwide 5G prepaid
(opens in new tab)
Verizon Prepaid
5G access as soon as possible with a prepaid plan
Verizon has launched 5G on all of its own plans including Prepaid. If you have a Verizon Nationwide 5G device, you can get connected with Verizon Prepaid.
When Samuel is not writing about networking or 5G at Android Central, he spends most of his time researching computer components and obsessing over what CPU goes into the ultimate Windows 98 computer. It's the Pentium 3.
Android Central Newsletter
Get the best of Android Central in in your inbox, every day!
Thank you for signing up to Android Central. You will receive a verification email shortly.
There was a problem. Please refresh the page and try again.