Best 3-in-1 USB cables 2023
Why fiddle with multiple cables when you can have just one?
Considering how many different gadgets we use in our daily lives, just about every one of us is likely to have a drawer (or box!) full of charging cables. Whether it's that old Kindle with a microUSB socket, an Android smartphone with a USB-C port, or an iPhone with a Lightning connector, dealing with this mess of different cables quickly becomes frustrating. Thankfully, one of these best 3-in-1 USB cables can easily help make things more streamlined for you. As the name suggests, these cords combine the functionality of three different kinds of cables in one.
While most of them come with multiple types of interchangeable connectors (usually Lightning, USB Type-C, and microUSB), some have multiple sub-cables branching out from one end that allows more than one device to be connected and juiced up at the same time. We've rounded up some of the multi-port cables available out there from reputed brands such as Anker and Spigen. Read all about them and take your pick!
Make charging your devices a trouble-free experience
Why you can trust Android Central Our expert reviewers spend hours testing and comparing products and services so you can choose the best for you. Find out more about how we test.
Anker Powerline II 3-in-1 Cable (3 ft)
Staff pick
Anker is among the biggest names in the charging business and the Powerline II shows why. Available in both black and white color options, this 3-in-1 USB cable comes with swappable USB-C and Lightning connectors, which can be connected as needed to the primary microUSB port. Rated to withstand being bent up to 12,000 times, it's quite durable as well. This thing can charge anything from tablets to smartphones to wireless earbuds.
Spigen DuraSync 3-in-1 Universal Cable (4.9 ft)
Braided covering for added strength
Spigen might be primarily known for its smartphone cases, but the DuraSync shows the company makes a lot of other stuff as well. This premium 3-in-1 USB cable comes with a braided nylon covering which makes it quite durable. There's support for both QC 3.0 standard and Apple's MFI certification for compatibility with a range of devices, and the included Velcro tie makes for a neat storage solution.
YOUSAMS Multi-Adapter 3-in-1 Charging Cable (4 ft)
Multiple ports on both ends
Arguably among the most versatile multi-charging cables in the market, this offering from YOUSAMS features a primary USB-C port, to which swappable microUSB and Lightning connectors can be connected as needed. But what really makes this cable stand apart is the USB-C port on the other end, which also has a swappable USB-A port. So not only can you juice up any device, but also use any wall adapter to do so. Then there's the 60W PD support and durable design, which make things even better.
Native Union Belt Universal Cable (6.5 ft)
Works good, looks even better
Having the perfect balance of looks and performance, the 3-in-1 Belt universal cable from Native Union deserves its high asking price. Available in two gorgeous (Zebra and Cosmos) patterned outer covering finishes, it sports an integrated adapter with all three (microUSB, USB-C, and Lightning) ports. The cable's O-Flex design improves stress relief, and there's also a genuine leather strap to keep it neatly tied up when not in use.
Incofan 3-in-1 Multi Charger Cable (6 ft, 2-Pack)
Effortless simultaneous charging
When you not only have to charge three devices with different types of ports but also charge them at the same time, look no further than Incofan's 3-in-1 cable. With a nylon-braided outer covering, an aluminum alloy casing, and gold-plated connectors, it comes with three branching sub-cables that allow you to juice up three devices simultaneously. However, do note that there's no data transfer support.
Minlu Retractable 3-in-1 Charging Cable (4 ft, 2-Pack)
Convenient design for easy storage
With three sub-cables (Lightning, USB-C, and microUSB) on one end and a regular USB-A one on the other, Minlu's 3-in-1 cable lets you charge three kinds of devices simultaneously. However, what really makes it shine is the retractable design. When not in use, all the cables (which are flat, by the way!) retract inside the central compartment, thus allowing you to store them with little to no effort.
Get the best 3-in-1 USB cables for all your devices
With the EU planning to force all technology companies to adopt USB-C in the near future, chances are we won't have to deal with a diverse assortment of cables to charge our devices soon. But until that happens, that stash of tangled cables most of us have isn't going away anytime soon. That said, the best 3-in-1 USB cables can help make things at least a little better.
Our top vote goes to Anker's Powerline II, which is a simple yet reliable solution for anyone who wants to charge a variety of devices using just one cable. Anker needs no introduction when it comes to charging accessories, and the 3-in-1 charging is sturdy enough to withstand rough usage over an extended period of time. Then there's Native Union's Belt cable that's not just a looker, but also features an O-Flex design for better strain relief.
On the other hand, Incofan's 3-in-1 multi-charger cable is an easy recommendation if you want to charge multiple types of devices at the same time. While it doesn't come with data transfer support, the durable design—with features like a braided nylon covering, gold-plated connectors, and an aluminum alloy casing—more than make up for that. The multi-adapter cable from YOUSAMS is a great option that not only lets you charge a variety of devices, but also has a USB-A port on the other end that can be plugged to the USB-C port, allowing you to use any wall adapter out there.
While it's true that the best 3-in-1 cables allow maximum compatibility, not everyone has an Apple device. If that includes you, you might want to take a look at our listing of the best 2-in-1 USB cables instead, which usually stick to microUSB and USB-C ports only.
Get the Android Central Newsletter
Instant access to breaking news, the hottest reviews, great deals and helpful tips.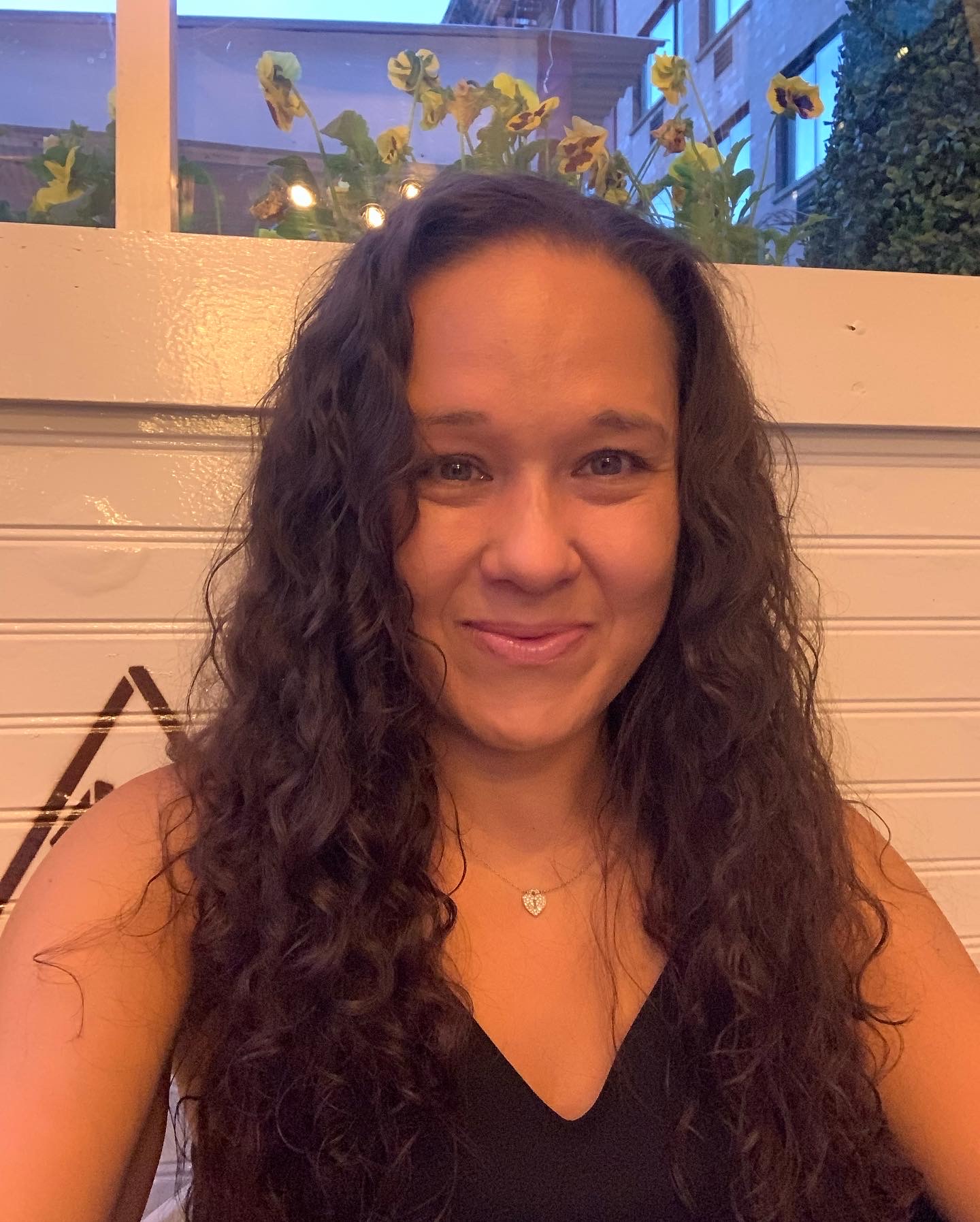 Christine Persaud has been writing about tech since long before the smartphone was even a "thing." When she isn't writing, she's working on her latest fitness program, binging a new TV series, tinkering with tech gadgets she's reviewing, or spending time with family and friends. A self-professed TV nerd, lover of red wine, and passionate home cook, she's immersed in tech in every facet of her life. Follow her at @christineTechCA.