Android Central Podcast #458: Galaxy S20 leaks and rumors; Huawei waffles on Google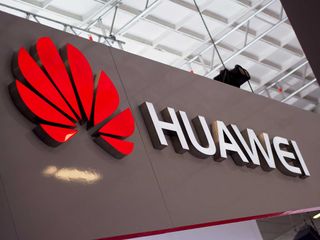 (Image credit: Android Central)
Samsung's Galaxy S20 will be officially announced soon, but there are plenty of rumors and leaks to whet our appetite. A Huawei exec claimed the company will 'never' go back to using Google apps on its phones. The company has since walked back that statement, but it raises an excellent question: Does Google need phone manufacturers more than phone makers need them?
Listen now
Subscribe in Google Play Music: Audio

(opens in new tab)

Subscribe in iTunes: Audio

(opens in new tab)

Subscribe in RSS: Audio
Download directly: Audio
Links:
Sponsors:
Thrifter.com: All the best deals from Amazon, Best Buy, and more, fussily curated and constantly updated.
Hooray! Keeping future podcasts to about 45min. I mean, don't get me wrong. I like listening, but I listen to as lot of podcasts and don't have that much time. I'm a school teacher so pretty much the only time I can listen to them is when I'm driving to and from school. I usually have a passenger so that limits the time that I can listen to them also.

Agreed 45 min podcasts are the hotspot, although I could listen to Android Central podcasts all day, kind regards, Richard U.K
Android Central Newsletter
Get the best of Android Central in in your inbox, every day!
Thank you for signing up to Android Central. You will receive a verification email shortly.
There was a problem. Please refresh the page and try again.