Waiting for your newest game to finish downloading and installing to your console is both exciting and aggravating, but while it's loading, it doesn't hurt to put the controller down and find something else to pique your interest. A perfect choice for gamers looking to build up their knowledge on video game history is The Game Console: A Photographic History from Atari to Xbox by Evan Amos. It covers consoles from the early 1970s up to modern releases like the Xbox One and PlayStation 4, and just today it dropped to $9.47 at Amazon for the first time ever. That's more than $10 below its average cost of $20 there. There is a slight shipping delay of one to three weeks you'll want to take into account when ordering.
L R L R B A SELECT START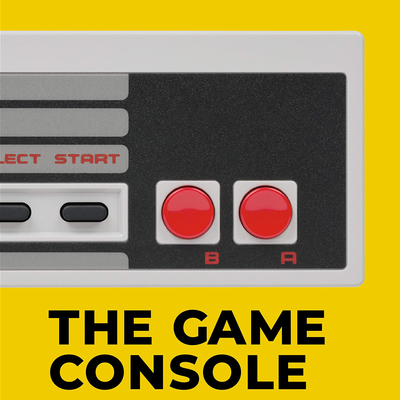 This book features 264 pages covering the history of video game consoles, and right now it's down to $9 for the first time at Amazon.
$9.47 $20.21 $11 off
This hardcover book takes readers on a tour of the evolution of video game hardware, spanning consoles from the Magnavox Odyssey, Atari 2600 and Nintendo Entertainment System to the N64, Sega Dreamcast, Sony PlayStation, and ending on recent models such as the Xbox One, Wii U, and PlayStation 4. The book was released the year before the Nintendo Switch came out, so that's one of the few consoles you won't find inside. The Game Console is full of trivia and covers 86 consoles featuring full-color photos of each, some of which even offer an in-depth look inside the console they show.
If this book isn't enough to quell your feelings of nostalgia, maybe Nintendo's NES Classic Edition console or SNES Classic Edition console could do the trick. They're both available from third-party sellers at Amazon for as low as $60. The NeoGeo Mini International is a fun option as well.
We may earn a commission for purchases using our links. Learn more.