How to choose the right pair of headphones in 2022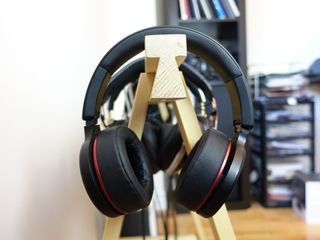 (Image credit: Android Central)
Almost everyone has a smartphone. We don't all use them the same way, though. You might like to play games, or maybe you're a news or social media junkie, or you just want a way to stay in touch with the people you know. It's pretty great when you think about it; these little gadgets can be anything for anyone.
One thing all of our phones have in common is that they have, for all intents and purposes, replaced the portable media player. The way we listen to our music has evolved and streaming services have replaced the USB cable for almost everyone. And no matter how you get the music on your phone, you need a pair of headphones to listen to it best. Don't be that one guy on the bus who wants us all to hear those sweet Def Leppard tunes.
We have a bunch of headphone-buying guides that you should definitely check out, but it's also important, before you buy, to know the kind of headphone you should be wearing in a particular situation.
Over-ear and On-ear
Bigger and usually better suited to listen to music, over and on-ear headphones have fallen out of vogue as of late. That doesn't mean the manufacturers aren't still making some great over and on-ear headphones, thankfully.
Because they're a little larger than something like a set of earbuds, they have some advantages: awesome noise cancellation, long battery life, and a more "premium" sound with plenty of bass. They make for an excellent companion while traveling or listening to your favorite music or other media at home in your easy chair. Over-ear and on-ear headphones might be a little bulkier, but they can be worth it!
Best Over-ear
The very best
Sony's WH1000XM3 Over-ear headphones can be used wired or wireless and offer hi-res audio support both ways. They're expensive, but they're also worth it!
Best On-ear
Great value
Lightweight and dirt-resistant, these on-ear headphones are one of those rare instances when you get more than you pay for. They're also wireless or wired depending on what you need.
Earbuds
Earbuds are awesome. They usually don't offer the best sound quality so they may not be the right choice for all kinds of listening, but they more than make up for any shortcomings with their small size and great prices. Everyone needs a good set of earbuds. Or two.
Earbuds also come in wired or wireless (as well as "true" wireless models) and you'll find that most sets won't let you add a cord on the fly like many over and on-ear headphones will. Wired models come in versions for a 3.5 mm audio jack as well as the more modern (and less convenient) USB-C, while wireless models can have a wire between the buds or truly wireless, with each individual bud connecting over Bluetooth.
No matter which style you choose, earbuds offer one huge advantage over other types of headphones: extreme portability. Carrying around a pair of even the biggest headphones isn't really a chore, but having a pair of earbuds that sound good and can fit in your pocket or a small pouch in your bag is just more convenient.
Wireless buds
If you're looking for earbuds without the tangle of wires, you still have plenty of options. You can have great sound and even some pretty good active noise cancellation if you don't mind paying a little extra, or you can save a few bucks and still be happy with your music or other media.
Best Wireless buds
Noise cancelling
Bose makes the best wireless earbuds you can buy with the QC30. They offer the best noise cancellation of their type, are super comfortable, and sound great.
Wireless budget buds
Anker Soundcore Spirit Pro
Great all around
Anker may be best known for its batteries, but the company also makes some great sounding and inexpensive earbuds. The Soundcore Spirit Pros sound as good or better than models that will cost a lot more.
USB-C headphones
USB-C can carry the same amount of audio information as a 3.5mm analog jack as well as support digital audio and some awesome accessory modes. The best thing is that you can get a great pair of USB C earbuds without spending a lot of money!
If you're still rocking a phone with a traditional headphone jack you'll find more options than you can shake a stick at. With so many to choose from it can be hard to sort out the good from the bad, but some stand out — like these true audiophile-grade buds from HiFiMan. Don't let the silly name throw you off!
Best USB-C
Never Settle
OnePlus is well-known for making great phones and great accessories so it's no surprise that the company's USB-C earbuds are awesome. You'll get great sound from these tough and inexpensive little buds.
Best 3.5mm Buds
Budget audiophile
These earbuds have a neutral soundstage and are super-comfortable. If your phone has a 3.5mm audio jack and you're looking for a great pair of earbuds at a great price, you just found them.
No wires at all
Gettin true stereo sound without a wire between two earbuds can be a little tricky, but there are some headphones that are able to pull it off. You'll pay a littel extra for true wireless earbuds, but the convience and extras like charging cases make up for it. We really like what Samsung is selling here and think you will, too.
Best True Wireless Buds
No more wires
Samsung's Galaxy Buds are the new kid on the block. Despite this, they check all the boxes people want with their truly wireless earbuds: great battery life and sound, convenient features, and a wireless charging case.
Headphones are personal
There's always plenty of debate when you want to talk about the best headphones. That's becasue everyone has different tastes and needs and opinions. Some people only want a cheap pair of buds to use on the train and aren't concerned about how they sound or fit, and others will spend plenty of money to chase that perfect sound. And both people are right.
I like to find headphones that are flat and don't introduce any type of distortion or obvious sound bias into the audio I'm playing. That's because I mostly use my headphones to listen to hi-res music and have my own EQ settings. But I also have a pair or two of "throwaway" earbuds banging around in the bottom of my laptop bag or the glove box of my Jeep.
We've listed the best overall picks based on actually using these products and thinking about what is best for most people based on value, quality, and sound. We think you'll love any pair we've listed!
One final bit of advice here: I can't tell you what sounds the best to you. Neither can anyone else on the internet or in real life. Buy your headphones from a vendor that will let you return them if you hate them! I either buy from Guitar Center because I can walk in and try them or from Amazon because I can send them right back. I have an unhealthy obsession with headphones, so let my mistakes and eventual epiphany help you out here.
Rock on!
Sign up for Black Friday email alerts!
Get the hottest deals available in your inbox plus news, reviews, opinion, analysis and more from the Android Central team.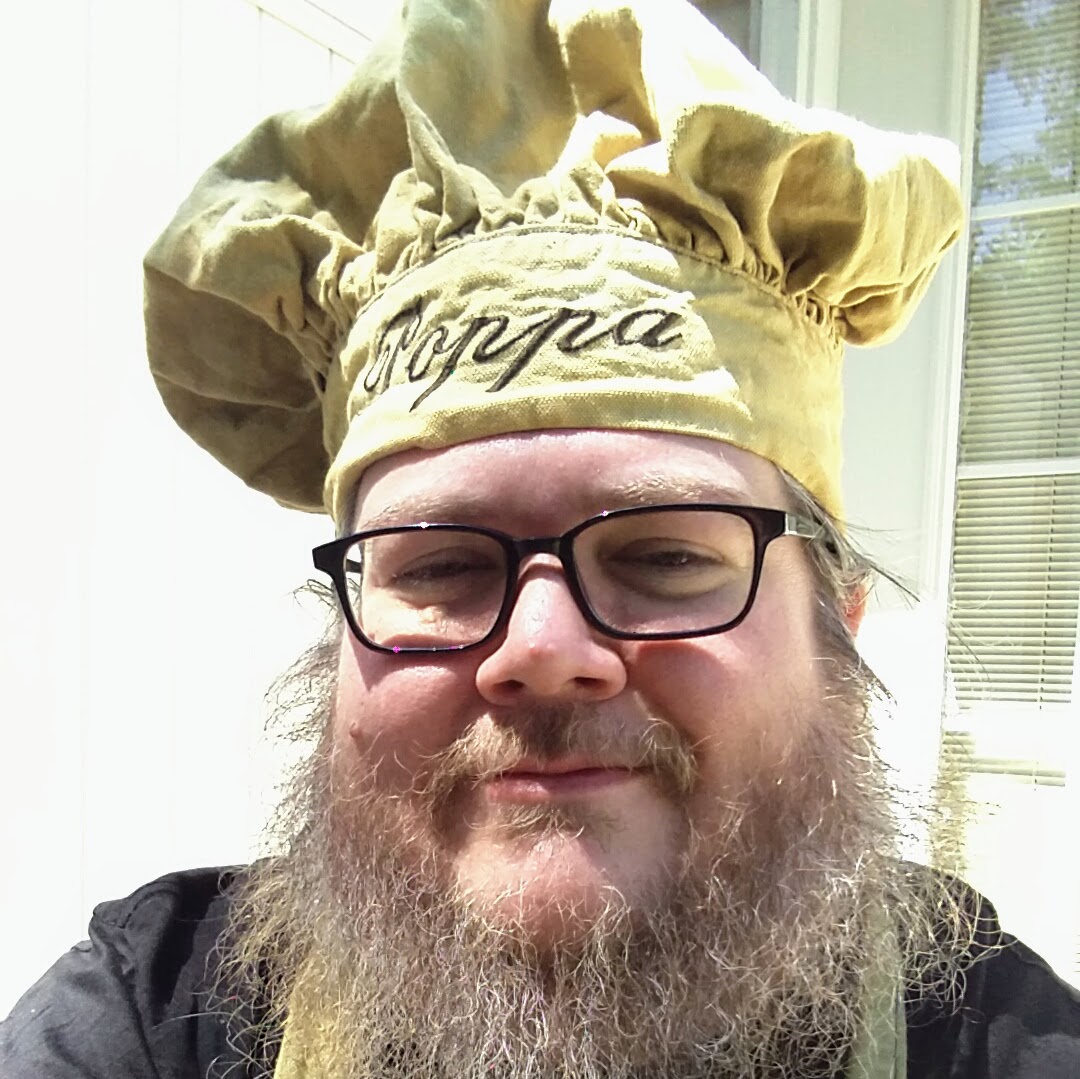 Senior Editor — Google Ecosystem
Jerry is an amateur woodworker and struggling shade tree mechanic. There's nothing he can't take apart, but many things he can't reassemble. You'll find him writing and speaking his loud opinion on Android Central and occasionally on Twitter.