The current state of Android TV: Waiting for a hero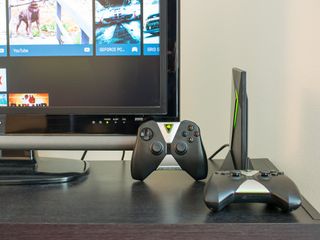 Android can work really well when attached to the biggest screen in your house. With entertainment apps from services we know and love like Netflix and HBO we can stream a seemingly endless number of movies and shows, apps from most major news outlets keep us informed, and games range from puzzles for the kids to full-fledged console quality works. Smart TV can really be smart and even if you're not a cord-cutter there are plenty of good reasons to pick up something that puts Android on your television.
That something can get a little muddy, though, because Google hasn't released an Android TV reference device that includes some of the awesome new features designed specifically for TV and existing options have yet to update to include them.
But don't be discouraged. It's clear that Google hasn't given up on their TV offerings even if we don't have a Nexus or Pixel something designed to connect to the telly. And on the hardware front, you have an amazing array of options that can bring Android TV proper or traditional Android into your living room.
Android TV
Android can be built specifically for a television the same way it can be built for a watch. The services and processes you can't see that power everything are the same as Android for your phone, but the user interface is designed for a large screen viewed from a distance. In programmer and designer language, this is known as a 10-foot user interface. Instead of icons, you'll see large blocks with a preview of the content, things are sorted differently so your Fox news app is right beside your BBC news app, and settings are minimal once you've gone through the initial device setup process. It works, even if it needs a tweak or two.
Companies are making some great options that use Android TV, too. Sony released some great new Android TV-powered smart televisions that give you 4K HDR and the best way to get content for them starting under $700. Sharp, Philips, and RCA also make Android TV-powered televisions, along with some other names you might not know (yet) or didn't know made TVs — Bang & Olufsen, Vestel, Hisense and the list goes on.
We've also seen some great set-top boxes that bring Android TV to your current television. The NVIDIA Shield TV is probably the best Android TV so far as it delivers everything the platform has to offer along with console-quality titles designed for the GeForce graphics hardware inside. Razer also realized the gaming potential and released the Razer Forge for folks who wanted to take gaming seriously. And Xiamoi's just released Mi Box gives you everything you love about Android TV — including 4K video — at an awesome price. We're sure that other boxes are in the works, too.
The one thing missing from all of this is an Android TV from Google. The Nexus Player was discontinued and nothing was released to take its place. This seems odd when you consider that a big part of Google I/O in 2016 was dedicated to some awesome changes for Android TV. Changes that come with Android 7, which no hardware is currently running.
The changes do look pretty exciting if you're a TV or film buff. A picture in picture mode running natively and simultaneously means you can have the baseball game in a small window while you looks for stats or see what's on next. There is even new support for digital tuners if you're severed that cable cord. It's obvious that Google is putting time and money into the Android TV platform, even if we didn't see a new Pixel Player. It just makes us — and more importantly, developers — wonder how well this all is going to work.
'Real' Android
Maybe Android TV isn't for you. I feel ya — watching movies or any of those new Netflix series isn't something I'm into. Android TV does a great job of putting that content front and center, and sometimes it gets in the way if you're not interested. Luckily, you can get "regular" Android on your TV in a jiffy.
There are literally countless set-top boxes and HDMI stick computers that run Android and are ready to plug into your television. Most are basically the same — a generic ARM processor, 2 - 4 GB of RAM and 16GB of storage. They're also generally cheap and $100 or so will set you up with a way to plug Android into your TV set, a mouse and keyboard and a wireless remote of some sort. You then have the same Android — complete with Google Play and the mobile Chrome browser — on your TV.
This can be pretty awesome. Some of the more high-end models offer a game streaming service that let you mirror your gaming PC's screen to play Skyrim or Civ VI, and the traditional home screen setup works for people who don't want recommended feature films or popular YouTube videos up front and "in the way." And if you're a film buff, apps like KODI are easy to install along with all the other streaming apps you'll find for your phone. It can take a little weeding to find the ones that look best at 55-inches, but they're there and you can have a smart TV set up the way you like it.
This is a category just waiting for a company to take the lead and bring a high-end HTPC experience powered by Android. The budget offerings are great — a $60 HDMI stick can run Android surprisingly well — but there's no NVIDIA Shield TV type halo device that everyone recognizes as "the best."
Where are we now and what do we do?
Well, as you can tell we're waiting for Google to either release their own Android TV or partner with another company to bring all those features to us. We're pretty sure this is going to happen and nobody would be surprised if an announcement was made telling us about something we could buy on Black Friday. If not then, CES should offer something after the new year. It has to happen.
As for the traditional Android on your TV, expect things to stay fluid and furious. Low-cost low-margin devices only need sufficient hardware to run the apps we like to be a great buy. Unlike a phone, we probably aren't entering too much private information through a box connected to the TV or carrying the box itself around and losing it, so security and updates aren't a huge concern. Remember, though, that your Google login credentials are stored there and we still want low-level network-based exploits patched so crazy hackers can't use our TVs in some sort of bot net to bring the internet to its knees again. Chances are you'll never see any updates for security so be extra careful and resist downloading these free pirated games and ROMs.
If you were to go out tomorrow and buy something like a Sony Android-powered smart TV or a Mi Box or a SkyStream One Android box, you probably wouldn't have many regrets if or when something newer gets released. The changes planned for Android TV do look like great additions to the platform, but not getting them probably won't be a deal-breaking experience. And many of the changes to Android itself weren't really designed for the things you'll be doing on a TV, so running Marshmallow or even Lollipop isn't going to stop you from using Chrome to browse the web or KODI to stream your own content. We really want to see a Shield TV replacement running Android 7 and a cheap, Rockchip-powered set-top box running "regular" Android Nougat but wouldn't hesitate to buy something today if we wanted or needed it. As far as what we recommend right now, you can check out my three picks for the best of each category below.
See the SkyStream One at Amazon
See the Xiaomi Mi Box at Walmart
Get the Android Central Newsletter
Instant access to breaking news, the hottest reviews, great deals and helpful tips.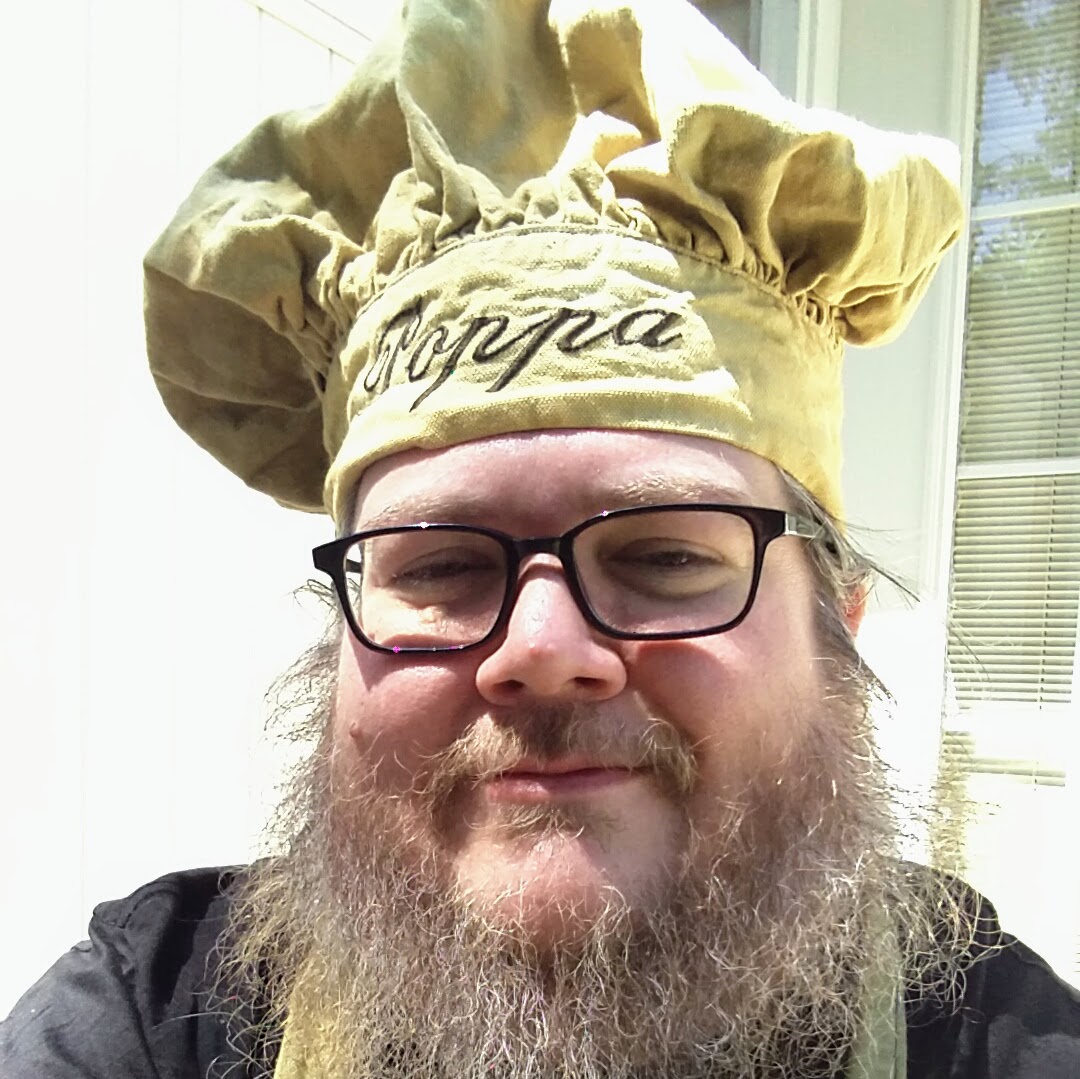 Senior Editor — Google Ecosystem
Jerry is an amateur woodworker and struggling shade tree mechanic. There's nothing he can't take apart, but many things he can't reassemble. You'll find him writing and speaking his loud opinion on Android Central and occasionally on Twitter.