Best USB microphones for laptops & Chromebooks 2023
Finding the best plug-and-play mics for Chrome OS is tricky, so we're here to help.
When choosing between the best USB microphones for Chromebooks — or really for any laptop — you want something that will plug and play, no drivers are required. Chromebooks are more capable and have better support than in the past, but the path of least resistance is to find a mic that handles audio processing on its own, without relying on ChromeOS or your CPU. Thankfully there are several USB mics that let you record on the most lightweight of laptops.
Testing, testing! These are the best USB microphones for your Chromebook
Why you can trust Android Central Our expert reviewers spend hours testing and comparing products and services so you can choose the best for you. Find out more about how we test.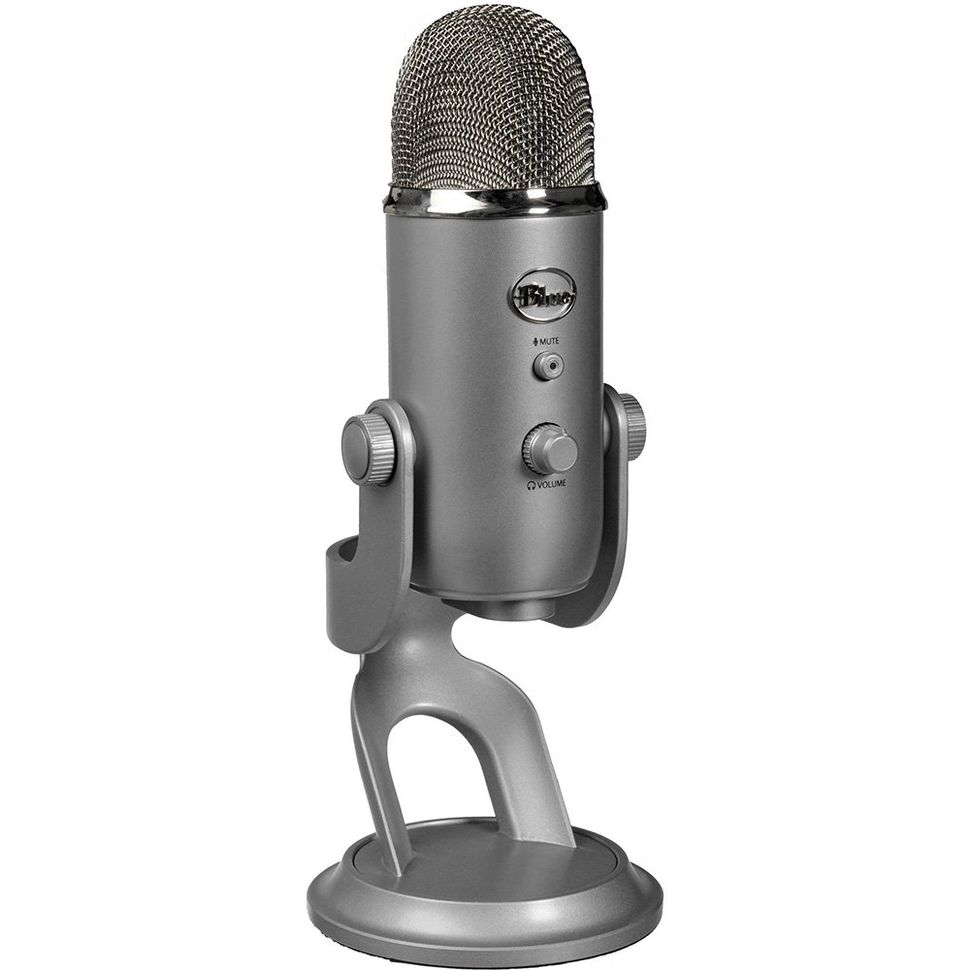 Like a pro
The Yeti is the most popular model in the Blue Microphones lineup, and works smoothly with a Chromebook, courtesy of its plug-and-play functionality that won't require installing drivers. With four different pattern settings and a built-in headphone jack, plus the ability to connect to a broadcast boom mic, this is a solid place to start.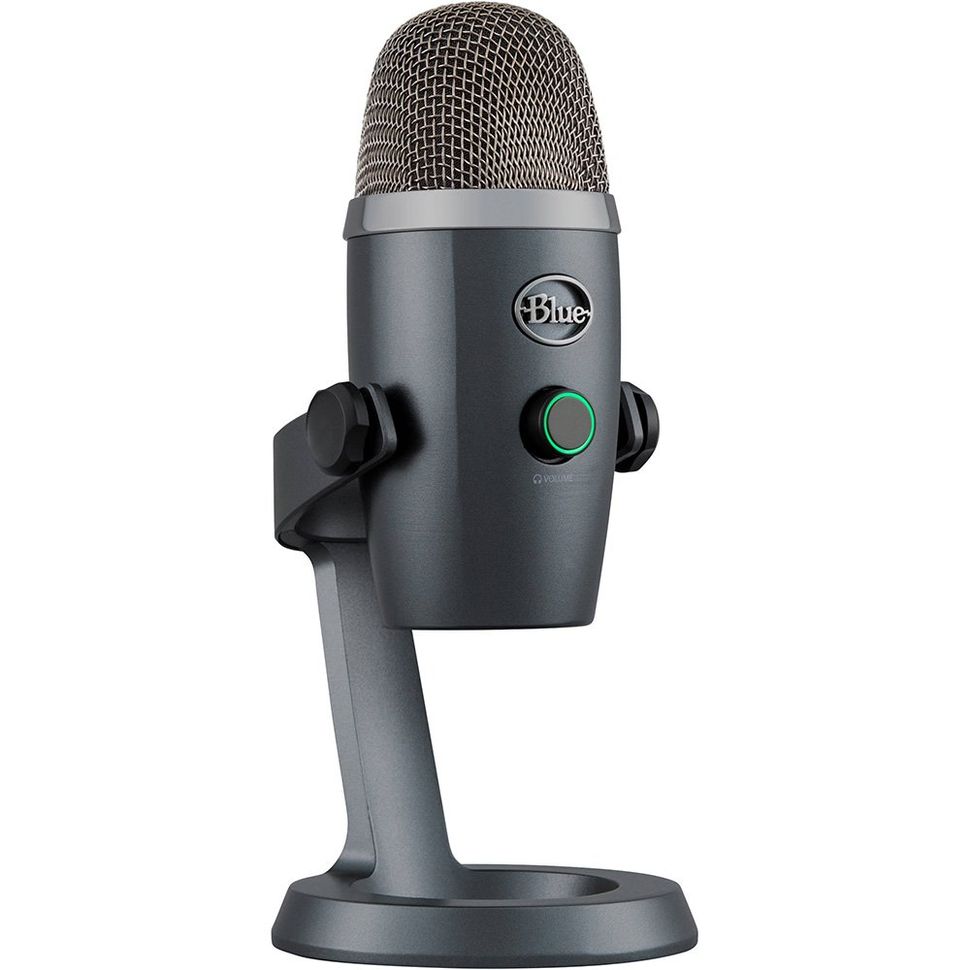 The slimmer type
The Yeti Nano sheds a fair bit of size to make it less cumbersome to set up wherever you want to take your audio podcast or video call. It can do cardioid or omni pickup patterns, so it's not without some versatility in how it records sound. Blue's Sherpa desktop app may not work on Chrome OS, but the microphone is plug-and-play.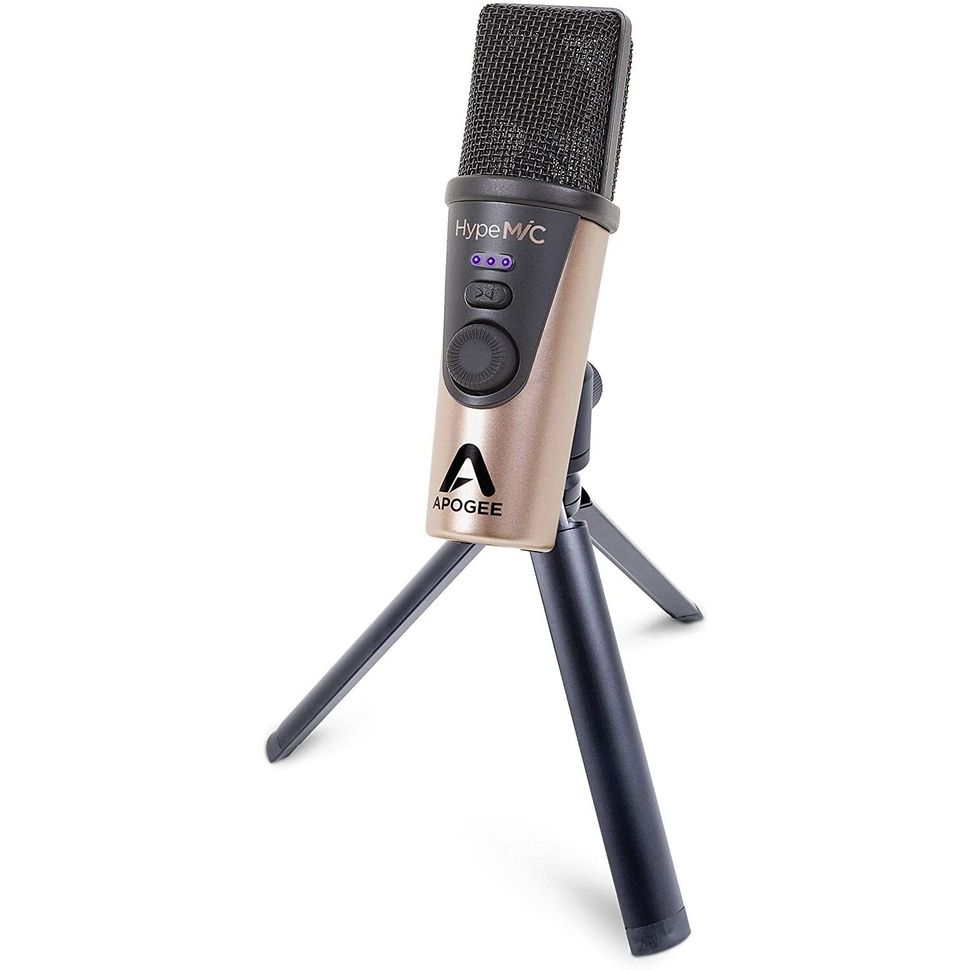 Premium portability
Designed to plug and play with mobile as well as laptops, this stylish, lightweight mic can handle studio-quality analog compression with zero latency. The tripod and carrying case let you bring this mic outside, but it's really meant for working-from-home professionals needing top-quality sound for their VOs, podcasts, or musical performances, with the cost corresponding with its excellence.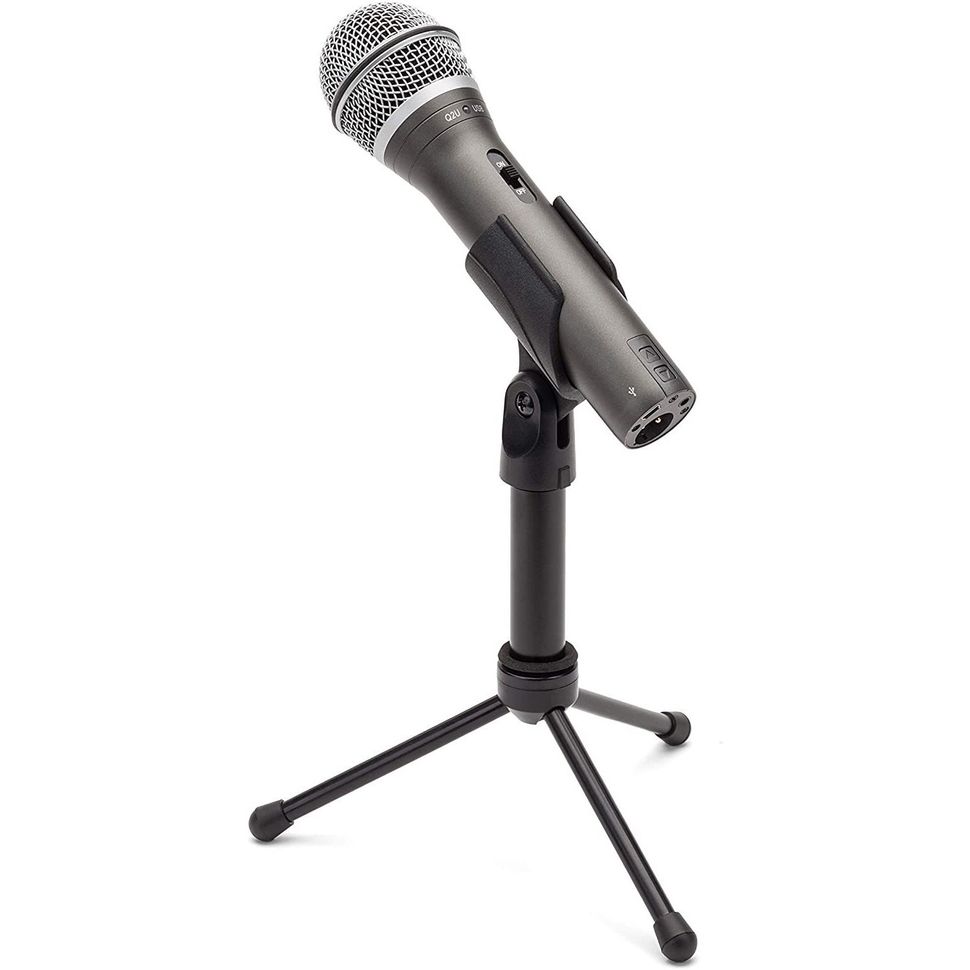 Samson Technologies Q2U USB/XLR
Built for versatility
USB mics don't typically connect with a mixer or audio interface, limiting you should you decide to upgrade your audio setup. Enter the Samson Q2U, which offers both USB digital and XLR analog so you can experiment without having to buy multiple mics. It plugs and plays without drivers, offers a 1/8" output for monitoring audio, and comes with a tripod and mic clip.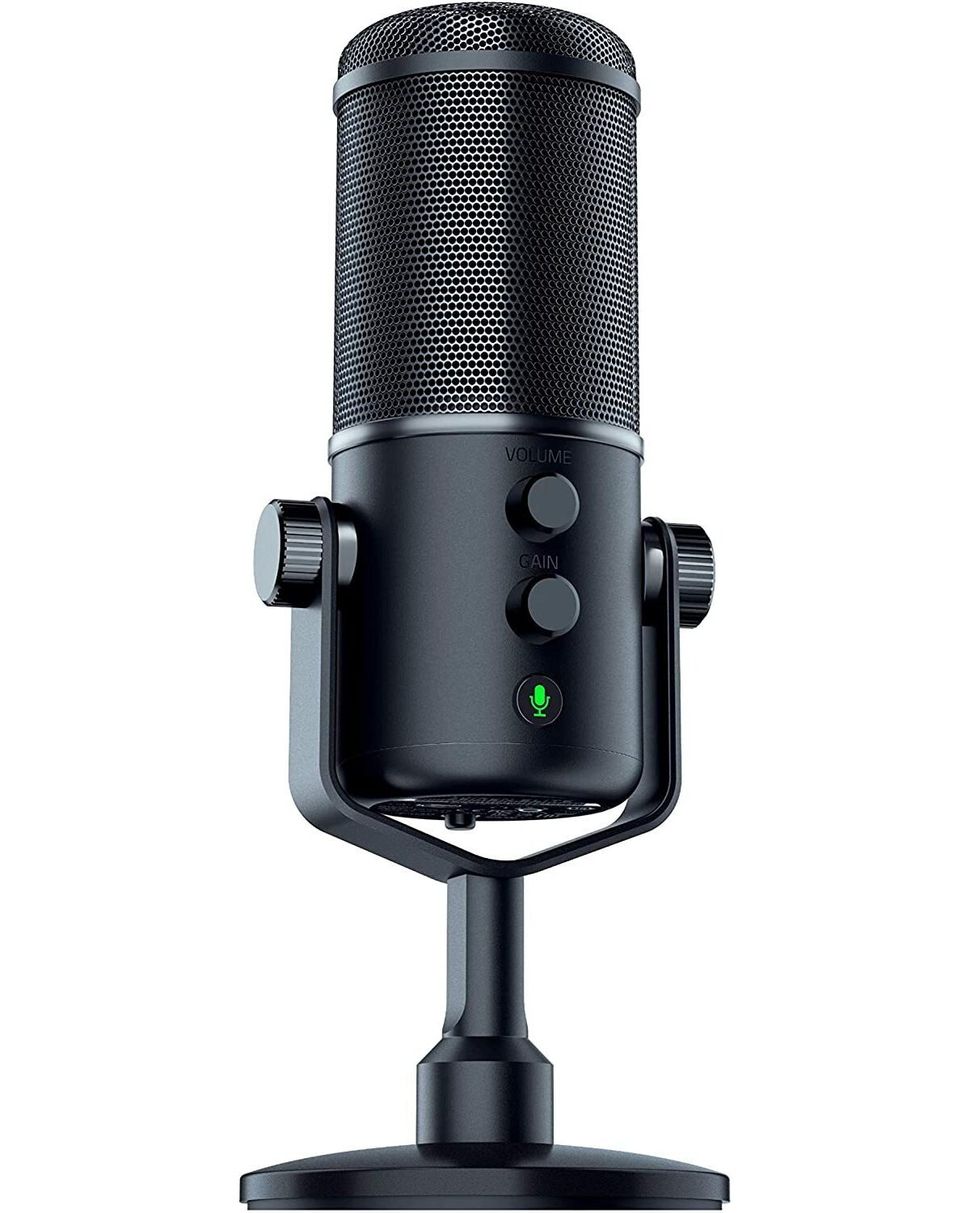 Filter out the noise
While the Elite also plugs and plays, you're also paying for its customization options for digital signal processing and sifting out unnecessary audio. Its high-pass filter cuts out low-frequency sounds that could annoy listeners, from fans to footsteps, while its limiter tones down distortion if you tend to shout and scream. It's one of the best USB microphones for streaming from home with unblemished, clear audio.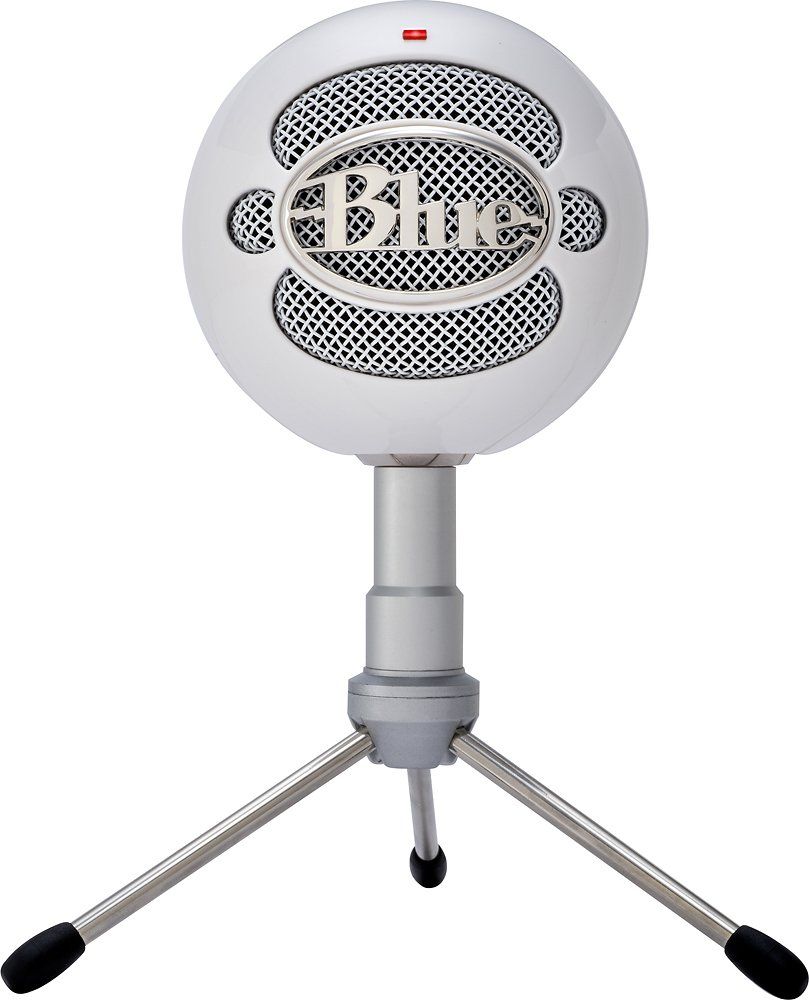 A snowball's chance
Retro styling and adjustable tripod legs give the Snowball iCE plenty of character, and you can even choose between a black or white variant. This USB microphone is pure plug-and-play and sticks to a cardioid pattern to pick up voices with clarity. You don't get a headphone jack, but you do get some audio bang for your buck.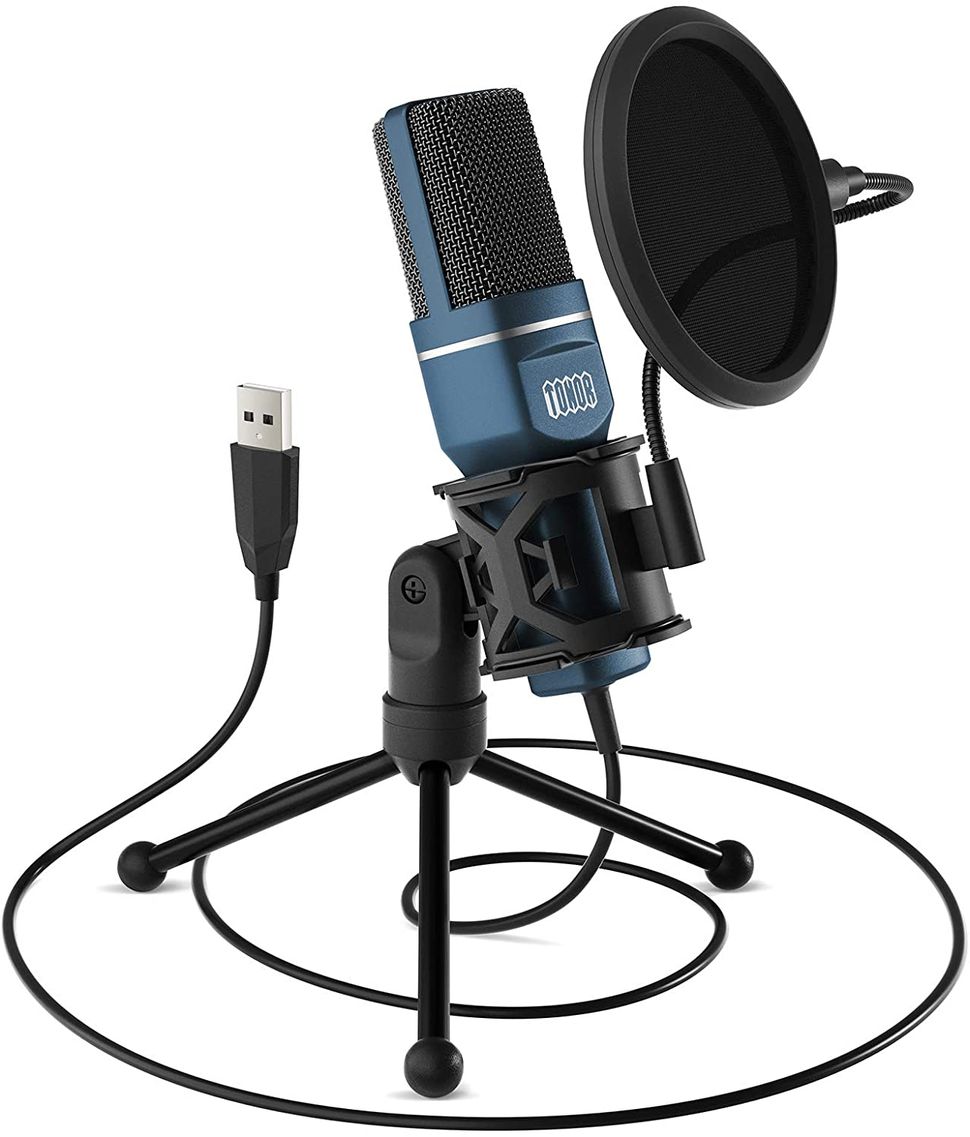 Tonor USB Condenser Microphone
Game on
This gaming mic sports a cardioid pattern to pick up voices directly in front of it while filtering out gameplay noise around it. That's also part of the reason why it comes with a pop filter to smooth out sibilance, along with a mount for a boom stand. With no drivers needed to plug and play, Tonor's mic is one of the best USB microphones for laptop gaming with no setup or tricks required.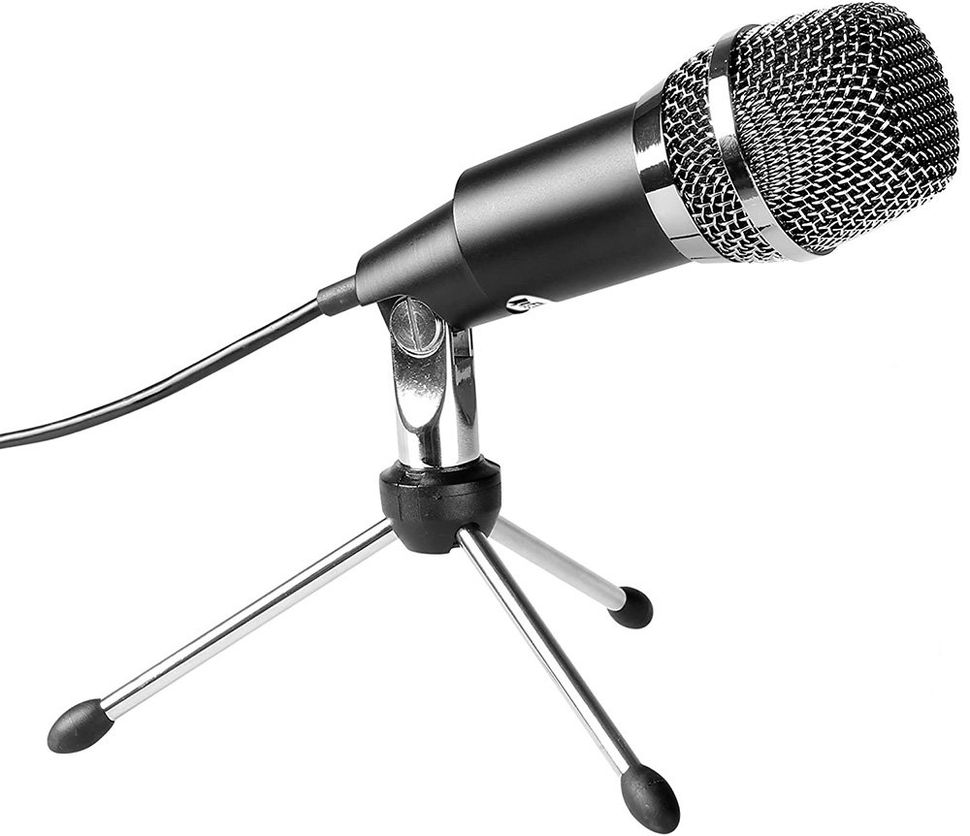 Fifine K668 Home Studio USB Mic
On a tight budget
This is one of the best USB microphones for Chromebooks despite its low price. This mic can tilt up to a 90-degree angle, while the stand offers plenty of lateral adjustment as well. It's also better than its price point suggests at picking up good audio quality in close quarters through its omnidirectional pickup pattern. And Fifine confirmed that its mic is designed to plug and play with Chromebook.
Best USB Microphones for Chromebook: Shop for your sound
Chromebooks like the Lenovo Flex 5 Chromebook are great machines, though they're sometimes limited in their feature set and can be made better by adding some accessories for your Chromebook. Unlike Windows and Mac, Chromebooks are limited in how well they can integrate USB mics. Plug-and-play is great, but you will need third-party software to record any content, which you may find on the Play Store. With many of us now working from home, the need for good audio equipment is more important than ever, especially with video conferencing becoming one of the key ways we communicate.
If you want a mic that'll work with the best Chromebooks in most situations, the Blue Yeti is the most versatile of the bunch. It can capture excellent quality and offers four different pickup patterns that make it easier to use with multiple people at the same time.
Otherwise, your choice of the best USB microphone for your Chromebook comes down to its intended purpose and your budget. To start your gaming streaming career, the Tonor USB Gaming Microphone provides solid quality and filtering at an affordable price. Musicians, meanwhile, need to pay a premium for a USB mic that can record 24-bit/96kHz audio and switch between compression settings to best capture your vocals or instrument; and for that level of studio-like excellence at home, the Apogee Hypemic has few peers.
Get the Android Central Newsletter
Instant access to breaking news, the hottest reviews, great deals and helpful tips.
Contributor, Audio Reviewer
Ted Kritsonis loves taking photos when the opportunity arises, be it on a camera or smartphone. Beyond sports and world history, you can find him tinkering with gadgets or enjoying a cigar. Often times, that will be with a pair of headphones or earbuds playing tunes. When he's not testing something, he's working on the next episode of his podcast, Tednologic.