Best 5 cheap alternatives to the Bose QC 35 II in 2022
We've shown a lot of love for the Bose QC35s here on Android Central, and while we definitely recommend checking them out, we also understand that not everyone is willing to throw down $350 on a pair of headphones. If you still want a pair of quality cans but also want to save some cash, these are our five favorite cheaper alternatives!
You've got options
Overall, your best alternative to the Bose QC35 is the Sennheiser HD 4.50 BTNC. These headphones maintain the quality and fidelity associated with the brand, and hold up very well, despite being out in the market longer than the others on this list. The active noise-canceling works well, and you can use them as wired cans through the included cable.
If you're willing to spend a little more money, the Panasonic RP-HD605N-T are a also genuinely impressive alternative to the QC35s. Sound quality is great, the active-noise-cancellation works really well, and being able to hear what's going on around you by just holding your hand to the right earcup is an incredibly useful feature. It's also something you won't find at all on Bose's headphones.
Be an expert in 5 minutes
Get the latest news from Android Central, your trusted companion in the world of Android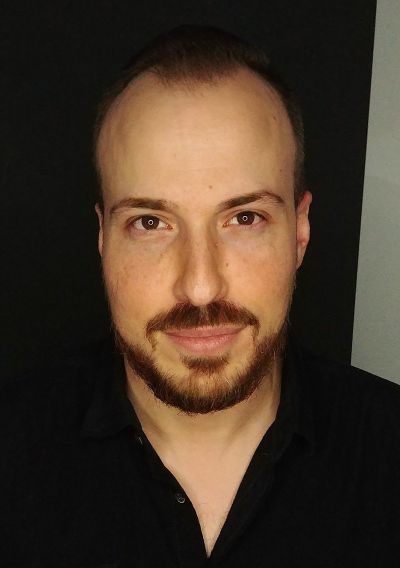 Contributor, Audio Reviewer
Ted Kritsonis loves taking photos when the opportunity arises, be it on a camera or smartphone. Beyond sports and world history, you can find him tinkering with gadgets or enjoying a cigar. Often times, that will be with a pair of headphones or earbuds playing tunes. When he's not testing something, he's working on the next episode of his podcast, Tednologic.