Smart home fragmentation is keeping me from trying new gadgets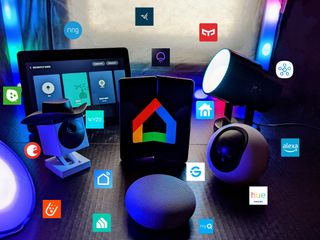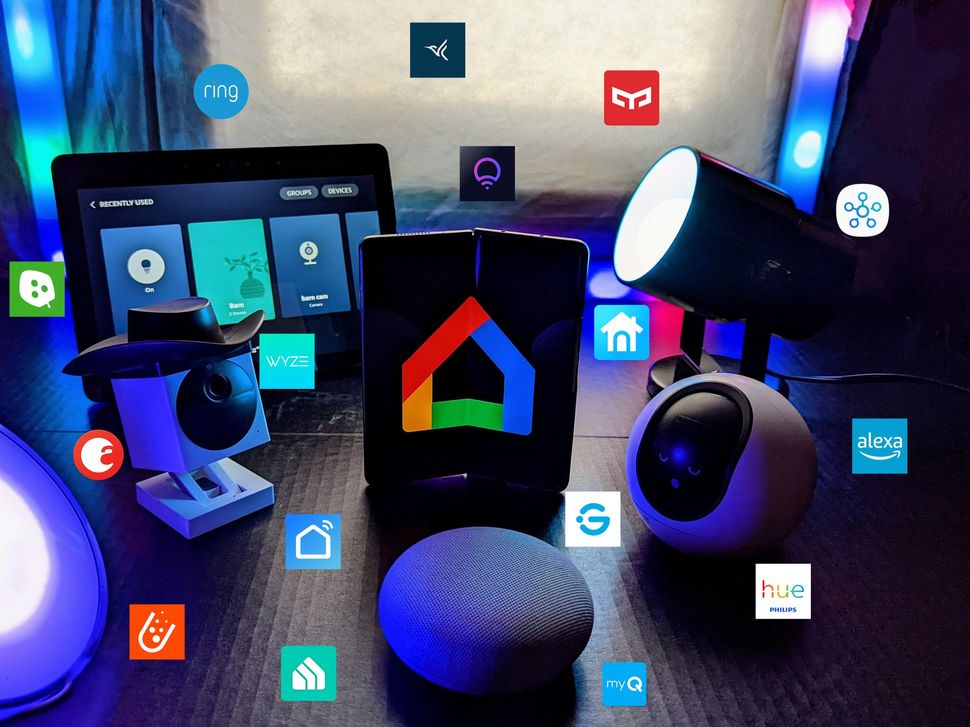 (Image credit: Chris Wedel/Android Central)
I have written about many excellent smart home devices and how I love the concept of a connected home — even though it regularly frustrates me. But, I persist in using these devices because, in the end, I do find value in them. However, I have recently found myself pausing when I come across a new product that interests me. Not because I don't see its point, but because it will mean another app, and I am so tired of all the apps.
Currently, I have no fewer than 21 apps that control various smart home devices on my phone. Yes, I know it's excessive that I have that many devices. But it highlights part of the problem that comes with setting up a smart home. While there are a lot of great smart home devices for Google Home and Amazon Alexa, many of those products still require an initial set up using the manufacturer's app.
Source: Chris Wedel/Android Central
Once you have made it through the setup process, it's time to add the device to your smart home ecosystem choice — which means another app. In theory, once you made this connection, you could do away with the brand-specific app unless the device runs into complications or it receives OTA updates. But unfortunately, this isn't the case and is just another problematic area for smart home users.
In my home, I use some of the best smart speakers for both Google Assistant and Amazon Alexa. However, for simplicity, I'm going to talk about the frustrations of the frustrating app problem as it pertains to Google and its smart home app Google Home. Just know the issue is present for Alexa as well.
Overall, I really like the Google Home app, and the device multi-app issue notwithstanding, it doesn't mean there aren't other areas it could improve as well. But, the mess of smart home device apps on my phone is required even though every device I have is compatible with Google Home and is controllable from that app. This is because if I want to take full advantage of the device, I need to fall back to the manufacturer's app.
For example, let's look at a device that has a variety of functions available in a fantastic robot vacuum — the Ultenic T10. I can start the vacuum using my voice and Google Assistant or pressing start in the Google Home app. But the T10 also mops, has a self-emptying dust bin, spot cleans, and more. So if I want to do anything other than start the Ultenic T10 on a whole house vacuuming session — I need to use the Ultenic app. I have used other brands like the Roborock S6 Pure, and it's the same situation.
Though robot vacuums may be an extenuating situation because there is mapping along with many other functions when it comes to a vacuum, sadly, it is no different with devices with much simpler functions like a smart light. There are a lot of smart lighting brands on the market, and not all are created equal. But even the best smart lights from brands like Philips Hue and Govee fall victim to this problem.
Source: Chris Wedel/Android CentralUltenic T10 robot vacuum, Philips Hue Color Ambience bulb, Govee Lyra Floor Lamp in the Google Home app.
With smart lighting, if the light is either white or color-tunable, you will have the option to change the power state, brightness, and color. In most cases, this is fine. However, if you have a light like the Govee Lyra Floor Lamp, it has multiple preset scenes and the ability to set specific colors to sections of the lamp. I know it may be asking a lot to have light customization in the Google Home app, but preset scenes would be wonderful to call up using Google Assistant.
While it's unlikely to solve many of the complaints I've written about here and previously, the upcoming smart home connectivity standard, Matter, could help in plenty of other ways. Being able to streamline and add better communication between the devices is a win regardless of whether or not any additional product functionality makes it into apps like Google Home. Until that happens, I'll be holding back excitement to add devices from brands I don't already use and consider consolidating ones I have to keep my smart home device app count down.
Be an expert in 5 minutes
Get the latest news from Android Central, your trusted companion in the world of Android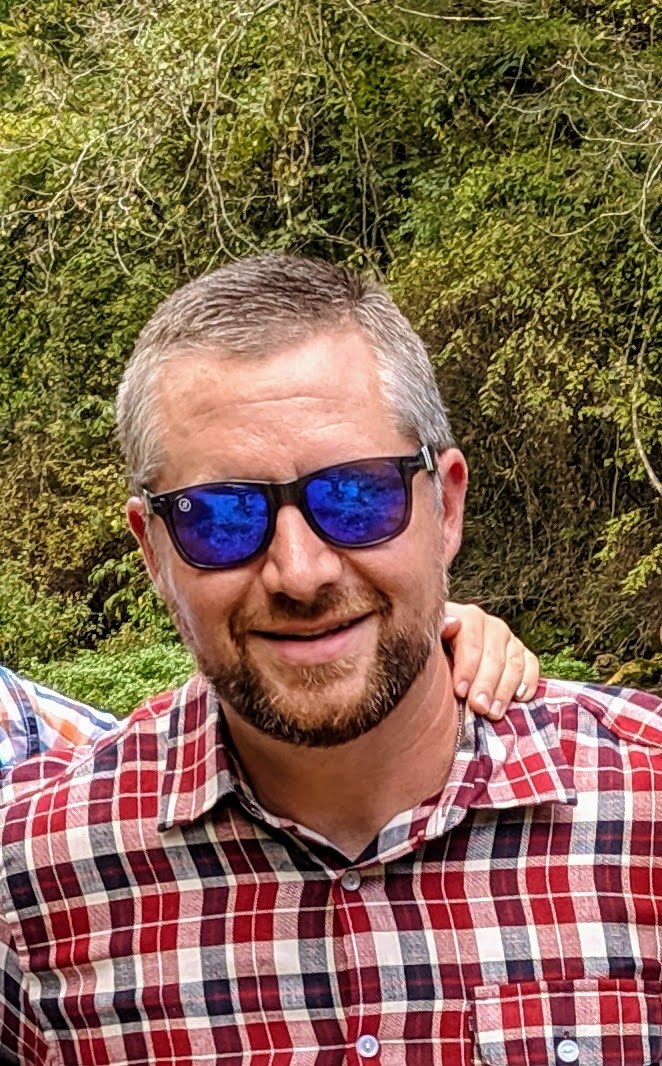 Chris Wedel is a fan of all things tech and gadgets. Living in rural Kansas with his wife and two young boys makes finding ways to get and stay online tricky. By utilizing his years of experience with the tech and mobile communications industries — success is assured. When not conquering connectivity challenges and testing new gadgets, he enjoys cruising a gravel road in his UTV with some good tunes.