What color Pixel 7 Pro should you buy?
Meet the trio of Google Pixel 7 Pro colorways.
Google's top-of-the-line Pixel 7 Pro channels serious designer vibes owing the high-quality finishing. We understand that settling on a single colorway is especially difficult with this beautiful lineup of Pixel phones, so we're here to help you decide which one to buy. Let's take a good look at the options available to you.
One, two, three, Pixel!
Why you can trust Android Central Our expert reviewers spend hours testing and comparing products and services so you can choose the best for you. Find out more about how we test.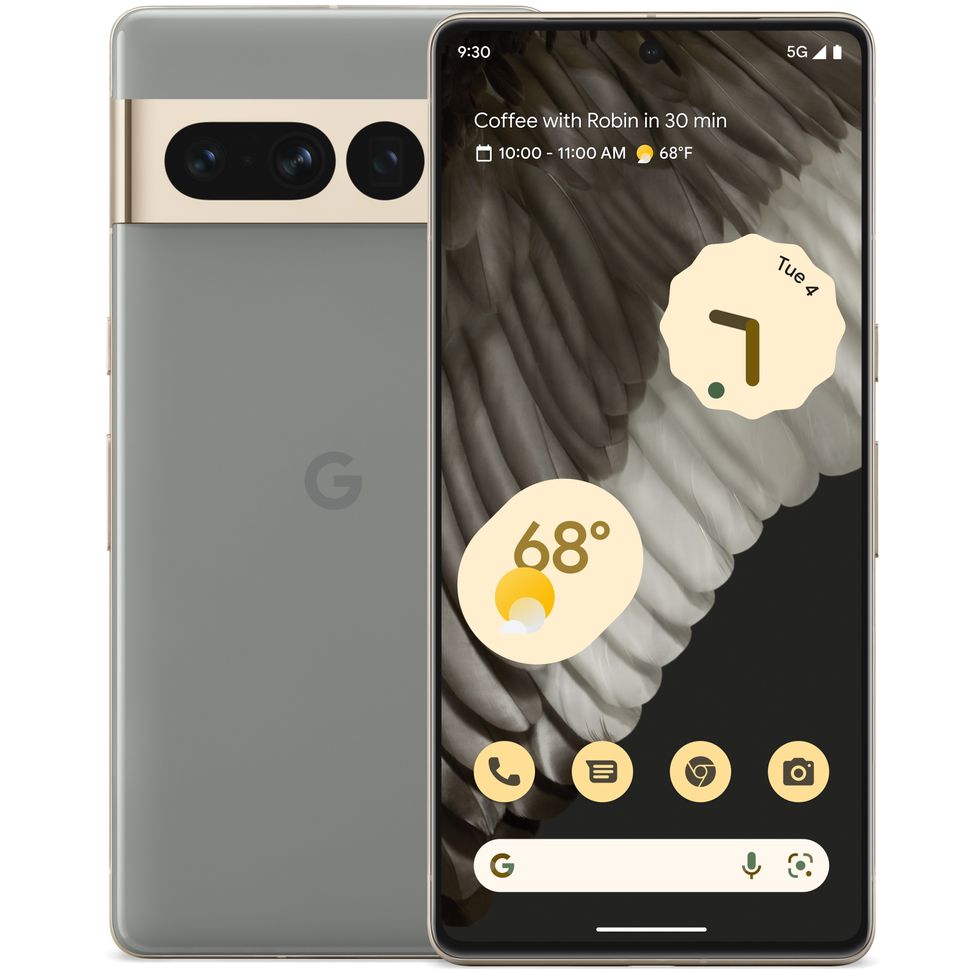 Google Pixel 7 Pro - Hazel
High society
The Hazel shade of the Google Pixel 7 Pro screams luxury. We absolutely love the golden metal bar and frame paired with the muted gray-green paintwork.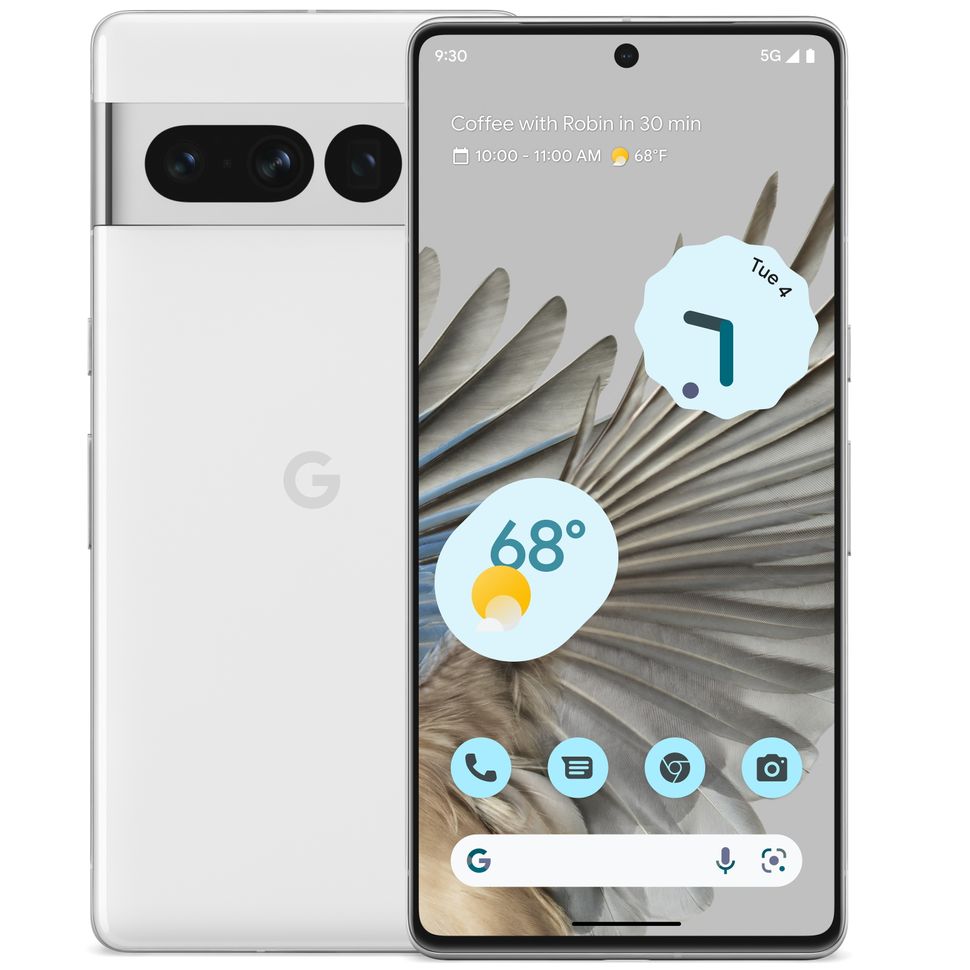 Google Pixel 7 Pro - Snow
Properly white
Craving a clean aesthetic for your Pixel 7 Pro? The pure white Snow shade is the perfect color for you. You get silver metal accents that compliment the snowy body without being too bold or flashy.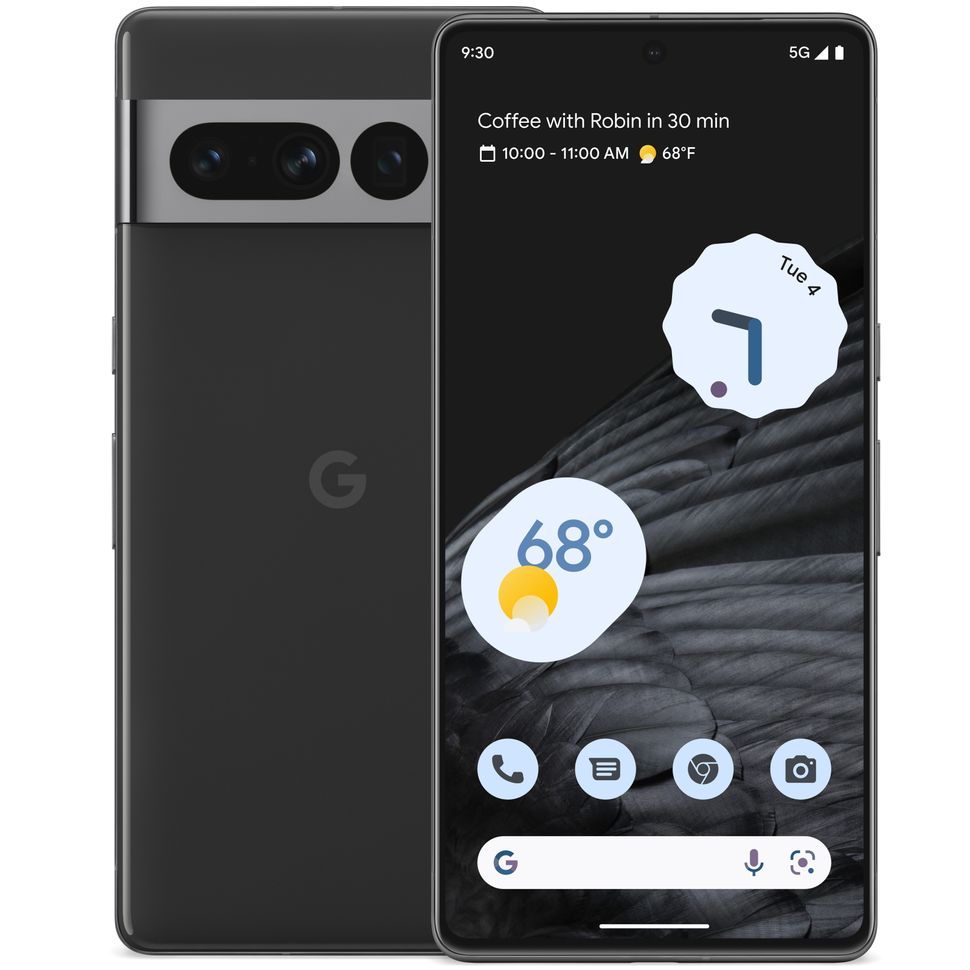 Google Pixel 7 Pro - Obsidian
The dark one
Ashy metal blends in with a dark, glossy black on this black Pixel 7 Pro color variant called Obsidian. It has a mean look about it in the best sense and you'll find the color easy to fall for.
It's not easy to pick the best Pixel 7 Pro color
Although the Pixel 7 Pro hasn't brought any radical changes to Google's flagship Android phones, the incremental changes polish off an already great product. This is definitely a phone worth buying, and you can be sure that it'll last you a good while too. That brings us to the matter of picking one colorway from the three offered by Google.
Unlike the Pixel 7's color variants, the Pixel 7 Pro brings a far more mature look to the table. As opposed to the flashy and bright Lemongrass Pixel 7 colorway, the Pixel 7 Pro's green model features a muted green coat of paint. This makes the Hazel shade much more likable. Those gold accents look fabulous with the light green hue. If you're feeling lost, pick the Hazel option as you won't be disappointed.
Now, for those of you who don't like jazzy colors and like to stick with tried-and-tested options, Snow or Obsidian are your go-to monochromes. Neither colorway is too bold or intimidating and the frames match the body perfectly. There's just enough contrast to keep things interesting without sacrificing the clean, minimalist aesthetic.
Namerah Saud Fatmi is a contributing writer for Android Central. She has a passion for all things tech & gaming and has been an honorary Goodreads librarian since 2011. When she isn't writing, she can be found chasing stray cats and dogs in the streets of Dhaka or slaying dragons in the land of Skyrim. You can reach her on Twitter @NamerahS.
Android Central Newsletter
Thank you for signing up to Android Central. You will receive a verification email shortly.
There was a problem. Please refresh the page and try again.