The Google Pixel 6 tipped to receive four OS upgrades... to Android 16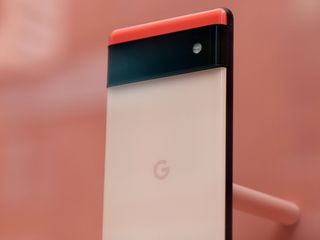 (Image credit: Michael Fisher / Android Central)
What you need to know
The Google Pixel 6 is tipped to receive four OS upgrades.
This follows rumors that the device will receive five years of updates, which will likely be security patches.
Google will announce full details of its flagships on October 19.
The Google Pixel 6 series is less than a week from launch, and while we seem to know just about everything there is to know about the smartphones, the latest tidbit hints at a pretty impressive update policy.
Previously, the Pixel 6 and Pixel 6 Pro were rumored to receive five years of updates, which were corroborated in recent leaks. However, it was unclear if that meant OS upgrades or security patches. Now we might have a better idea of what that means as per known leaker Snoopy, who says we should expect four years of OS upgrades and five years of security updates.
Pixel 6 gets 4 OS Upgrades and 5 Years of Security PatchesPixel 6 gets 4 OS Upgrades and 5 Years of Security Patches— Snoopy (@_snoopytech_) October 13, 2021October 13, 2021
While getting five years of OS upgrades would be impressive, four years is still nothing to sneeze at, especially for Android. Since the Pixel 6 is expected to run Android 12 at launch, that would mean it would get updated all the way up to Android 16, and who can even imagine what that'll be like?
Even many of the best Android phones from manufacturers like Samsung and Xiaomi are only promised four years of security updates, with some devices only getting three OS upgrades.
Google's in-house Tensor chip no doubt plays a role in this, making it all the more impressive. And thanks to Google's excellent update cadence for its Pixel phones, we can be sure they'll come quickly and regularly.
If this turns out to be accurate, it could significantly extend the lifespan of the phones, making it well worth it for buyers who would rather not shell out for a new phone every year. Even the Fairphone 4 is only slated to receive Android 15 whenever it's available in the coming years.
Have you listened to this week's Android Central Podcast?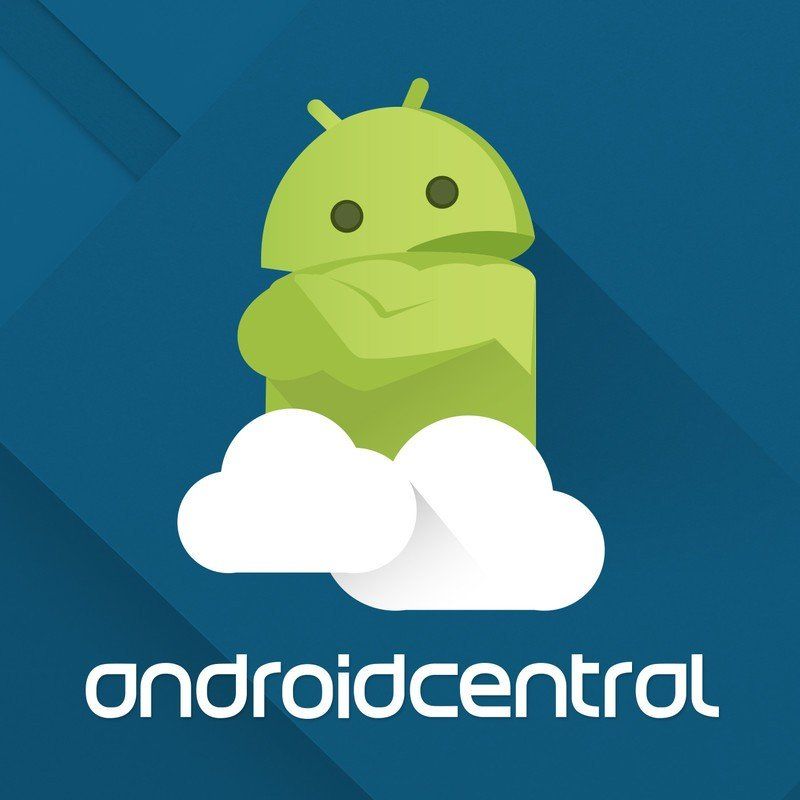 Every week, the Android Central Podcast brings you the latest tech news, analysis and hot takes, with familiar co-hosts and special guests.
Derrek is a long-time Nokia and LG fanboy who loves astronomy, videography, and sci-fi movies. When he's not working, he's most likely working out or smoldering at the camera.
It's good this is happening but the battery in your phone would be shot to bits in 5 years.

True, but the battery is the only part that is expected to show real wear over time (physical buttons and ports, too, but I still have and regularly use a 2013 Nexus 7 that hasn't had a problem with those), and batteries aren't terribly expensive to replace. Though if you don't jump on the "GOTTA HAVE THE FASTEST CHARGING" bandwagon and stick with a more modest one, your battery will last a LOT longer (I use an 18W if I need to top up mid-day, but overnight charging is at a lumberingly slow but fully sufficient 5W).

and we all know how reliable Google is in honoring its commitments /s/

Let's be honest , what is the performance going to be like within 4 years ?

Judging by the performance of my Note 9 (2018 release), great. If I didn't upgrade to the iPhone 11 Pro, I don't think I'd feel the need to upgrade my Note 9 at all. It is still fast. Very fast. Hardware is at a point where enthusiasts are upgrading more for software features and FOMO than actual performance benefits. The newer stuff is faster, but its basically not noticeable. The move to 120Hz displays is probably the biggest factor that has me considering a new phone. That IS noticeable. Depends on the price though. Apple has really nice trade-in value. I doubt Google will match that. Samsung did right after release, but I want something that has less redundant software baked into the firmware, and with faster and longer update support since I am keeping my phones much longer these days. I'm thinking about getting a 512GB device because I'm pretty sure I won't upgrade for at least 3 years after my next purchase, and likely 4. Also, I like what Apple does with their Docs, and Google is going in that direction (though the focus on language translation in the marketing strikes me as a bit odd - so maybe skipping this gen isn't a terrible idea). Alternatively, I can just keep my 11 Pro and get a new iPad Pro, Mac Mini or something...

I just traded my Galaxy S8 in for a certified new S10e. My Galaxy S8 was still doing OK. I replaced the battery once at ubreakifix. I may have gotten another battery replacement except that it was stuck on android 9 with no security updates. It was getting a little sluggish, but I think that may have had more to do with the old Android since the Geekbench 5 scores on a S8 are identical to Pixel 5a.

The performance is going to be good because we're way past the Stone age where devices would **** themselves after 2 years. We were past that age as early as 2015.

My uses my old Pixel 2 XL and it's still running like a champ.

I wish they'd have implemented DNxDR recording or something. This phone looks really nice, but I think I'm going to just go to the iPhone Max for ProRes. It makes a huge difference if you record everything with your phone. Kind of a game changer. I've kind of been anticipating a phone to go there for years, and waiting to pounce on it. One thing I'm not exactly a fan of is the Hershey Bar formfactor. 20:9 is more extreme than a lot of other phones. Videos are going to look even worse on this display because of that - regardless of orientation. Ugh...

Bunch of marketing BS. 1% of folks will keep a phone for that long.

So even with their own chip they can't match Apple. Really shows how far ahead of the game Apple is.

I hope this becomes the new standard for Pixel phones, including the 6a.

Only early adopting fools would buy a first generation chip Google Pixel 6 phone.... Good luck, you'll need it.
Android Central Newsletter
Thank you for signing up to Android Central. You will receive a verification email shortly.
There was a problem. Please refresh the page and try again.