How to use Anti-Theft Mode with Tile trackers
Tile trackers are a great way to keep track of valuables, but Scan and Secure makes it easy for thieves to disable one, which is where Anti-Theft Mode comes in.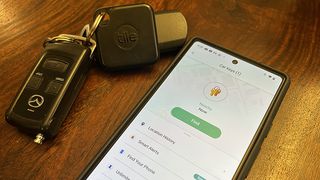 (Image credit: Christine Persaud / Android Central)
Tile trackers are a great way to keep tabs on valuables. Use one with an important item you often take with you, like a purse, backpack, pair of headphones, skateboard, bicycle, keys, wallet, or any number of things for which you want to track the location using the handy Tile app. The benefit is that with the crowdsourced network of Tile users around the world if you lose, misplace, or leave behind an item, you can find its location when someone else's Tile app picks up the data and pinpoints the last known spot. But there are always nefarious individuals who can use a scanner like Tile's Scan and Secure device to find your Tile and disable it for the wrong reasons. Thankfully, Tile has an Anti-Theft Mode that can prevent this.
How to use Anti-Theft Mode with Tile trackers
1. Once you have a Tile activated and linked to your account, open your Tile app.
2. Have your driver's license or another form of photo ID handy.
3. Tap the Settings gear wheel in the top, right corner.
4. Scroll down and select Anti-Theft Mode.
5. Select Begin Activation.
6. Read the instructions on how to activate then select Continue.
7. Read through the User Agreement and check each box to confirm, then select Continue.
8. A pop-up will once again ask you to confirm that you want to activate Anti-Theft Mode and notes that it cannot be disabled after activation. Select Confirm.
9. Another pop-up will ask you to grant Tile access to take pictures and record video while you are using the app, only this one time, or not allow. Choose your desired option (you will have to allow this in some capacity for Anti-theft mode to work).
10. Select the type of ID you will be using. You can use a Passport, Driver's License, or other accepted ID card.
11. Use your camera to take a photo of the front of the ID. Review the image and retake if it's blurry or cut off and select Submit photo once it looks good.
12. Use your camera to scan the barcode on the back of the photo ID. You might have to move the camera around until it's in focus. Make sure to be in a well-lit area. The image will automatically capture once the code is detected and in focus.
13. Next, scan a selfie of your face. You'll be instructed to turn your head to the right, then left, and take a photo. (Those who live in Washington, Texas, or Illinois will have the option to deny consent for facial recognition if desired.)
14. Once your ID has been verified, your Tiles will no longer be discoverable by Scan and Secure. Select Done.
15. Under Settings, you'll now see that Anti-Theft Mode has been Enabled.
How does anti-theft mode with Tile trackers work?
Scan and Secure is a feature that was set up by Tile, which makes some of the best Bluetooth trackers, to allow people to check if there are nearby Tiles or Tile-enabled products with them. But it can also be used by thieves to check for a Tile on an item they may have stolen and disable it to prevent tracking and retrieval. Scan and Secure does not require that the user has a Tile account, making it an attractive way for thieves to get around Tile's ability to send its location to the device's owner to which it's attached.
With Anti-Theft Mode activated, however, Tiles will effectively be invisible to the Scan and Secure device finder and most other scanners (though new ones are being developed all the time).
Once set up, all Tiles you own among the best Tile trackers, as long as they are linked to that account, will be covered by the Anti-Theft Mode. Features like Smart Alerts will still work with Anti-Theft Mode enabled while Premium subscribers can still enjoy the Notify When Found feature.
Tile trackers are among the most essential tech and travel items to take with you, and can help keep your valuables safe and discoverable in case they are lost, misplaced, or stolen. There are Tile trackers that you can loop to items via a key ring, that are card shaped to slot into a wallet, and even miniature ones that can adhere to things like the interior of a suitcase, eyeglasses case, or the underside of a bicycle.
Note that you must be at least 18 years of age to activate Anti-theft mode with Tile trackers. Once it is activated, you cannot disable it.
Tile Mate Essentials Pack (2022)
Secure your devices
With the Tile Mate Essentials Pack, you get four different styles of Tiles you can use to secure to everything from keys to a wallet, eyeglasses or headphones case, and more. Enable Anti-Theft Mode for even greater security.
Get the Android Central Newsletter
Instant access to breaking news, the hottest reviews, great deals and helpful tips.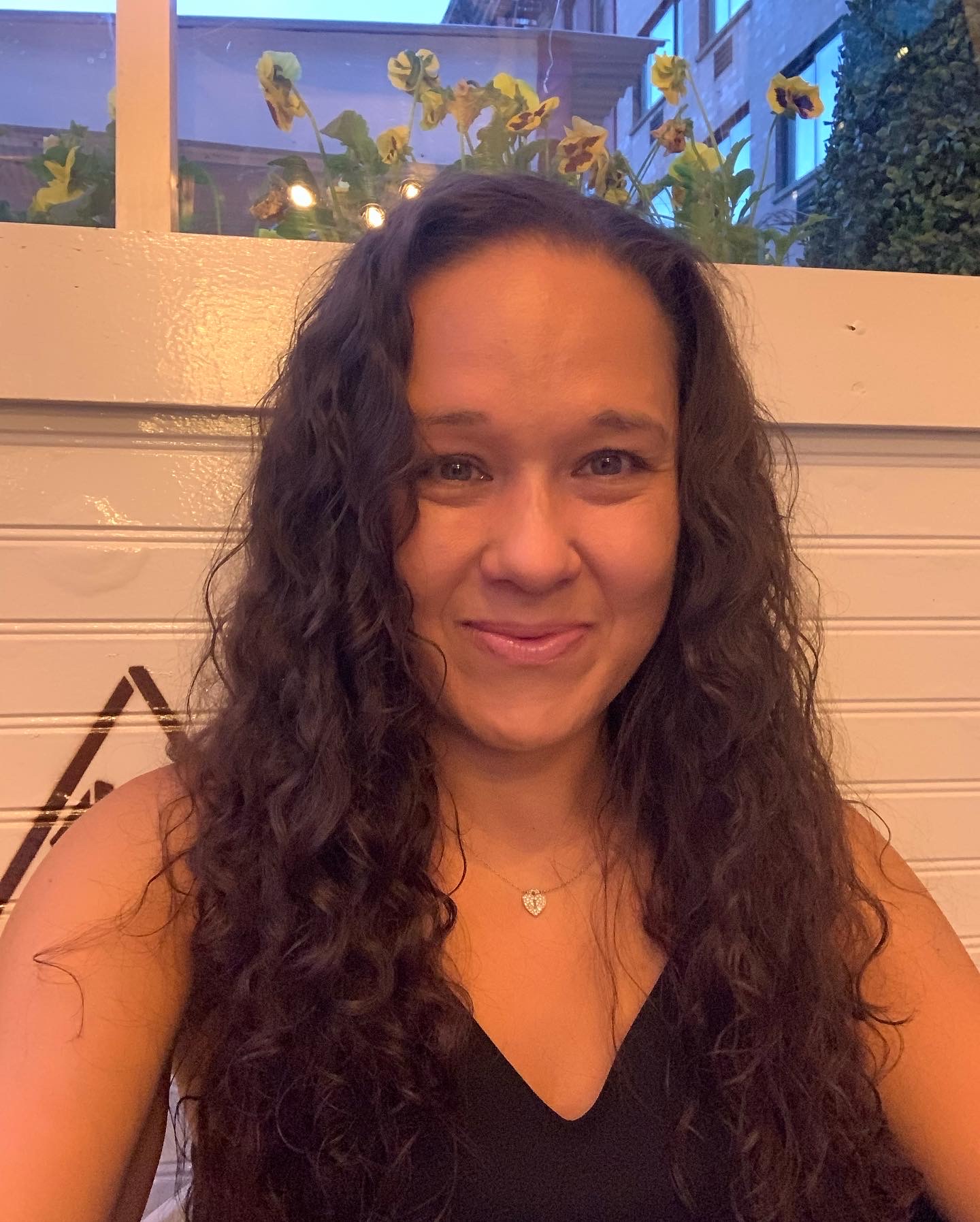 Christine Persaud has been writing about tech since long before the smartphone was even a "thing." When she isn't writing, she's working on her latest fitness program, binging a new TV series, tinkering with tech gadgets she's reviewing, or spending time with family and friends. A self-professed TV nerd, lover of red wine, and passionate home cook, she's immersed in tech in every facet of her life. Follow her at @christineTechCA.