Amazon is offering six Sycees Plug-In LED Night Lights for just $10.49 when you click this link and add them to your cart. Typically they'd cost you at least $15. Shipping is free on orders over $25 or with Amazon Prime.
No More Stubbed Toes!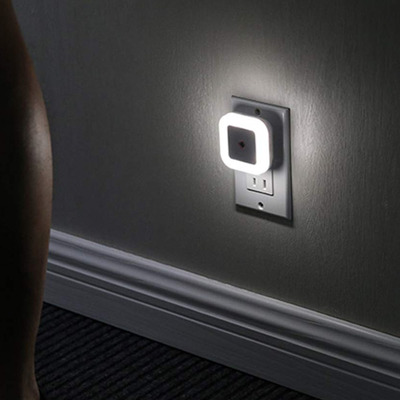 Sycees Plug-In LED Night Light 6-Pack
You'll get enough night lights to cover every room that needs one, and you'll be getting in on a great price in the process.
$10.49 $14.99 $5 off
These night lights are super easy to use. Simply plug 'em in and they'll automatically turn on once the room gets dark. They're bright enough to illuminate a room without blinding you. Each light is compact, too, so it won't block the second outlet. The energy-efficient LEDs last for years and don't draw too much energy, either.
We may earn a commission for purchases using our links. Learn more.