Sony Walkman re-appears, no tape deck in sight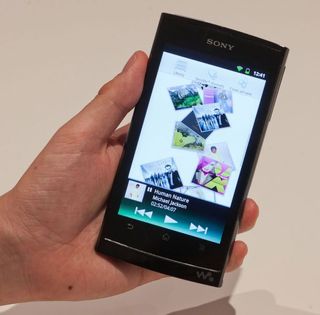 Remember the Walkman? In the age of the iPod controlling the PMP space, Sony seem to be trying to get their piece of the market by bringing their iconic brand back into the picture. Only this time, it's bringing Android.
They've been showing off a Gingerbread sporting prototype at the IFA show in Berlin, complete with a 4.3" screen, and some kind of skin that isn't really finished yet.
How would this fare against the iPod Touch should it be released? Sony knows how to make hardware, but it will surely take a massive push on the software front to convince consumers not to by its fruity alternative.
Source: Thisismynext
Android Central Newsletter
Get the best of Android Central in in your inbox, every day!
Thank you for signing up to Android Central. You will receive a verification email shortly.
There was a problem. Please refresh the page and try again.