Some of Android 11's best features may not come to your phone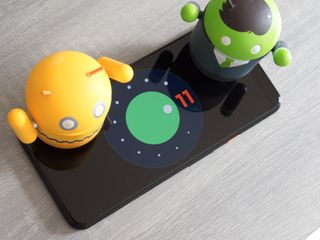 (Image credit: Joe Maring / Android Central)
What you need to know
Google will let OEMs choose whether to include some of Android 11's most interesting features, according to a leaked Compatibility Definition Document.
Android 11's new device controls and revealed notifications aren't mandatory for OEMs.
OEMs will also choose whether to implement the new IdentityCredential API, meant to facilitate the storage of government IDs on smartphones.
Android 11 made its debut earlier this month with a few features that made Google's operating system smarter and more helpful. Not all of these features are going to be mandatory for inclusion in Android 11 builds.
As spotted by XDA Developers, Google has updated Android 11's Compatibility Definition Document (CDD) to clarify whether features should be included or not, and whether that inclusion is to be mandatory or only strongly recommended.
Here's what won't be mandatory:
While it's a given that Google will include all of these features on its Pixel line, it is OEMs like Samsung and Xiaomi who define what Android means for hundreds of millions more.
XDA believes the changes are being made at the bequest of OEMs, and it's not entirely unreasonable to think of reasons why some manufacturers may want a little flexibility on this. For instance, if we look at the example of Devic Controls, a dedicated space for smart home products makes sense for people who live in ultra-connected spaces with a smart kettle, smart toaster, smart bulbs, etc. For someone who may be picking up a budget phone in a space that's more analog, it's a waste of screen real estate.
Broadly speaking, Android OEMs that hewed closely to Google's implementation in the past are likely to imminent these regardless of their status, while those who have diverged will continue to do so. Google might still make more changes to the CDD as time passes, but it's not expected to tighten up any of the requirements.
Android 11 Beta hands-on impressions: Rough, but worth installing
Have you listened to this week's Android Central Podcast?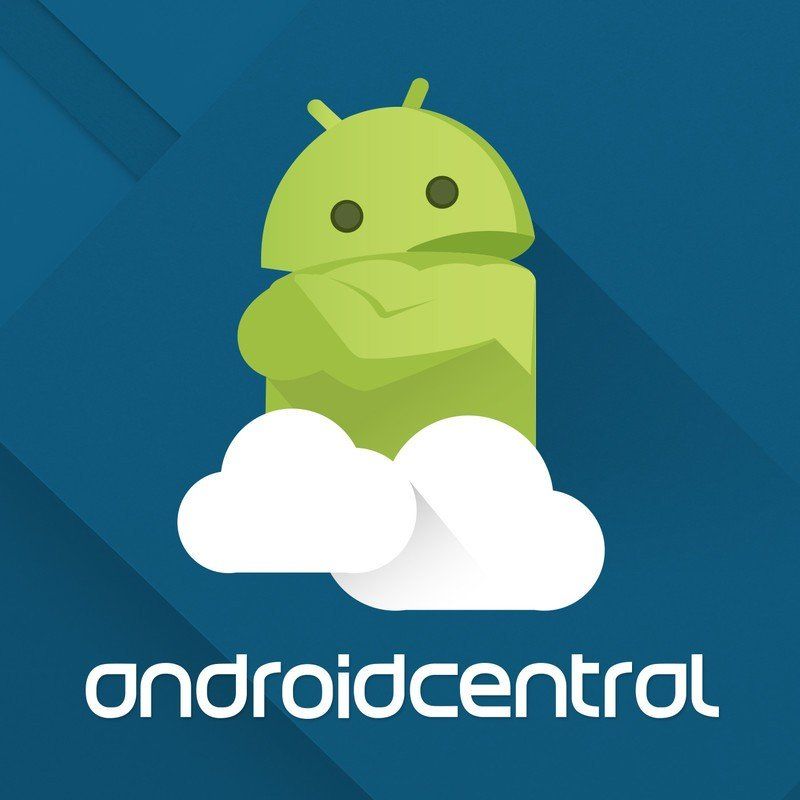 Every week, the Android Central Podcast brings you the latest tech news, analysis and hot takes, with familiar co-hosts and special guests.
And yet more fragmentation of Android with this decision to allow OEMs to pick and choose which features to include in their version of Android 11, oh wait most of these OEMs with the exception of Samsung, OnePlus, Google and Nokia won't even get Android 11. This shows how desperate Google is to keep OEMs on side it's a case of Google needing it's OEM partners more than they need Google. I'm glad I'm going back to iPhone in 6 weeks and Android will no longer be a priority as my secondary phone.

Everybody here is glad too.

And just got that I'll continue to troll you Android fanboys.

Dont understand how appeasing the OEMs is better for Google or the consumer. It seems like they giving people more reason to switch to Apple rather than staying loyal to Android. 🤔🥴😡

It's because Google need the OEMs more than they need Google, and this is especially true with Samsung. And this is one of the reasons why I'm switching back to iPhone over more than 3 years because I'm fed up with the situation of Google bending over backwards for OEMs and allowing the horrendous fragmentation with updates to continue.

The likes of Samsung could effectively go their own way being the number 1 mobile device maker on the planet. Consumers will choose what their needs are based on the value proposition. Of course us enthusiastic users always want the latest OS and such but general consumers could care less. They want big, beautiful screens, long battery life and the ability to download any app they choose. Probably why the A51 is so dang popular. I know few people who are willing to pay flagship prices anymore and it doesn't matter if they can afford it. Apple knows this and was the reason for the more affordable 2016 designed SE. I would not be surprised to see and SE Plus @ the holidays. For those not paying attention Samsung is doing something brilliant with their One UI. It's excellent AND they can, if they choose, bring it and it's features over to devices that don't necessarily get a new OS version. That being said Samsung needs to immediately announce all flagship devices get 4 OS versions and A series 3 OS versions guaranteed!! (They already gave the S7 4 years security patches)

And yet the iPhone 6s from, 2015 is getting iOS 14 how do you like then Apples? I couldn't care less what Samsungs doing with their bloated One UI.

I honestly don't know why they would push even more stress onto the old iPhone 6. My 6S Plus has a newer processor than that (A9 Twister), and it struggles. I started binge watching and playing games with a girl last night, and she was using my iPhone 6S Plus. Even with a new battery, the 6S struggled so hard that it got uncomfortably hot and used 84% of it's battery. Meanwhile, the U12 Plus cruised along like butter, and ended the night cool after using only 35% of it's two year old original battery, doing the same things as the iPhone. That's a pretty big difference, and if the 6s struggles this much already, why would I want to make it worse?

If you have been a victim of the binary book scam, then contact First Option Recovery so that they can get your funds back to you at the earliest
Android Central Newsletter
Thank you for signing up to Android Central. You will receive a verification email shortly.
There was a problem. Please refresh the page and try again.