Is the Ring Peephole Cam worth buying for your apartment?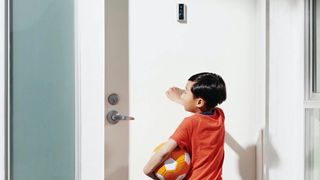 (Image credit: Ring)
Best answer: Yes, the Ring Peephole Cam is an ideal investment for your apartment because it replaces the conventional peep-hole with no damage to your door or security deposit. Plus, it gives you the benefit of an HD door camera that adds security and convenience to any home.
The Ring Peephole Cam is a better peep-hole
The reason why we recommend the Ring Peephole Cam for your apartment, over all the other excellent smart doorbells out there, is that renters can painlessly install it in minutes with no hardware, screws, or any damage done to the door. Once it's in, you can still use the top hole like a regular old peep-hole, in addition to the security camera live feed. Then, once it's time to move out, you can remove it and reinstall the original peephole.
The Ring Peephole Cam (or Ring Door View in Europe) also works for renters with or without doorbells, as many apartments don't have one. This cam has sound detection that will notify you if it hears a doorbell chime or a knock at the door, so you'll never miss a visitor.
Best of all, the Peephole has a privacy shield that prevents any light from shining through. So if you hear a knock and decide to look out, the visitor will no longer be able to tell that someone is looking at them.
If you are looking for a device that's specifically a smart, wired doorbell, we have a guide for which Ring Doorbell Cam you should buy instead.
How does the Ring Peephole Cam work?
The peephole part of the Ring Peephole Cam is straightforward: it's a hole with a privacy screen over it for you to look through. The more intriguing feature for many will be the HD camera with motion tracking and two-way audio.
When the Peephole Cam detects motion or hears a knock, it will send you a mobile alert through the Ring app. You can tap on the notification to open up a live view of your camera from anywhere. You can then tap to activate two-way audio and speak to the person remotely. This can be useful for deterring a would-be intruder or for telling a delivery driver to leave the package at the door.
If you live in an apartment complex with other doors nearby, you can set activity zones that ensure your Ring Cam only sends you an alert if someone specifically walks up to your door. You can also set privacy zones that blur certain parts of the camera feed, which will be useful for assuaging your neighbors that your Peephole Cam isn't recording them 24/7.
If you do want to record motion clips of anyone who comes to your front door, you'll need to pay for Ring Protect, a subscription service that costs $3/month or $30/year. It will activate automated recorded clips that you can check and save later, or People Only mode that ensures you only get motion alerts triggered by people. The latter feature is more useful for people with apartment doors facing a busy street where dogs or cars might trigger false alerts.
The Ring Peephole Cam is also compatible with your Echo smart speakers and displays. You can use Alexa voice commands for two-way talk through your Echo Dot, or to pull up your camera feed on your Echo Show or Fire TV. This feature seems more useful for large homeowners than small apartment owners.
It runs off of a proprietary rechargable battery pack that will probably last you a month or so and then take a few hours at least to recharge. If you want to keep your Peephole Cam constantly online, you'll need to buy a spare battery pack for $30.
If you're curious about the Ring Peephole Cam specs, it has 1080p resolution, 155-degree horizontal and 90-degree vertical field of view,s connects to your router using 802.11 b/g/n, 2.4GHz Wi-Fi, and is rated to work outdoors from -5-120 degrees Fahrenheit. It's not waterproof, but is at least weather-resistant.
What to check before a Ring Peephole Cam
Before you buy the Ring Peephole Cam for your apartment, make sure it'll actually fit in your apartment door. Ring says that its Peephole Cam will only replace "standard size peepholes 12mm (~1/2 inches) to 14mm (~9/16 inches)", with "door thickness ranging from 34mm (~1.3 inches) to 55mm (~2.2 inches)". Also, you can't have any "obstructions" near where the current peephole is installed, like a mail slot or door knocker.
Then, check with your landlord, homeowners' association and/or neighbors that none of them have a problem with this. You can explain to building management that this isn't a permanent installation. More importantly, whether or not local laws permit you to record someone else's front door, it's common courtesy to warn neighbors that they may be on camera once they leave their home. We'd recommend asking permission, and then showing them that you have their home blocked by a privacy zone.
Amy Hartley contributed to an earlier version of this article.
Our pick
Best peephole EVER
The Ring Peephole Cam works with any door that has an existing peephole. Enjoy security and convenience by always knowing who's coming and going. Greet and talk to visitors from your mobile device, watch over packages while you're gone, and send away suspicious strangers without even opening the door.
Sign up for Black Friday email alerts!
Get the hottest deals available in your inbox plus news, reviews, opinion, analysis and more from the Android Central team.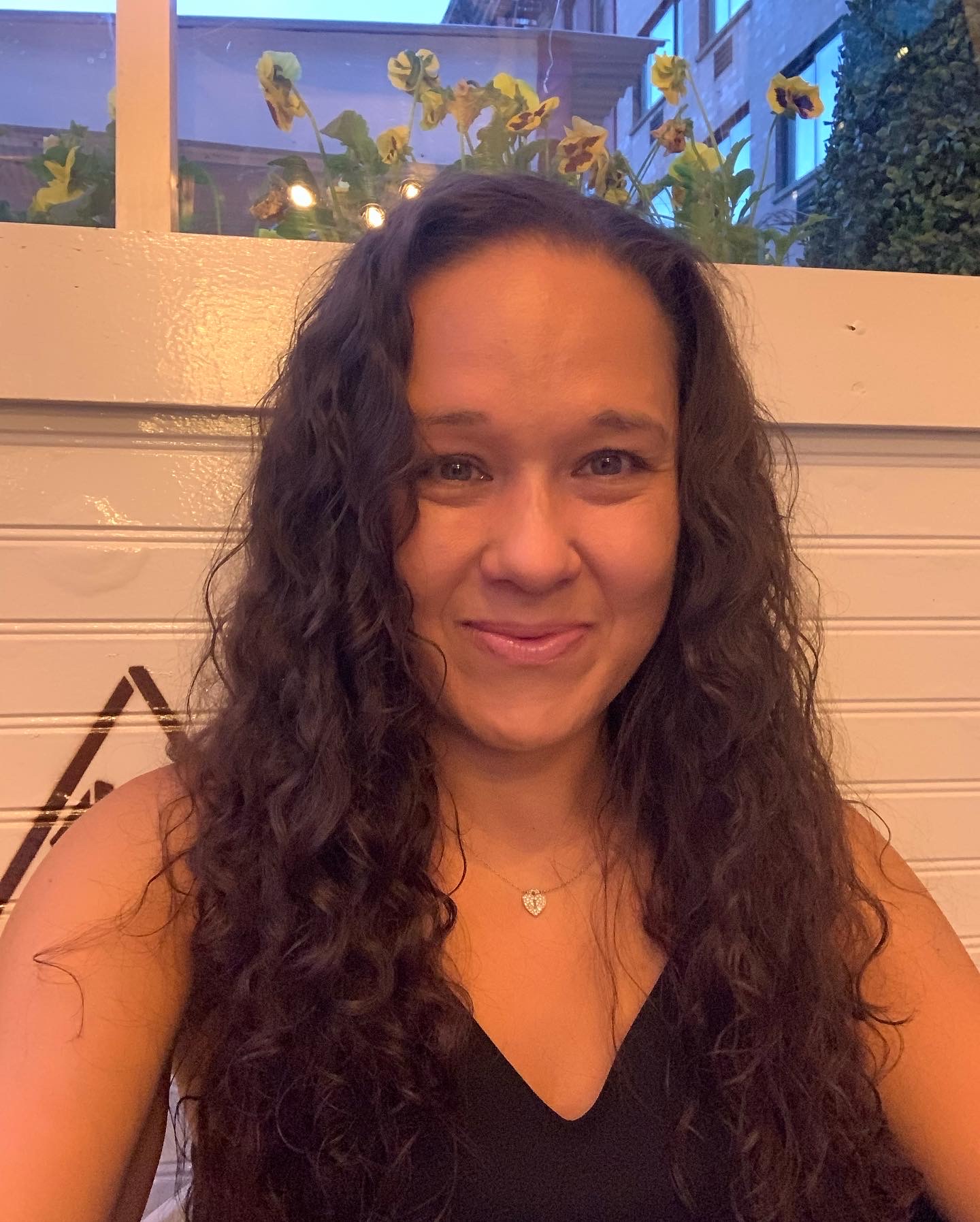 Christine Persaud has been writing about tech since long before the smartphone was even a "thing." When she isn't writing, she's working on her latest fitness program, binging a new TV series, tinkering with tech gadgets she's reviewing, or spending time with family and friends. A self-professed TV nerd, lover of red wine, and passionate home cook, she's immersed in tech in every facet of her life. Follow her at @christineTechCA.