A quick reminder: Follow us on Instagram!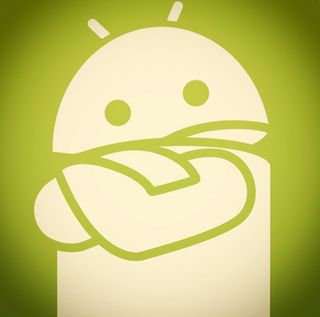 Here's a quick heads up, folks, that we're posting more fun stuff to Instagram these days. And if you're an Instagram user — and we know a few of you are — it'd behoove you to follow us, as we're going to start up with weekly giveaways next week.
We'll see you over there. Filter all the things!
Also be sure to check out our other sites on Instagram:
And if you're into peeking inside the lives us those of us who keep this ship on course, you can also follow:
-1 Brought to you by the Nexus M8

I have no use for either, the kids have pintrest so I ran with it to follow them (both to keep an eye on them and to see some of the cool stuff they find)

But will you follow back though Posted via Android Central App

Exactly! Friendship is a two way street! Posted via Android Central App

#follow4follow J_holtzcpt Posted via Android Central App

The imore Instagram is not right! Posted via Android Central App

No, I don't Instagram, Snapchat, Tweet, Facebook, MySpace, or any of the other social media programs out there. That might sound ornery, or whatever, but I don't care. Posted via Android Central App

Thanks for letting us know. :) ಠ益ಠ

Why doesn't Instagram actually open when you click the link to add. That's annoying. I don't want to have to log in on the website. Boo Posted via the Android Central App

Has the app been fixed to not wake lock and kill my battery?
Android Central Newsletter
Get the best of Android Central in in your inbox, every day!
Thank you for signing up to Android Central. You will receive a verification email shortly.
There was a problem. Please refresh the page and try again.