Here's what you need to know about Pixel Pass before you buy a Pixel 6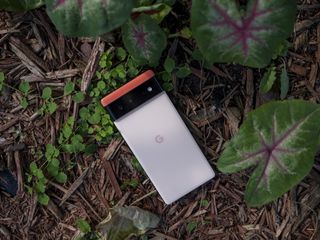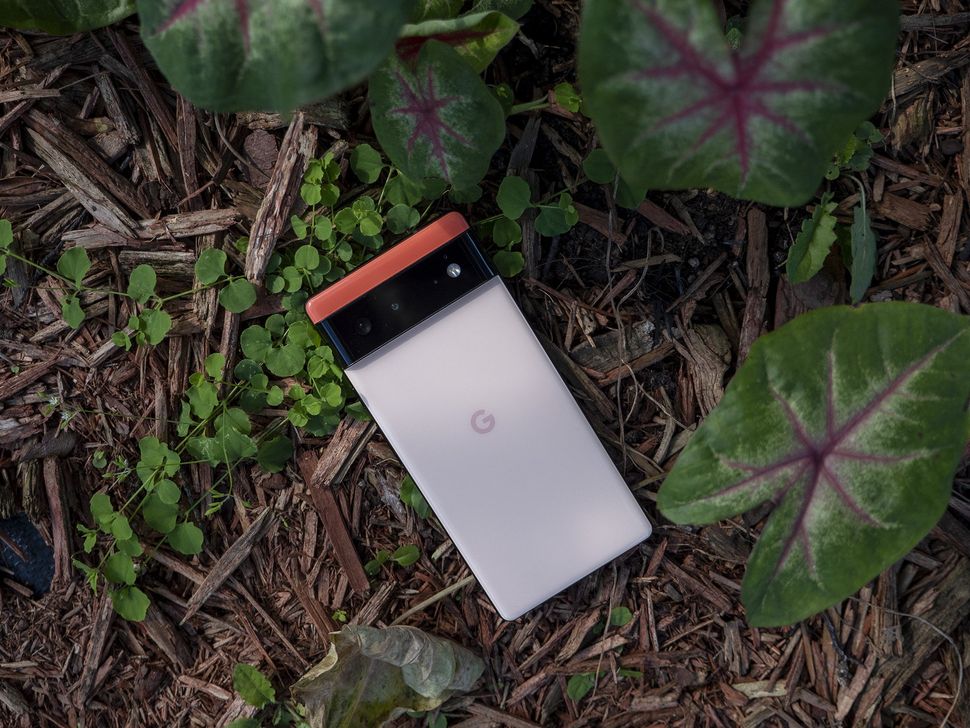 (Image credit: Nick Sutrich / Android Central)
What you need to know
Google has announced a new "Pixel Pass" subscription service alongside the Pixel 6 series.
Pixel Pass offers "Pixel and Google services" together in one easy subscription.
Along with a new Pixel phone with an extended warranty and the option to upgrade Pixels every two years.
You'll also get 200GB of Google One storage and get access to YouTube Premium, YouTube Music Premium, and Google Play Pass.
If you already subscribe to the four services above, you might not be able to subscribe right now as Google Fi and Google Store are having some issues with it.
In order to get Pixel Pass, you need to subscribe to it through Google Fi or the Google Store before you pre-order your Pixel 6.
At its fall launch event today, Google announced a new service called Pixel Pass alongside the Pixel 6 series. Just as expected, Pixel Pass is basically Google's answer to Apple One and the iPhone Upgrade Program.
Pixel Pass subscribers can get Google's best Android phone of 2021 with device protection, a device upgrade option, 200GB of Google One cloud storage, YouTube Premium, YouTube Music Premium, and Play Pass under one monthly fee. Google Fi customers getting a Pixel Pass subscription can also save an additional $5 every month on their Fi plan. Device protection bundled with Pixel Pass includes an additional year of coverage for any mechanical breakdowns and up to a maximum of two claims of accidental damage coverage for two years. After two years, Pixel Pass owners will have the option to upgrade to the newest Pixel.
Given that the Google One storage offered here is only 200GB — which you'll fill up faster now that Pixels don't get free Google Photos uploads — you might not save enough on the bundled services to make it worth the hassle of canceling your current plans to get the Pixel Pass. However, for newcomers looking to dive into Google's ecosystem headfirst or Android users who've been debating YouTube Premium and Play Pass, the Pixel Pass might give them the optimal Google experience.
If you're interested, you can sign up for Pixel Pass through Google Fi or the Google Store. However, the subscription bundle is only available in the U.S. right now. Pixel Pass starts at $45 per month for the vanilla Pixel 6 and $55 for the Pixel 6 Pro. The subscription price will vary depending on the plan you choose. The Pixel 6 Pixel pass will save you $176 over its two-year course, and you'll save $294 with the Pixel 6 Pro's Pixel Pass.
The most important part of Pixel Pass is this: you have to subscribe to it before you buy your Pixel 6 or 6 Pro, as the phone's financing is tied into the subscription. If you want to sign up for Pixel Pass, you can do so only at the Google Store or through Google Fi: if you buy your phone through your carrier or at a third-party retailer, there is no way to add Pixel Pass on top for the extended warranty and upgrade option.
It is also worth noting that Pixel Pass will be automatically charged each billing period for 24 months until you decide to cancel it. In case you decide to cancel your subscription during the 24-month cycle, you'll have to pay the remaining value of your Pixel device at a non-discounted price.
Google Pixel 6 with Pixel Pass
The all-new Pixel 6 is of Google is an impressive upgrade over its predecessor, featuring the company's first-ever custom processor. It offers a 6.4-inch display with Corning Gorilla Glass Victus, all-day battery life, IP68 water resistance, and a 50MP main sensor that can capture 150% more light. Pixel Pass also adds peace of mind with extended warranties, accidental damage coverage, and an option to upgrade to the Pixel 8 in two years.
The pixel pass doesn't have a family plan option. If your whole family uses Youtube Music premium with Youtube premium the pixel pass doesn't save you money, It costs you considerably more.

The wording in this article is kind of confusing because it makes it sound like you have to 1) sign up for pixel pass, followed by 2) go purchase a pixel 6/pro. The google store site only currently gives you the option to sign up for pixel pass & pre-order your phone at the same time as part of the same process. You must select the pixel you are purchasing in order to sign up, they cannot be done separately as far as I can tell. The article is correct though in that it doesn't seem like you can sign up after you have already purchased a pixel.

Yeah my brain is telling me its $55 for pixel pro pass + my Fi monthly bill? Or is it Fi, all the
se services and a phone with protection plan at $55/mo. Kinda skimmed & im noddin off a little.

Service is separate. So for instance over 24 months for the Pixel 6 it would cost you $1080 for the phone. So really you have to want the other services or they are just ripping you off. Plus your $20 or $30 or whatever you are paying for your Fi Service on top of that.

Google I think is about to lose my business. One of the reasons I have stayed with them is they have always had good promos on Google Fi for existing customers. It looks like with the release of the Pixel 6 they changed their TOS and now all the promos for Fi Credit and saving money is gone. When I got my Pixel 4a for instance I got I believe $100 off and $200 in credit plus the credit for the trade in of my Pixel 3a. Making it an easy path to upgrade. But now it looks like those promos are for new customers only. Always got to love when companies decide to treat new customers better than customers that are loyal. Been a Google Fi subscriber since it launched in my area back when I had my Nexus phone. Might be time to change to Visible and get off the Pixel bandwagon if they aren't concerned with existing customers.
Android Central Newsletter
Thank you for signing up to Android Central. You will receive a verification email shortly.
There was a problem. Please refresh the page and try again.