The Pixel 8 needs to avoid the heat problems plaguing the iPhone 15
Thermal management is an important feature.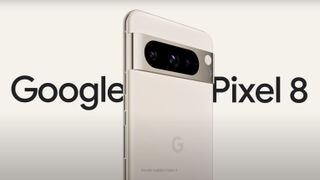 (Image credit: Google)
Google is poised to take the stage and tell us everything about the Pixel 8 in the hopes that we like what we see enough to buy one. I'll bet there is one important thing the company won't talk about, though: what it has done to keep things cool under the hood.
I get it. That's not very "sexy," and consumers want to hear about things that are flashy and features that seem like tech magic. Google isn't alone here because that's all any of these companies want to talk about.
Because of the heat problems with the last two Pixel phones and what's happening on an even worse scale with the iPhone 15 Pro, we need to know that the phone we buy isn't going to shut down when we use the camera on a hot day, stop charging because the room isn't cool enough, or even worse: become too hot to hold in our hands. That, or Google can let the internet figure things out alone and cast yet another shadow on the Pixel program.
There are plenty of reasons why a phone might get too hot or hot enough that the processor has to throttle down and tank performance. There are just as many excuses from tech companies and consumer apologists about it, too. None of this helps regular folks like you and me who just want to buy a damn phone that works when we need it to work.
The problem
You might have heard that the iPhone 15 Pro gets so hot it tells you to turn it off. I don't have one, so I've no first-hand knowledge, but I'm pretty sure all these people aren't faking it to try and drive down demand or stock prices.
You might also know that the Pixel 6 and Pixel 7 series phones have the same problem, even if it doesn't happen so quickly. If you use a Pixel 6 or 7 "too hard," it will get too hot. It has happened to other phones, too.
While the parts between these phones aren't the same, the basic problem is — a lack of "good" thermal management. Good is in quotes here for a reason because while the parts should never get so hot they burn themselves to cinders of damage to any other components, they can get too hot for normal operation and reach temperatures so high we don't want to touch them. "Good" is relative.
I'm not trying to say I could do better or that designing a phone is easy. I couldn't, and it's not. But it is necessary and one of the first things that has to be done right.
Why this happens
A processor gets hot. The faster and more powerful it is, the hotter it gets. If you don't take away the heat, it either has to run slower or shut off so it doesn't burn out. Sounds simple, right? Nope.
The "take away the heat" part is the problem when you're talking about a modern smartphone. Companies are convinced we want them as thin and light as possible and that we want them to be tiny supercomputers that do everything in an instant.
Thinner, lighter, and faster are exactly what you don't want when it comes to taking the heat away, also known as thermal management. Making a phone like the iPhone 15 Pro Max or the Pixel 7 Pro means someone has to engineer a problem away when it comes to heat.
A lot of words have been said recently about the iPhone 15 Pro models because they are the new darlings. Some lay the blame on TSMC for manufacturing problems, Apple for accepting lower quality parts, or even the user because people will defend a thing they spent money on.
None of that matters in the long run — you have a phone that gets too hot, a company that had to know it would get too hot, and a user who just wants to use their phone. The same things can be said about the Pixel 6 or 7 if you wanted to do things that made it get too hot, like play a game for an hour or shoot a video in the summer.
I'm going to use the iPhone as an example here. Apple beefed up the chip inside, then made an impossibly thin phone inside a titanium casing. This is a recipe for disaster and why it can get too hot even when you're not using it.
We already talked about how fast processors and thin phones cause issues when it comes to heat, but using titanium was an even bigger issue. Titanium looks good, wears well, and is great for some things like dental work or magnetically shielded fusion reactors. The problem is titanium's conductivity. It's one of the least conductive metals, which means it traps heat inside the phone instead of helping pull it away.
The Pixel 7 used aluminum under the glass layer — it felt hotter during normal use but could run longer without needing to slow down or shut off because aluminum is an excellent conductor. This helps a little, but is still not enough.
When you use a phone with inadequate thermal management, it will ramp the speed down on the chip, making the phone feel sluggish. And if that's not enough, it will tell you to stop doing whatever it is you're doing so it can cool down. And if that's not enough, it will shut off before the parts inside get damaged.
How do you fix this?
There are two ways to fight this problem — use parts that don't get as hot or trap the heat, or move the heat away with something like a fan atop the chip. Don't laugh — gaming phones often have an integrated fan that works great when it comes to keeping things cool.
Companies will do neither when it comes to a mainstream phone. It has to be really fast and really thin. That means it has to have a more complex way to remove the heat, like heat pipes and chambers that are insulated on one side and conductive on the other.
It can be done. Samsung does it pretty well, and while a Galaxy phone can get too hot sometimes, most folks have zero issues with the most recent crop of thin and fast Galaxy S phones. It's just a difficult task.
It isn't impossible, and a company that makes phones should be able to engineer away the heat. Apple is going to have to send out a software update that changes the frequency of the chip in the iPhone 15, making it slower, and build an adequate solution for its next phone.
Google needs to be on top of this with the Pixel 8. You can't build a phone and call it the best Android phone unless you get the basics, like thermal management, right? Just because it's a bigger problem on a different phone doesn't mean Google can slide on this one.
We know to expect the best camera, a few new AI tricks, and some changes in the software that try to make things better. It needs to stay cool enough to do any of this stuff, too.
Sign up for Black Friday email alerts!
Get the hottest deals available in your inbox plus news, reviews, opinion, analysis and more from the Android Central team.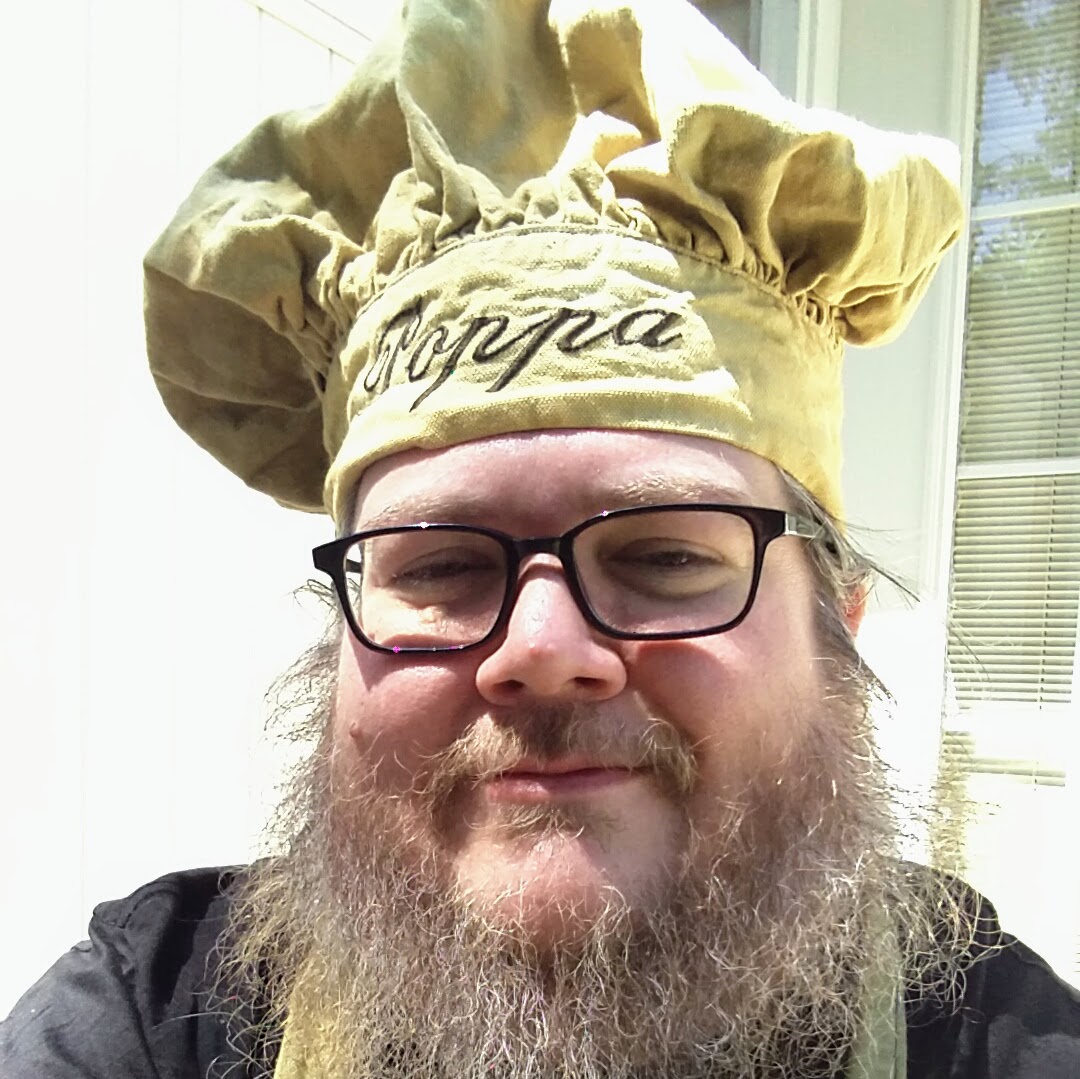 Senior Editor — Google Ecosystem
Jerry is an amateur woodworker and struggling shade tree mechanic. There's nothing he can't take apart, but many things he can't reassemble. You'll find him writing and speaking his loud opinion on Android Central and occasionally on Twitter.