Three of the best games on Android are discounted like crazy right now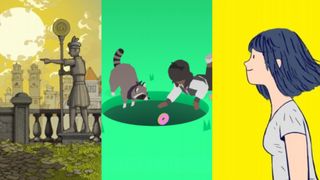 (Image credit: Android Central)
Annapurna Interactive games on sale
Three of Annapurna's best Android games are on sale.
Florence and Donut County are true classics and we can't recommend them enough.
Annapurna is the publisher of popular games like Outer Wilds and What Remains of Edith Finch.
One of the giants of indie games publishing, Annapurna Interactive, is running a Google Play Store sale on three of their best mobile Android titles right now.
Known as the backing force behind some of the most unique and wonderful games out there, (What Remains of Edith Finch, Sayonara Wild Hearts, Outer Wilds, and many more) Annapurna Interactive has nearly perfected the art of giving indie developers a platform to tell impactful stories in boldly creative ways. Many of these are already on our list of the best Android games, so you know you need to check 'em out.
The sale applies to Florence, Gorogoa, and Donut County. I've played all of these games and would personally highly recommend them to any gamer.
Florence
From lead designer Ken Wong, perhaps best known for his work on the acclaimed puzzler Monument Valley, comes Florence, an interactive story about the highs and lows of life and love. Florence follows 25-year old Florence Yeoh as she navigates early adulthood and a blossoming relationship with musician Krish.
Told over 20 chapters and inspired by "slice of life" graphic novels, Florence features gorgeous artistic direction, an emotional plot, and some light puzzling, all tied together by mini-games based around typically mundane daily tasks like brushing your teeth or cleaning up around the house.
Normally $2.99, you can snag this stellar narrative experience for only $0.99 right now! You can't even get good chicken nuggets for that kind of money these days, so this game's a total steal.
Florence
A brief, bittersweet journey through a moment in time with Florence.
Donut County
Sometimes games don't have to be complicated to be fun. Enter Donut County, a game where you play as a raccoon who controls a hole in the ground that eats everything it comes into contact with. As it swallows more things, the hole gets bigger and bigger, allowing you to absorb even bigger things! It's roughly similar in concept to the Katamari games, which are also extremely fun and satisfying.
Packed with humor and charm with a bold low-poly graphic style, this physics-based puzzle game is one you'll absolutely want to pick up if you haven't already gotten to experience the joy of eating a frog using a hole in the ground. It's on sale for $1.99, a steep discount from its usual $4.99 price tag.
Donut County
Eat a car using a hole in the ground. Trust me, it's awesome.
Gorogoa
The last game on our list, and perhaps the best one, Gorogoa is hard to describe—it's one of those titles that you simply have to see for yourself to get the picture. Made up of a series of painstakingly intricate illustrated panels that you piece together to solve an overarching puzzle, Gorogoa is one of the most visually striking games I personally have ever played.
There's not much more that I can say about this game without giving too much away, but if you have ever enjoyed a puzzle game, if you have ever enjoyed a game with a rich story, and if you have ever been drawn in by an interactive artistic masterpiece, then for the love of all that is good, please play Gorogoa. It's on sale now for only $2.49!
Gorogoa
Mind-bending phenomenal art puzzles with a fascinating narrative at its core, Gorogoa is once-in-a-generation kind of game.
This sale won't last long, so grab these phenomenal games before they shoot back up to full price. If I could only recommend one, my money's on Gorogoa. That being said, there's no wrong choice here. Each of these three games has its own selling points, so you can't go wrong!
Be an expert in 5 minutes
Get the latest news from Android Central, your trusted companion in the world of Android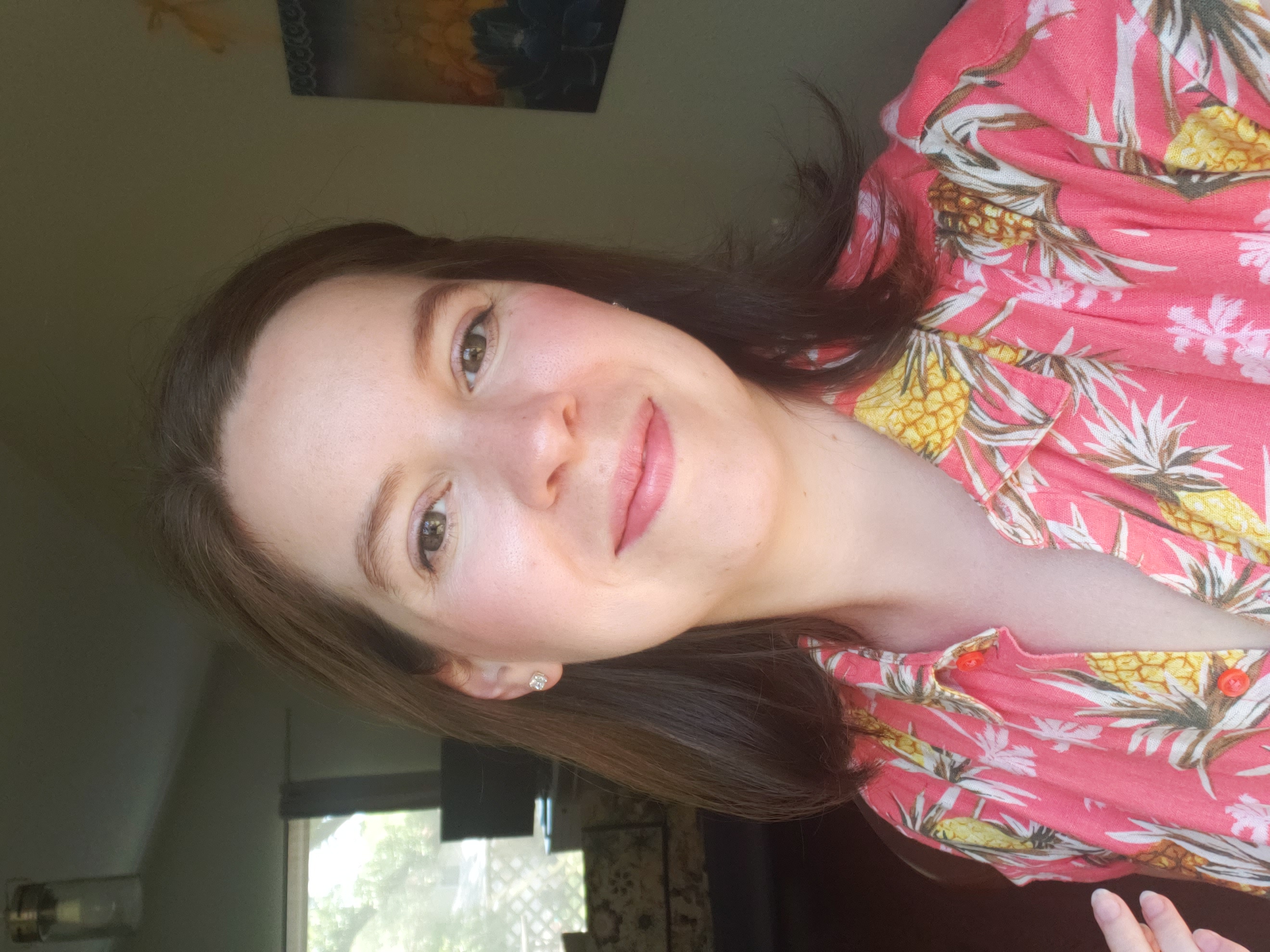 A lifelong gamer, Mogan has had a controller in hand since the PlayStation 1 ruled the world and Neopets seemed eternal. She loves to play new and old games alike, especially if it's something weird and charming. Puzzlers, JRPGs, adventure, and rhythm games are her favorites.