Amazon Prime music service rumors continue to gather momentum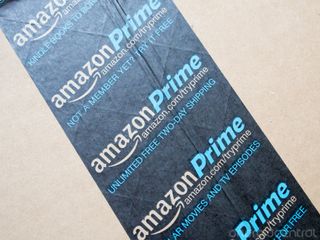 Report suggests service to come as part of increased rate Prime subscription
The rumors of an Amazon Prime music streaming service continue to grow. The latest report out of the Wall Street Journal suggests that Amazon plans to introduce the service along with an increased rate Prime subscription, with the end goal being to get folks buying more music from its MP3 store.
To take care of this Amazon will reportedly allow access to tracks and albums through the service for a limited time only. Amazon has been courting the record labels – according to Billboard – with a target of older music and smaller payments based on how often tracks are played.
The idea of an Amazon music service bundled with Prime isn't too outrageous considering its current video offerings, but if this all pans out the execution is likely going to be different to competing products like Spotify, Google Play All Access and Pandora. Would you be interested in bundling music streaming into your Amazon Prime subscription?
Source: Wall Street Journal, Billboard
Have you listened to this week's Android Central Podcast?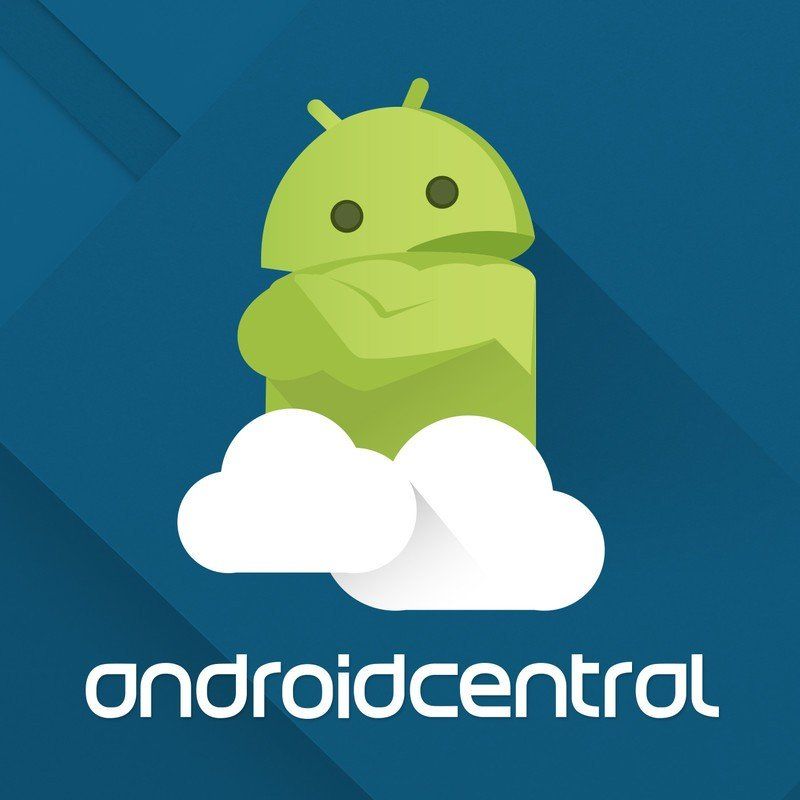 Every week, the Android Central Podcast brings you the latest tech news, analysis and hot takes, with familiar co-hosts and special guests.
Get the Android Central Newsletter
Instant access to breaking news, the hottest reviews, great deals and helpful tips.
I have Amazon prime, so if they include music in the price I would utilize this. If it's an added cost, I most likely wouldn't bother with it. Posted via Android Central App

You missed: .., I most likely wouldn't bother with it if it supports Chromecast. I have a cure for music streamed in my TV's bedroom, but i'd really like to stream Prime movie/TV content with my Chromecast. I'm being forced to stream movies with Netflix, or use the Xbox in the living room. -First World Problem.

I really wish that Amazon would uncouple Video/Music/Whatever from Prime Shipping. Or at least give us the option to choose what we want.

agreed. I never use prime video. If they would do tiers that would be great: $59 for prime shipping, $79 for prime shipping+video, $99 for prime shipping, video, and music.

Knowing Amazon, I suspect they will only offer one tier, knowing very well that a large majority of their amazon prime customers will continue (just like you and I are paying $79 for prime shipping today, and never really using prime video)

Agreed. The problem with Prime streaming media is that it sucks. The movies they offer as part of the basic rate are either "B" flicks or WAY more expensive than renting them from Netflix/Redbox, etc down the street. I have no desire to own "cloud content" unless I am allowed to download it and store it on physical media for times that I don't have access to streaming i.e. traveling abroad. It's basically just the ability to browse free network TV shows and movies then get stuck PAYING $3/per episode to watch them anyway. They might as well just call it aTunes or the Amazon Play market. This is a service that is only really beneficial to travelers willing to pay a lot for large amounts of wireless bandwidth or people who are non-savvy enough to figure out what a DVR is; let alone search online and find the same episodes for $0.00.

Prime shipping has been $79 before video service. Prime video service is free with prime. If you want a cheaper price get a student email and price is $39 a year.

Agreed.
Prime pays for itself on the shipping alone, but I suspect what is driving the price of prime up is all the media consumption options thrown in. I've never even once used prime for any of that stuff. If I'm forced to pay up for music (that I won't use) I'm probably out of prime.

I hope that it's not an added cost and that, if it is, I can just keep the current subscription. Posted via my amazing HTC M8 in the world's worst dummy case

Unfortunately it will probably only work with Kindles on mobile like their movies do now. So it wouldn't benefit me anyway. They need to separate prime shipping from their other services. I feel like I'm being forced to pay for some things I'm not allowed to use. Plus, Google music let's me have all my music in one place (well up to 20000 songs) no matter where I buy it from unlike Amazon. Posted via Android Central App on my Ebony backed Moto X

I buy all my music on Amazon and it is DRM free. I have all my music on uploaded to iTunes and Google play music. Sent from my Moto X!

Sweet another music service...add it to the pile of others that I'll not touch. Posted via Android Central App

We've got enough music services now, and we can see they are all the same price.
Seems like a price fixing conspiracy.
Time for a DOJ investigation.

I already have Sirius XM and Google Play Music (Sirius for work, Google for personal). I have Amazon Prime but I don't need another music service, and I don't feel like I should pay for something that I don't want or need. If Amazon bumps their Prime membership across the board, I will probably cancel it. I use it mainly for holiday purchases, and I know plenty of other Prime members that wouldn't mind me "borrowing" their membership.

I would probably use it. I love prime and the shipping and use the video service on my i devices. And yes, I use the amazon app store too!
Sent from my Moto X!

I love the amazon music store. I just use google because of the cloud storage restriction of amazon.
But Prime is such a good deal, I'd use it even w/out the streaming.

Yes, it appears Prime is going up soon regardless.
If they want to throw in music, I guess it's better than nothing...

I've been a Prime subscriber for almost five months and I've never bought a TV episode or movie, and I won't.
I won't be buying music, either, at least not from Amazon.
I dumped Netflix and Warner Archive due to the awful Roku user-interfaces.
(I do buy music from HDTracks, and look forward to the Pono.) Edit: Would reluctantly pay more - though not more than $5 - but would prefer not to. Posted with my HTC One GPe via Android Central App

It sounds like everyone thinks Amazon Prime is currently just for shipping and bad streaming video... Does anyone know that if you have a Kindle of any kind, you also get a free book to borrow per month as well as a pre-release book to keep for free each month? To me, that totally justifies the price of Prime membership!

Amazon video streaming works great for me on my iPad mini. I use it all the time for free(prime) content. Posted via Android Central App

Not interested; for several reasons.
1-I own all my music and have it ripped in wave lossless format. Given the money I have invested in my Music system/Home theater, .mp3's will not cut.
2-My state now collects taxes via Amazon. I now buy from other sites and have them price match Amazon.
3-A price increase would be a double whammy for me; hence I have canceled my Prime renewal and will let it expire.
It was great while it lasted, Amazon...

Just got the awesome email it is going up to $99 GRRRR!