Amazon Kindle Fire version 6.3 software update now available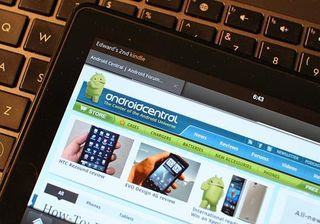 The Amazon Kindle Fire has seemingly done quite well for itself since its release and behind the scenes Amazon has been working on the next update for the device. Currently the Amazon Kindle Fire is sitting at version 6.2.2 but Amazon has just released version 6.3 they've highlighted some of the forthcoming changes:
Sharing: Customers will be able to easily share favorite passages and notes from their books directly from Kindle Fire, without even leaving the book. Customers simply highlight a passage and select "Share" or choose the "Share" option from the toolbar within a book, write a note if they choose, and select which social network to share with. Passages or notes a customer chooses to share will be displayed to other Kindle readers viewing the same book, and customers can also choose to share via Facebook and Twitter. Amazon already has a vibrant community of readers who choose to share favorite passages and notes from their reading through Kindle.amazon.com. This update brings these notes and highlights to Kindle Fire, so a reader can easily see what other readers are saying about their books.
Book Extras: Powered by Shelfari, Amazon's community of book lovers, Book Extras make it easy for customers to see supplemental material about the book they are reading, without even leaving the book. Customers can view descriptions of characters, a glossary of common terms used in the book, information on the authors and common locations referenced in the book, and more. To view Book Extras from within a book, customers simply tap the top of the screen to bring up the toolbar, tap the menu button and select "Book Extras."
Archive of Personal Documents: Customers' personal documents will be stored in the Amazon Cloud and available for re-download at any time from the Documents tab on Kindle Fire. Just as with Kindle books, Whispersync will automatically sync notes, highlights and last page read for personal documents.
Print Replica Textbooks: Students can buy thousands of print replica textbooks to read on their Kindle Fire and save up to 60% off the list price of the print textbook. Print replica textbooks maintain the rich formatting, color and layout of the print editions, with features including notes and highlights, zoom and pan, linked table of contents, real page numbers and whispersync of notes, highlights and last page read.
Reading View for Amazon Silk: There is a seemingly endless array of interesting and engaging content available on the Internet. Sometimes, unfortunately, that business article, blog post, or sports recap you clicked on is surrounded by a host of competing material. With Reading View on Silk, the content that you're interested in is elevated above the clutter. When invoked by the customer, Silk will load the body of the page in a reading-optimized, single screen view (even for multi-page articles). The full page is still available in the background, allowing the reader to easily toggle back to a traditional view to see other interesting features on the page.
Movie Rentals: The rental period for movie rentals that are downloaded to Kindle Fire now starts when a customer starts watching the movie, rather than when a customer starts downloading the movie.
Additional Enhancements: This update will also bring some of the features customers have requested, including faster re-connect of Wi-Fi after Kindle Fire has been asleep, and general performance enhancements.
The update is currently available from Amazon, but if you're rooted you'll be pleased to know you can maintain root if you follow directions at the XDA link below. For the rest of us, hit the jump for installation instructions.
Source: Amazon (opens in new tab), XDA
How to apply the 6.3 update for the Amazon Kindle Fire:
Download the 6.3 update directly from Amazon and save it to your computer.
Turn on your Kindle Fire, and connect via USB to your computer
Copy the file you downloaded into the kindleupdates folder on your Fire. When the transfer is finished, tap the disconnect button on your Kindle Fire and unplug the USB cable.
Make sure your battery is fully charged, then start the update by tapping the Quick Settings icon in the top right corner of your screen, then tap "More...", then "Device". Select "Update your Kindle". If the option is greyed out, that means your either up-to-date already or the file did not transfer properly.
Your Kindle Fire will restart twice during the update, and when finished you'll be on version 6.3
Have you listened to this week's Android Central Podcast?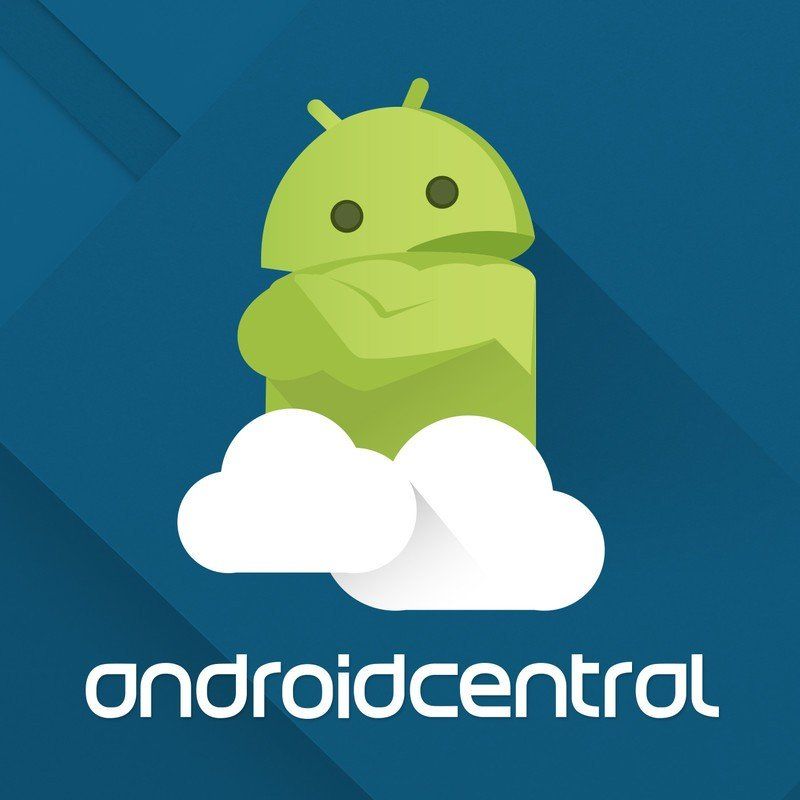 Every week, the Android Central Podcast brings you the latest tech news, analysis and hot takes, with familiar co-hosts and special guests.
Get the Android Central Newsletter
Instant access to breaking news, the hottest reviews, great deals and helpful tips.
What is a "replica textbook"?, and how does this feature not get abused by penny-pinching college students?

It means they're formatted and laid out just like the textbook. Think PDF version instead of ePub/MOBI version (not saying it's using that format, just an idea of how it is). And as for not being abused, I've got three letters for you. D. R. M. The regular Kindle books have it, so I'm sure these do too.

But it says you can PRINT a replica textbook. So, how does that work? Anybody know? What keeps you from Printing to a file, and printing that several times?

In this case, "print" is not being used as a verb. "Print replica textbook" means that it's a replica of the printed version of the textbook.

Hmm, looks like the Fire's a bit behind. My Kindle Touch has had the first three options since I got it back in November. As for the textbooks, I think that's not so much a matter of the device. I could be wrong though. Still, though, good to see the updates going strong. I hate when a device is released, then promptly ignored, bugs and all.

Easier way to update: To update your Kindle Fire, ensure you are connected to a Wi-Fi network and that your battery is fully charged. Tap the Quick Settings icon in the upper right corner of your device, then tap "Sync." The software update will automatically download in the background and will be applied once download is complete and the device is asleep.

It's "print replica" books aka a replica of the print edition. Not "print" replica books. It's not allowing hard copies to be printed

Or even better, just download from your fire and use something like ES File Explorer to copy it to your kindleupdates folder. Then just hit the Update Your Kindle button.

Best enhancement: the brightness control actually works now. Previously the screen would dim down to about 50% on the slider but no more resulting in a screen that's way too bright in a dimly lit or dark room. The slider now is effective through all its travel AND the screen's lowest brightness setting is much more appropriate for viewing in the dark.

I am having trouble lowering espn3 to this fire so I am doing an update to get 4.1 hopefully this fixesthe issue