Amazon Echo holiday sales 9 times higher than 2015, 'millions' sold this year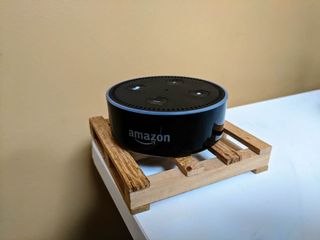 Now that Christmas 2016 has passed, Amazon has some insightful metrics on its sales from the bulk of the holiday season. Predictably, Amazon Echo sales were dramatically higher than last year: nine times higher than the same period last year, in fact. That is of course fueled by the massive increase in popularity and injection of Echo into popular culture, but also by the launch of the Echo Dot and Echo Tap to diversify the lineup.
Keeping up another tradition, Amazon isn't releasing any sort of real sales numbers. Other than saying there have been "millions" of Echo devices sold in all of 2016, we don't know just how popular these connected speakers are. Continuing the trend, Amazon says that its Fire TV Stick and Fire tablet topped its best-sellers list, but of course without the context of what other devices are included in the list and how many were sold.
No matter exactly how many are out there, we know a ton of Echo devices are in use. Amazon says some of the most popular requests of the Echo this season were for cocktail recipes, chocolate chip cookie recipes, holiday movies like Home Alone and Elf, and millions of holiday songs with Frank Sinatra's Jingle Bells and Mariah Carey's All I Want for Christmas Is You topping that list.
Speaking to the holiday shopping season more broadly, Amazon says that it shipped over one billion Prime and self-fulfilled items this holiday season. December 23 was the biggest day ever for same-day Prime Now deliveries, with three times more deliveries than last year. Not surprisingly, 72% of Amazon customers around the world shopped using a mobile device for the holidays.
Have you listened to this week's Android Central Podcast?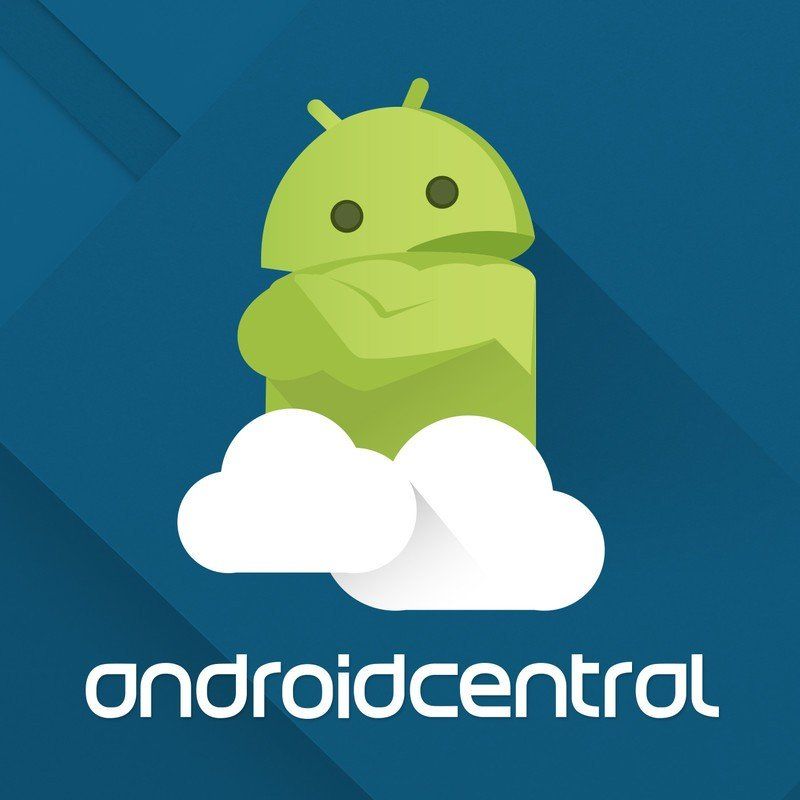 Every week, the Android Central Podcast brings you the latest tech news, analysis and hot takes, with familiar co-hosts and special guests.
Get the Android Central Newsletter
Instant access to breaking news, the hottest reviews, great deals and helpful tips.
Andrew was an Executive Editor, U.S. at Android Central between 2012 and 2020.
Sorry Google, you were too late. Echo is pretty much ingrained into popular culture.

I disagree. I bought an Echo for $99 when it was first released and REALLY like it. I also bought a Google Home when it was first released. For Christmas I bought my family and my wife's family a Google Home and a starter pack of Hue White Lights.

Google isn't just to late, but "to little, to late". The Echo's integration into Amazon's store front and many many many 3rd party hooks make it a far more compelling.

It would be possible for google home if and only if they dramatically sped up intergration.....and intergrated with target & walmart to order physical goods. Until then echo will always be a better option despite google homes AI parlor tricks. But what do I know I am not a googler.....call me google!

Amazon just doesn't have a hold in any country outside the US. In the UK here we are all waiting for Google home as things will work properly. Amazon is basically just an online shop and not much else. Maybe late to the party in the US but they'll do fine elsewhere around the world.

Just got the Echo Dot for Christmas and I have to admit I am amazed by it. Small footprint, decent but not great sound (paired it with bluetooth speakers for better sound), picks up my voice from across the room without my having to shout and is very accurate.

I received 2 Dots for Christmas and am blown away by how much I enjoy them. Both paired to external Bluetooth speakers for great sound quality. I was waiting to get Google device but I am not at all disappointed. It does much more than I thought.

I got an echo dot from my sister in law as a gift. I'm a prime member but I'm not so sure I like the always listening aspect of the Echo. Also, I'm sure amazon is storing all queries that are issued through the echo but I don't know what if anything, they do with that information. Makes for a nice party trick though.

So does OK Google, Cortana, My Gear S watches and any almost any other voice service. It only records when you say the wake word though. With all the random crap my daughter and others keeps asking Alexa, I'm pretty sure my information is practically useless lol. You could always turn off the always listening aspect by pressing that mic button of course, but then that defeats the purpose of voice control doesn't it?..

Another plus .. I ordered my Dots on sale, just by speaking to my Echo and got a $10 credit to boot..

I'd say the Google home will also bring more attention to the Amazon echo , i know on my own case being across the pond ì had never even heard of it until the Google home took my interest.

It's certainly getting the "The Echo does this, why can't Google Home?" where people are discovering that the Home won't let you play a song by name unless you have a subscription, and even then, it won't play *your* songs, just what's in their general library.