Best waterproof smartwatches 2023
Go ahead, take a dip in the pool with these smartwatches.
The best waterproof smartwatches might not be entirely waterproof such that you can go deep-sea diving with them or spend all day in the pool, lounging underwater. But they do boast at least a 5ATM water-resistant rating that makes it safe to swim with them. Some even include swimming as a specific activity that you can track.
Naturally, you still need to use caution when exposing these smartwatches to open water, as is the case with any electronic device. Nonetheless, if you're looking for a smartwatch that you can confidently swim with, these are all great options.
Here are our picks for the best waterproof smartwatches
Why you can trust Android Central Our expert reviewers spend hours testing and comparing products and services so you can choose the best for you. Find out more about how we test.
Staff pick
Best overall
When it comes to fully waterproof smartwatches, the Apple Watch Ultra 2 takes the cake. It has an incredible rating that allows you to swim as deep as 100 meters, has a built-in dive computer to track your stars while recreational scuba diving down to 40 meters, and can withstand heavier water pressure with high-speed water sports. The handy water lock mode prevents you from accidentally pushing buttons or activating something on the screen while swimming. The ejection feature, meanwhile, will get rid of water inside once you emerge.
Second best pick
Not everyone is a recreational diver or adventurer who requires the Apple Watch Ultra 2 (and the hefty price tag that comes with it). An alternative for iPhone users is the Apple Watch Series 9. It is water-resistant and swim-proof down to 50 meters. Do some laps and track them using the built-in swim sport option. I have been in bodies of water with my Apple Watch Series 8 countless times. I even shower daily with it on, and it can handle the moisture without issue.
Best smart band
I have gone in all types of water with Fitbit devices over the years, from public and private pools to the ocean while on vacation and have never had an issue. You can safely swim with the Fitbit Charge 6 activity tracker/smartwatch hybrid. It offers a 5ATM rating for going as deep as 50 meters. You should only use it in shallow water for longer periods of time, though, and no activities with high-velocity water pressure. But for a dip in the pool or a run in the rain, the Charge 6 will do just fine. Don't forget to pair it with a water-resistant band.
Best sports watch
Garmin has an entire line of swimming smartwatches, and many of its models boast a 5ATM rating. The Garmin Swim 2 is unique in that it's not only swim-proof, it also has features designed specifically for tracking swims. This includes open-water and pool swim modes that track heart rate, distance, pace, and even stroke count and type, as well as SWOLF, a measurement that gauges your swimming efficiency. For a swim-proof smartwatch with added features for someone who's training or serious about swimming metrics, this is the model to get.
Best Wear OS smartwatch
With an IP68 and 5ATM rating, the Samsung Galaxy Watch 6 is safe to use down to 50 meters in fresh water. The IP68 rating, meanwhile, confirms its ability to be used in a depth of up to 1.5 meters for about half an hour at a time (as well as dust resistance on top of that). Go ahead and wear it in the water while you swim, play, shower, wash dishes, and more. Turn on the handy water lock feature ahead of time, then lightly shake the watch after a dip to remove excess moisture.
Best on a budget
The Amazfit GTS 4 offers the perfect combination of affordability and rugged design. It can not only be used in open water thanks to the 5ATM rating, it can also automatically sense and track a swimming workout as soon as you start moving those arms and legs underwater. This is because swimming is one of eight smart recognition sports. Track your swim stats in the Zepp app or connect it to Google Fit or Apple Health to keep track of underwater workouts in those apps as well.
What to note with a waterproof smartwatch
Keep in mind that even water-resistant or swim-proof smartwatches that meet the 5ATM rating require proper care. Review the specific details of the waterproof rating in the manual and on the manufacturer's website, which will indicate what specific conditions the watch has been tested for, if any, beyond the usual 50-meter depth.
Ideally, a 5ATM smartwatch would cite an IPX8 rating as well (or any number in place of the "X," which relates to the dustproof rating) to ensure both water depth and pressure. The Galaxy Watch 6 is one such watch; the Apple Watch Ultra 2 is another. But most smartwatches, with the exception of the Apple Watch Ultra 2 on this list, can't be used for extreme water sports where high pressures of water are coming at you. No matter the specs, always dry the watch off once you come out to ensure there's no damage.
With any waterproof electronic device, including smartwatches, the water-resistant ratings relate to freshwater sources. If you're swimming in a heavily chlorinated pool or saltwater ocean, this can impact the watch's functionality and cause potential damage. You should also steer clear of hot tubs. If there are waterproof casings for your smartwatch, consider investing in one of these before you head out on vacation to enjoy the fresh saltwater ocean.
It's also worth noting that, as with any electronic device, the waterproof status will degrade over time as the watch ages and is exposed more and more to water. If you drop the smartwatch, this can also impact its waterproof rating and result in a lower level of water resistance. So, your smartwatch won't have the same ability to withstand moisture a year or two down the line as it did when you first got it.
Finally, not all waterproof smartwatches come with waterproof bands. Make sure you have a band with a material that is also waterproof, and switch to this one before you go for a swim if you normally wear something like metal or leather. Usually, a standard silicone band is fine. You can see some of the best Samsung Galaxy Watch 6 bands if you choose to go with this model or the best Fitbit Charge 6 bands if you prefer that device.
No smartwatch is entirely waterproof such that you can swim in any type of water, at any pressure, for any duration of time. But with the right research, following the instructions from the manufacturer, and proper care after emerging from the water, your water-resistant smartwatch will be able to keep up with all your swimming and water-related needs.
Sign up for Black Friday email alerts!
Get the hottest deals available in your inbox plus news, reviews, opinion, analysis and more from the Android Central team.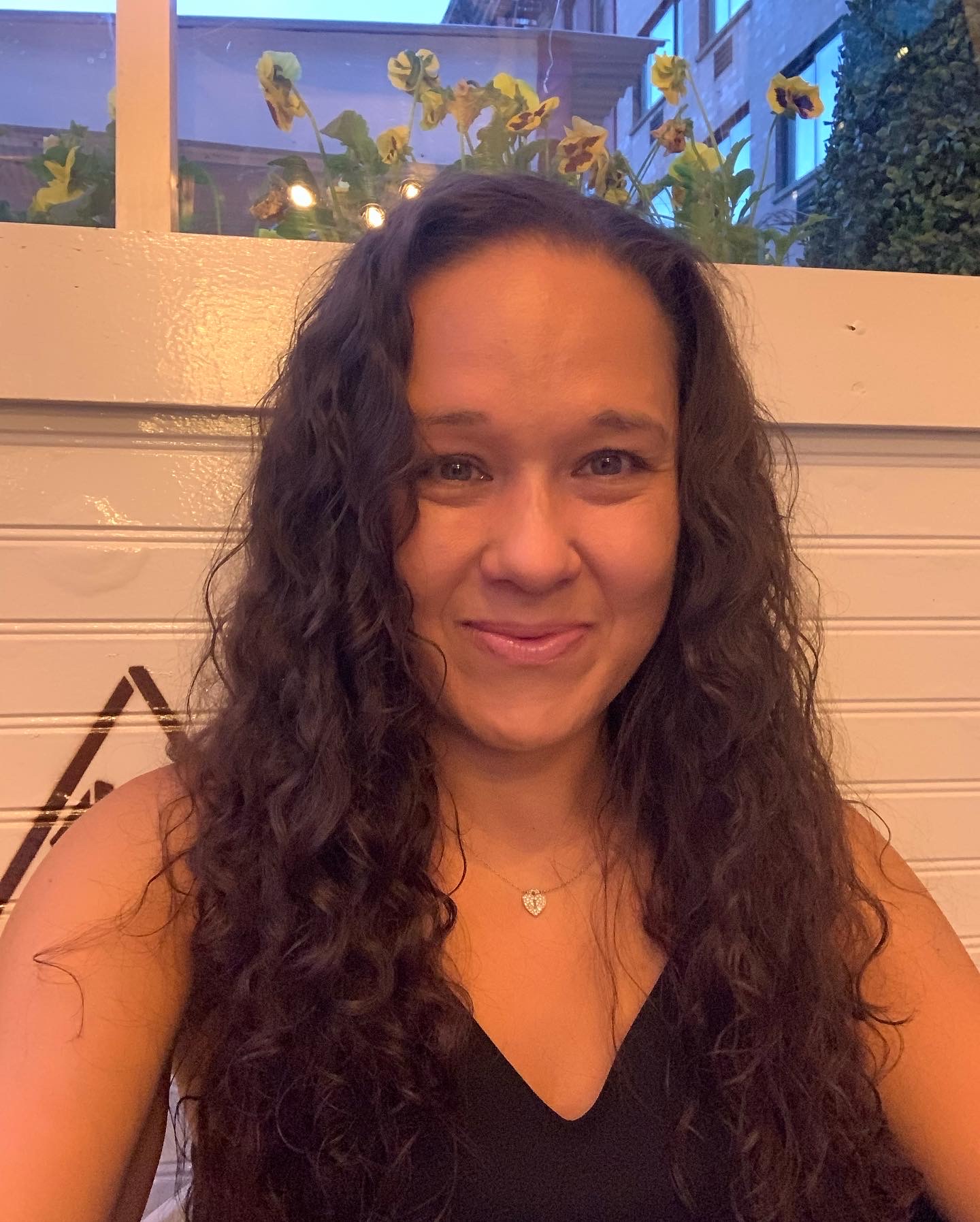 Christine Persaud has been writing about tech since long before the smartphone was even a "thing." When she isn't writing, she's working on her latest fitness program, binging a new TV series, tinkering with tech gadgets she's reviewing, or spending time with family and friends. A self-professed TV nerd, lover of red wine, and passionate home cook, she's immersed in tech in every facet of her life. Follow her at @christineTechCA.