Here are 5 features Google is working on for Android 12 and beyond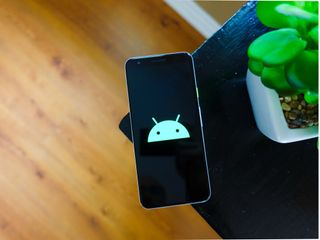 (Image credit: Android Central)
We're quickly approaching the final release of Android 11, and as developers continue to work with the software to ensure all of their apps are ready to go at launch, Android's engineering team held an AMA (ask me anything) on Reddit to answer any and all technical questions about the platform update.
The team didn't reveal any new info about Android 11 we didn't already know, but it did offer some insight for features that are being worked on for future Android versions. None of this is concrete or set in stone, but it does give us a little glimpse ahead as to what we can look forward to with Android 12 and other builds beyond it. Or, in some cases, temper our frustration with the current limitations and issues on Android 10 and 11.
Scrolling screenshots
Let's start with the most annoying tidbits that came out of the AMA — an update on Android's scrolling screenshot feature. This is something that's been hinted at in early builds of the Android 11 Beta, but Google quickly deflated any hope we had of it coming to the final build. According to Google, "We're still working on it, but it didn't make the cut for R."
What's the big holdup? Google is apparently designing it to be an API that app developers can adopt. Here's the full answer:
Here's the thing, though — a scrolling screenshot feature doesn't need to be an API. It can just be a system-wide feature that's implemented across the board, and once that scrolling screenshot image is saved, any app can handle it how they want. Companies like Samsung and OnePlus have offered their own scrolling screenshot features for years, yet for some reason, Google just can't figure this one out.
We're crossing our fingers we don't have to wait any longer than Android 12 for this to finally come to fruition, but who knows at this point 😅.
Improved cloud backups
Google's cloud backup system for Android is fine, but there's definitely room for improvement. Thankfully, Google says that things are in the works on this front.
When it comes to having more detailed backup information, such as being able to see and manage backups for your various devices, there's a bit of good news:
Google's backup process currently has a limit of 25MB for app data, and while Google says that's "more than enough," it also acknowledges that more room is sometimes needed by especially heavy users. For them, Google is:
We also learned that Google doesn't plan on having a desktop-focused backup solution anytime soon, and "in the next few Android releases" will be killing off the old adb backup feature:
More restrictions on background app killing
For the past few years, there's been a lot of talk about companies that implement their own systems for aggressively killing background apps in Android in the name of extending battery life. Jerry addressed this very topic back in 2019, noting that Google wasn't doing much of anything to stop it. This is something that was addressed in the AMA, with Google saying that it's aware of the issue and continually working to improve it:
There are a handful of updates in Android 11 that hope to mitigate the issue, such as requiring manufacturers to properly alert users of killing background apps and adding a new API that allows developers to see why their app was killed. They're small steps in the right direction, but there's still work left to be done for future Android versions. Google is perfectly aware of this:
Further refinements to gesture navigation
Android 10 introduced fully-gestural navigation to the operating system, and while it's a marked improvement over the two-button navigation we had with Android 9 Pie, the back gesture that interferes with hamburger (slide-in) menus still makes it feel a bit clunky at times. Google says that developers switching over to bottom navigation buttons is a "solid move" and that it is throwing around the idea of having a way to handle the collision with hamburger menus:
Google is also "looking to improve the gesture nav back look & feel," but for those of you that really hate it, it doesn't appear to be going anywhere anytime soon. At least we know that Google knows gesture nav isn't perfect and is still being worked on.
Improving third-party launcher experiences
Third-party launchers are one of the best ways to customize your Android phone, but in Android 10, they aren't all that great — especially when it comes to using them with gesture navigation. Thankfully, work is being done to address this:
Just like so many of these features/updates, it's not very clear when any of this will be ready to go. Even so, better launcher compatibility is definitely something we can get behind. Being able to customize your phone with a launcher is a big deal, and it's never good when that sort of functionality feels second-rate on Android.
Android 11: Everything you need to know!
Have you listened to this week's Android Central Podcast?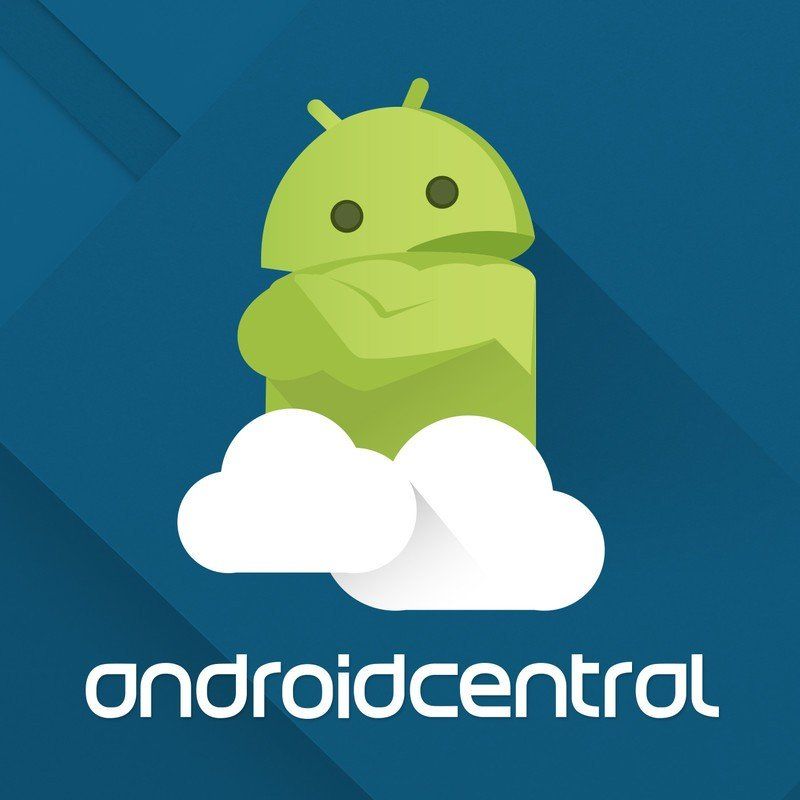 Every week, the Android Central Podcast brings you the latest tech news, analysis and hot takes, with familiar co-hosts and special guests.
Get the Android Central Newsletter
Instant access to breaking news, the hottest reviews, great deals and helpful tips.
Joe Maring was a Senior Editor for Android Central between 2017 and 2021. You can reach him on Twitter at @JoeMaring1.