Sony's PS5 preorder situation is an inexcusable mess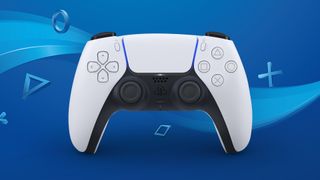 (Image credit: Android Central)
If you took Sony at its word and went to sleep yesterday hoping to preorder a PS5 in the morning, you likely woke up disappointed today. After announcing — not during its PS5 showcase, mind you, with all eyes watching, but on Twitter after the fact — that preorders for the PS5 and PS5 Digital Edition would go on sale on Thursday, September 17, retailers decided to say "screw that" and put them up for preorder immediately. In nearly the same instant, initial stock vanished.
Remember when PlayStation worldwide marketing head Eric Lempel indicated that Sony would give players plenty of advance notice before the PS5 went up for preorder? Specifically, he said, "it's not going to happen with a minute's notice" and seemingly scoffed at that very idea. In fact, here it is directly from his mouth:
I don't know about you, but saying, "by the way, you can preorder it tomorrow!" is not "plenty of advance notice," regardless of whether stores decided to push them live early.
And, of course, this botched communication led to people scrambling to preorder. GameStop's entire website crashed because the flood of potential buyers triggered its DDoS protections. Best Buy orders hung on checkout, and ultimately, plenty of scalpers are already trying to sell PS5 preorders for over a grand on eBay.
Let's also not forget that just a few weeks ago, Sony's own website let PS4 owners sign up for the chance to be the first in the world to preorder a PS5. You know when people finally received emails that they've been selected? Last night — after preorders sold out at other retailers. And they'll have to wait until Friday to preorder from Sony directly.
In stark contrast, we have Microsoft offering clear and concise messaging regarding Xbox Series X and Xbox Series S preorders. Both will go up for preorder on September 22, and we should be learning exact times soon. That actually gives us plenty of advance notice. With a convenient financing plan, to boot.
It's clear that the line of communication between PlayStation, fans, and retailers was broken at every step. For a team with (hopefully) decades of marketing experience under its belt, this is inexcusable. If your competition can pull it off, so can you.
I'm understanding of COVID-related logistical hurdles, but this is beyond ridiculous. The PS5 showcase yesterday even contained errors that said Final Fantasy 16 and Demon's Souls would be coming to PC, which is apparently not the case.
All in all, one of the biggest companies in the world looked like it had no control over the messaging around its most important launch in recent memory.
Sony, do better.
Waiting for November 12
Get your hands on it before it sells out
The PS5 and PS5 Digital Edition are now available to pre-order from your favorite retailers. With two versions to choose from, you'll be able to pick which best suits your budget. PS5 is the place to be for next-gen exclusives like Spider-Man and Horizon Forbidden West. Get yours before they sell out.
Be an expert in 5 minutes
Get the latest news from Android Central, your trusted companion in the world of Android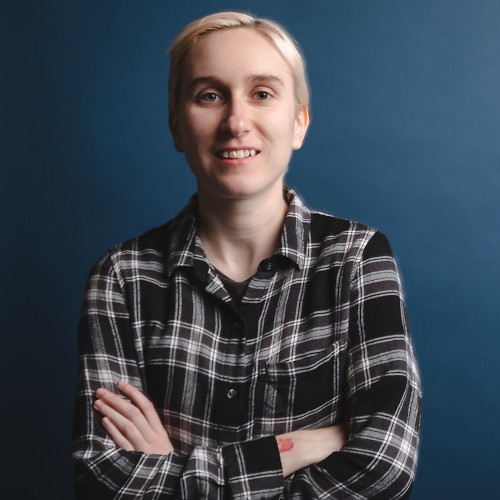 Games Editor - PlayStation, Android, VR
Jennifer Locke has been playing video games nearly her entire life. You can find her posting pictures of her dog and obsessing over PlayStation and Xbox, Star Wars, and other geeky things.