Seamless updates will be mandatory in Android 11 and we couldn't be happier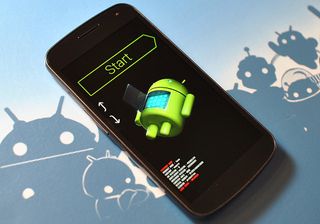 (Image credit: Android Central)
What you need to know
First introduced with Android 7.0, Google is making A/B partitioning mandatory with Android 11.
The change allows for what the company calls Seamless updates: upgrading the OS in the background and enabling the update with a simple reboot.
The company plans to enforce the change by refusing to certify Google Mobile Services for phones that do not adopt the feature.
Google is taking a big step toward making sure that upgrading your Android device is as easy as possible. Ever put off upgrading your phone because the process basically hijacks your phone for a long time, and you couldn't afford the downtime?
Well, going so far back as Android 7.0, Google has already solved this issue with the introduction of A/B partitioning schemes and Seamless updates. But many phone makers have still been dragging their feet in getting onboard, so the company plans to mandate the use of A/B partitions with Android 11. Here's a helpful visual from the folks over at XDA Developers that explains how the update process would work:
With A/B partitioning, your phone would, to simplify it, basically store two copies of the many bits and bobs that make up the OS. When an update drops, the phone will update the partition that is not currently in use in the background, while still allowing you to keep using the phone as you usually would. Once the background update for the inactive partition is complete, you'll be notified to reboot your phone and, instead of the upgrade process taking God-knows-how-many minutes because everything is being copied at once, now, the process will be as simple as telling the phone to boot from the updated partition and, voila, you're now using the latest version of Android.
In addition, because there are two system partitions, this also means that if an update is ever botched, the phone won't become a complete brick. You'll always have a backup partition that you can use, something that came in very handy for Mi A2 Lite users when Xiaomi messed up its Android 10 update for the phone.
While many phone makers, including big names like Samsung and OPPO, have so far not adopted this update scheme, a recent commit to the Android Open Source Project shows that with Android 11, Google will include checks for A/B partitioning in the Vendor Test Suite (VTS) for Project Treble.
Why's this important? Well, because if a device doesn't pass the VTS, Google won't let it ship with Google Mobile Services. And as Huawei can tell you best, trying to sell an Android smartphone without Google's apps anywhere outside China is likely not going to be a pleasant experience for the vendor, which means that every phone maker in the world will quickly get on board, whether they like it or not.
Android 11: Everything you need to know!
Have you listened to this week's Android Central Podcast?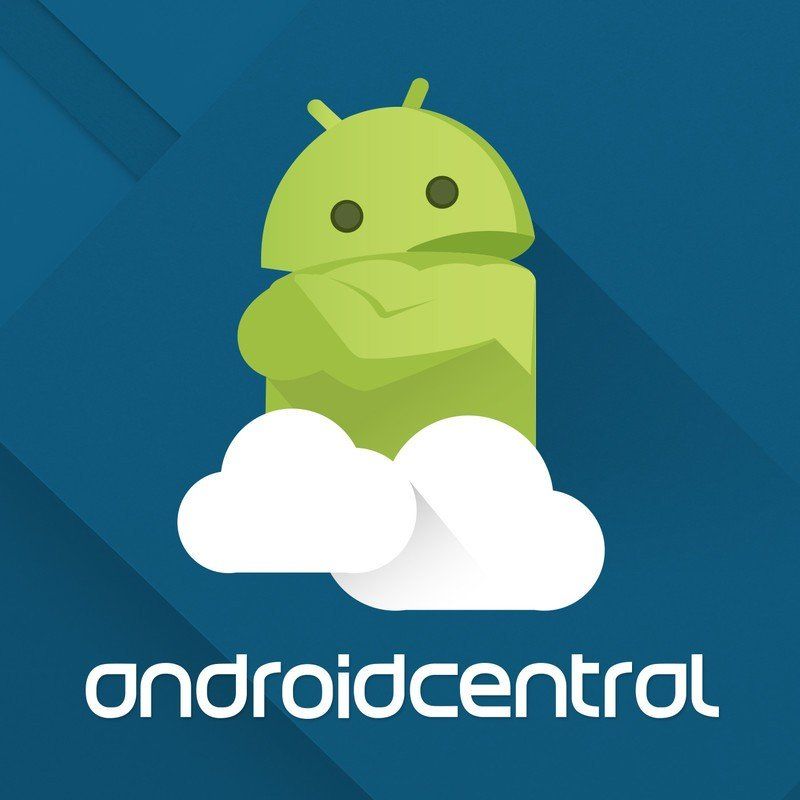 Every week, the Android Central Podcast brings you the latest tech news, analysis and hot takes, with familiar co-hosts and special guests.
Android Central Newsletter
Get instant access to breaking news, the hottest reviews, great deals and helpful tips
I'm glad Google is finally flexing on OEMs that are slew-footing it. Android has so many positives. But almost as many negatives, like fragmentation and slow update cycle, although the latter seems to be improving.... incrementally. We all have experience with your phone being unusable for upwards of 10 or so minutes just for a security update. So this may finally be resolved sooner rather than much later.

Funny, my pixel phones update within minutes and I rarely see downtime.

It's only certain manufacturers that don't already do this like Samsung. I'm used to my OnePlus which only require a reboot. Updating my wife's s10e in comparison is a pain. Now Samsung will have to follow suit.

Does it really take that long? I do it right as I leave for work or something and I've never had a problem.

I've never had an issue with the time it takes to update a phone nor have I heard anyone complain about the time it takes. What is a problem is actually getting proper updates. Congrats Google! You went out of your way to fail again. You cant possibly be this stupid.
Android Central Newsletter
Get instant access to breaking news, the hottest reviews, great deals and helpful tips
Thank you for signing up to Android Central. You will receive a verification email shortly.
There was a problem. Please refresh the page and try again.