Roku warns it might lose YouTube TV for not complying with Google's 'unfair terms'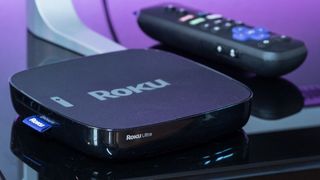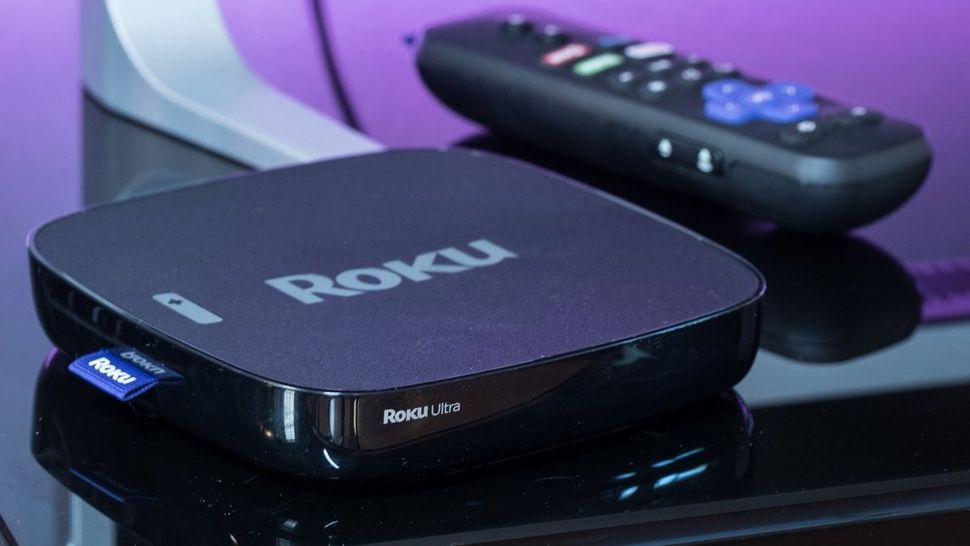 (Image credit: Android Central)
What you need to know
Roku is notifying its users that it may lose access to Google's YouTube TV app.
Roku says recent negotiations with Google have broken down as it cannot accept Google's 'unfair terms.'
Google has apparently asked the streaming device maker to add a dedicated search results row for YouTube within its smart TV interface and giving more prominent placement to YouTube search results.
Streaming device maker Roku today sent out emails to its users to notify them of the possibility that Google's YouTube TV service could be removed from its platform. As reported by WhatToWatch, Roku says negotiations with Google have "broken down" as it is unwilling to comply with the search giant's "unfair terms."
While Roku hasn't shared any details, it alleges that Google is trying to use its monopoly power to force terms that will harm both streamers and users. It has also encouraged its users to contact Google and urge them to "reach an agreement to continue offering YouTube TV on Roku" and "follow standard industry practices pledging not to require access to sensitive search data or to manipulate search results."
According to Axios, Google is threatening to remove YouTube TV from Roku's platform to force the streaming device maker to add a dedicated search results row for YouTube to its smart TV interface and give more prominent placement to YouTube search results. Google has apparently also asked Roku to block search results from rival streaming content services while users are using the YouTube app and prioritize YouTube Music results from voice commands while the YouTube app is open.
Additionally, Roku claims it has been asked to use certain chipsets and memory cards that would force it to raise the prices of its best streaming devices that compete with Google's Chromecast.
Get the Android Central Newsletter
Instant access to breaking news, the hottest reviews, great deals and helpful tips.
Given how heavily Google is being scrutinised, why did they think this was a good idea?

Because they will get away with it and they know it. I hope ROKU continues to tell google to pack sand, I stopped going to youtube after google took it over.

Old dudes really love money. Even though these guys already have too much they still want more. Once a company gets big enough it will get more of these kinds of dudes.

I use YouTube TV on my Roku constantly. I will need to find a different streaming service if Google doesn't work this out.

This! And Roku is going about it the wrong way. Do they really expect Roku owners to beat on Googles door over this? It is a lot easier to just upgrade the streaming device you use. Will probably be a better experience anyway.

Who cares... I watch YouTube TV -- on a Fire Stick. I have used Roku, Fire Stick, Apple TV, and Samsung TV. Firestick is better than all of them. Roku has ZERO leverage here...If Google (YouTube TV and YouTube) ditch Roku, Roku will be harmed way more than Google.

Exactly. I hate my Roku devices and they are relegated to the least used rooms in the house. Otherwise it's 2019 Shield Pro and Firestick 4K devices throughout the house. Adios Roku if they dump it as I use Roku on my office TV.

I have yet to have a firestick outperform a Roku, unless you are using the cheapest of the cheap Rokus I don't know what your problem is.

Wait, really? If what roku says is true then doesn't this represent a bigger problem in google using unhealthy and unfair business practices to push around smaller companies? Shouldn't this concern you lot? Or maybe you like monopolies.