Netflix raises its prices (again) for standard and premium U.S. subscribers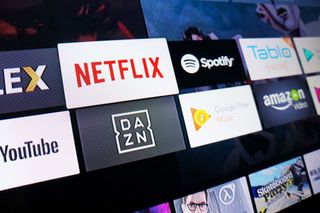 (Image credit: Android Central)
What you need to know
Netflix is yet again raising prices on its standard and premium plans.
Existing subscribers will start to pay the new prices in the coming weeks.
The basic plan will stay at $9 per month (for now).
Following a relatively recent round of price hikes in January 2019, Netflix is yet again raising its monthly prices for U.S. subscribers.
The most popular standard plan is now $14, which is a $1 increase from the original $13 plan. The premium plan with 4K streaming is now $18, which is a $2 increase from the original $16 plan. Fortunately, the basic plan will remain at $9 (for now).
Netflix has always been known to invest in their own original movies and TV shows, however, the rise of the streaming wars has only accelerated that venture. In the past, Netflix's biggest competitor was Hulu. Now, it's going up against a myriad of rising streaming services including Disney Plus, HBO Max, Amazon Prime Video, and Quibi (just kidding).
Although Netflix's price increases are not surprising due to the fact that they're investing so much into their own original content, it comes at a highly competitive time in the market where consumers can easily unsubscribe and then subscribe to a similar but more affordable streaming service.
However, according to the The Verge, Netflix co-CEO Reed Hastings has told analysts that losing a segment of subscribers is a part of the game. The new goal is to "have so many hits that you know when you come to Netflix you can just go from hit to hit to hit and never have to think about any of those other services." In other words, Netflix is looking to have a constant stream of high quality original content so that the service becomes a near necessity to existing and first time subscribers.
While the strategy sounds admirable, it's one that's shared amongst all the competing streaming services. Plus, price hikes are never attractive.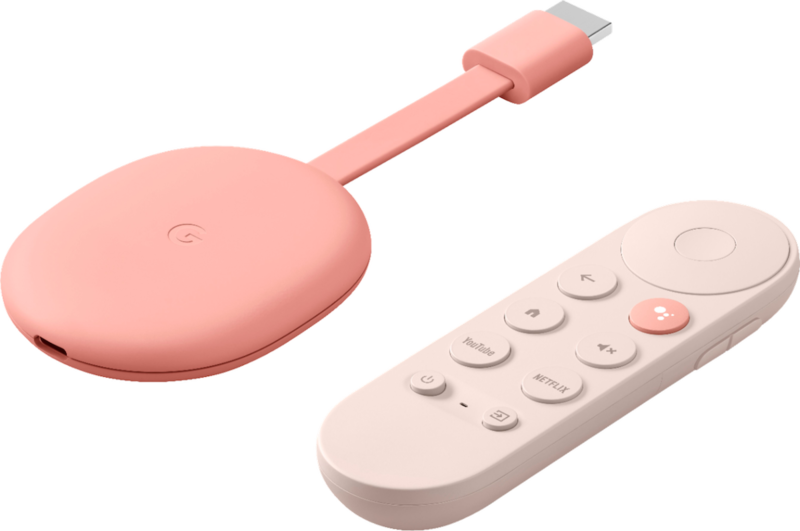 Chromecast with Google TV
If you don't have a smart TV to watch Netflix on, get the new Chromecast with Google TV. It can stream 4K HDR with Dolby Vision and supports up to 60 frames per second. With its affordable price tag, this is the perfect Netflix device for your non-smart TV.
Just got an email from them telling me that as I never use the perks of the standard plan I'll be migrated to the basic plan automatically unless I indicate otherwise. Odd. Anyway guess I'll just go with the flow and go basic. Love Netflix.

Since I have it with TMobile, I wonder if I will have to pay extra.... It won't kill me but I will be watching it closer now...

Don't be surprised when your T-Mobile bill goes up.

Guess they need to make up for the loss of revenue from everyone cancelling their subscriptions over cuties

Eh, you'll never hear about Cuties again after election day lmao

No big deal, as much Netflix as I watch well worth it for the premium tier. I'd pay $18 this month just for The Queen's Gambit alone!

We just cancelled not because of the price hike, but rather because the content has all gone x-rated. We're just not into watching a bunch of foul-mouthed, gory, pornographic content.
Android Central Newsletter
Get the best of Android Central in in your inbox, every day!
Thank you for signing up to Android Central. You will receive a verification email shortly.
There was a problem. Please refresh the page and try again.