Motorola Motoluxe launching in Hungary this month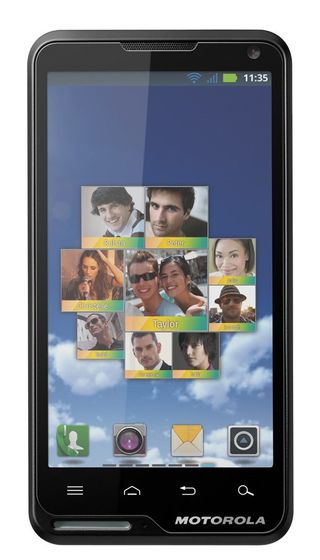 Hot on the heels of the Motoluxe announcement for Poland comes word from Motorola that the Motoluxe will be available in Hungary this month, too. This mid-range device lacks the dust and water resistance of the DEFY MINI, but it does have a larger display at 4" and slightly heftier battery. We saw it at CES, and came away with a reasonably positive impression of what Motorola has done here. Yeah, it's another Gingerbread phone, but what are you gonna do. Gingerbread is still good enough, and Motorola has put Motoblur on top of this to improve ease of use. It'll be available on T-Mobile Hungary in April for 79 900 HUF.
Source: Motorola
Android Central Newsletter
Thank you for signing up to Android Central. You will receive a verification email shortly.
There was a problem. Please refresh the page and try again.