Live from the Amazon Kindle event in Santa Monica!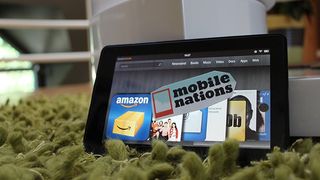 Show time! We're live on location in Santa Monica for the Amazon Press Conference. Fully expected to be announced is the successor to the Android-based Kindle Fire, as well as an update to their more traditional Kindle e-reader. Heading into the event there is also buzz that Amazon may even show off an Amazon phone based on the Kindle Fire's software. Will it happen? We'll know soon enough.
The event gets going at 10:30 a.m. PDT, 1:30 p.m. EDT, and 6:30 p.m. BST. (To say nothing of all the other times you folks enjoy throughout the world.)
With Phil and the usual Android Central "A team" tied up for this one, I'm filling in on the coverage (I'm still on my World Tour and rocking a One X at the moment, so it's all good). Also joining in on location from the Mobile Nations team is Ashley Esqueda and Steph Koenig. To tune into the action as it unfolds, jump on over to live.mobilenations.com.
Take me to the Live Blog Coverage
Have you listened to this week's Android Central Podcast?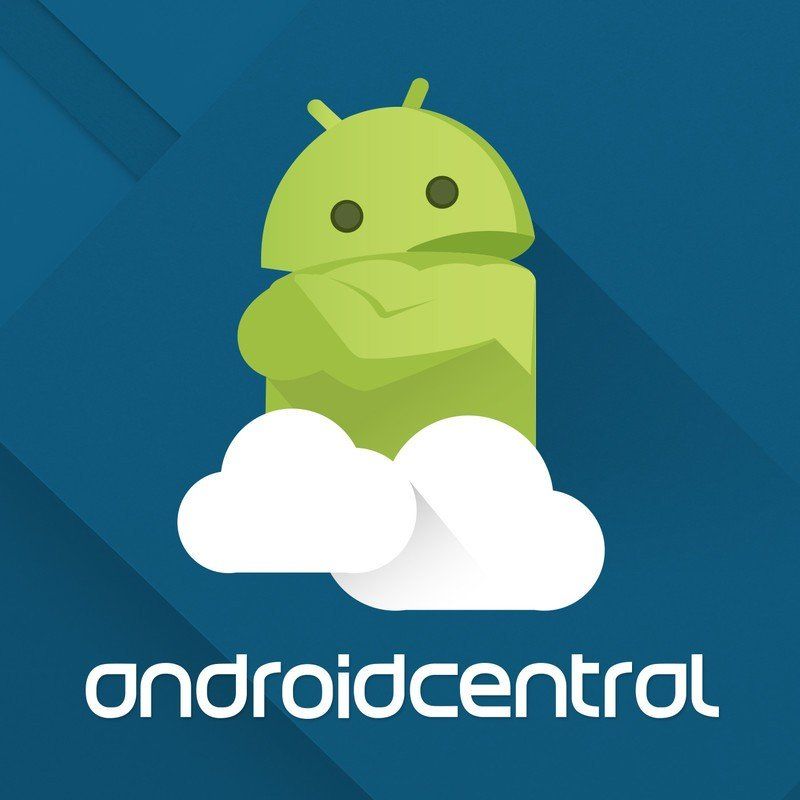 Every week, the Android Central Podcast brings you the latest tech news, analysis and hot takes, with familiar co-hosts and special guests.
third paragraph of the above article says "With Phil and the usual Android Central "A team" tied up...." Why were they tied up?

I'm in meetings in New York. And it's time Kevin does some real work. ;)

Can't believe you chose meetings over the Kindle Event! :0
Just kidding, Kevin does need to do something every once in awhile :P

Ashley and Betty are on their way.

Aren't you there a little early?

Only two and a half hours.... Phil has the only watch, it is part of the 'A' ' teams standard issue....

Interesting, at amazon.com you cannot order a NEW Kindle Fire. http://www.amazon.com/gp/offer-listing/B0051VVOB2/sr=/qid=/ref=olp_tab_n...

It been like that for more than week since amazon cleared all stock for the new models

So since Playbook has come out we are now on the second Kindle Fire. Sad. RIM needs new hardware and BB10 so badly. Is there any hope of at least a Playbook with an upgraded processor?

Last month they released the Playbook 4G LTE with and upgraded processor (1.5 Ghz), but so far it's only been released in Canada - though there was a picture of a Vodaphone model taken by one of the AC guys the other day...
Android Central Newsletter
Get the best of Android Central in in your inbox, every day!
Thank you for signing up to Android Central. You will receive a verification email shortly.
There was a problem. Please refresh the page and try again.