Android Kindle app coming this summer
Amazon just announced that an Android Kindle application will be available this summer. The Kindle app (which is currently available for the iPhone & Blackberry) gives users access to over 540,000 Kindle e-books (with a built-in store) and is a wonderful e-book platform for those who don't own a Kindle or the Android-powered Nook. What's cool about the Kindle app is that it syncs your reading across multiple platforms, so you can pick up right where you left off no matter what device you're using. The Kindle app for Android will be free but the books do cost money, if you want to learn more about it, head over to Amazon (opens in new tab). Any Kindle fans excited for Kindle on Android? [amazon]
Have you listened to this week's Android Central Podcast?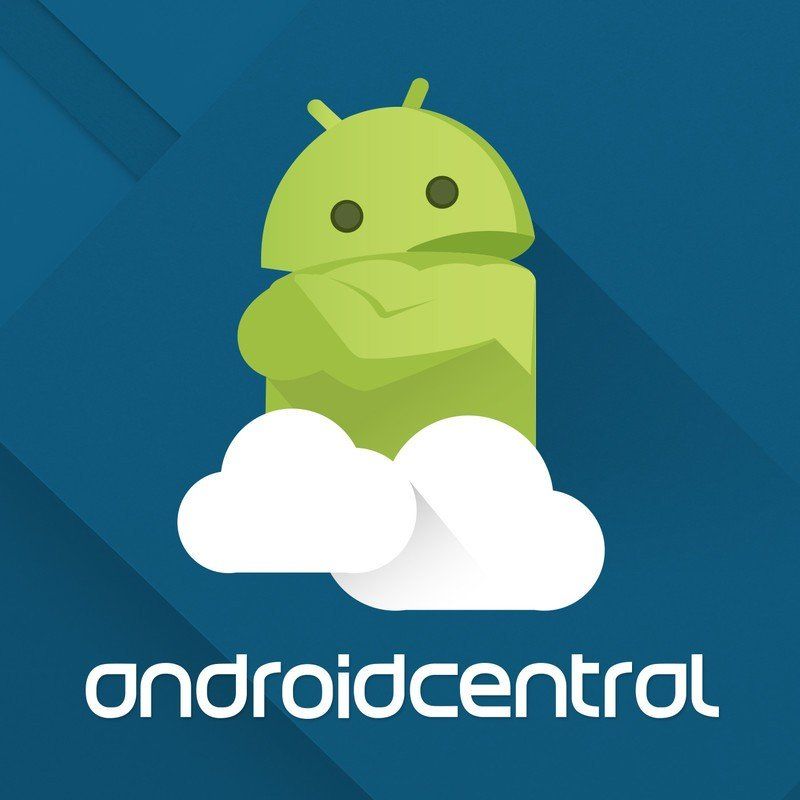 Every week, the Android Central Podcast brings you the latest tech news, analysis and hot takes, with familiar co-hosts and special guests.
Android Central Newsletter
Get instant access to breaking news, the hottest reviews, great deals and helpful tips
Sounds great to me! I have a Kindle and will soon have the Evo, so that will work out perfect!

This is good, but I'd really like to see Adobe DRMed ebook support. Is there an existing app to handle that? (My local library licenses the ability for us to check out ebooks from Overdrive for no charge, but compatible devices need to support the Adobe DRM scheme. Kindle is on their list of incompatible devices.)

Kindle and sling player? Android is coming along nicely with the quality apps. Now if we could get the WSJ mobile reader I would really be happy.

there is the New York Times app, i'm sure a Wall Street Journal is soon to fallow.

Why do you need a WAKE app? They have a mobile web site that works quite well.

Sorry I meant a WSJ app but auto correct took over.

How come we now have a Kindle app, and yet the Nook is an android powered device BUT there isn't a B&N Android App? But they have apps for iPhone, Blackberry and soon iMaxi.

Yea that is strange. This is great for me. The EVO's screen will be great for reading since I use the ITouch to read e-books. I rather not spend $$$ for a Kindle reader, Nook, or a IPad. My phone will do just fine (rather read physical books tho).

Now if only they would hurry up and release the Audible app that's been "coming soon" for months...

Fantastic! This was the only thing I missed after dumping my Storm.

This is the best Android news yet for me. I'm looking forward to a switch from iPhone to Android this summer - once my contract with AT&T it finished, and the Kindle App is high on my list of must-have apps for me to make the transition. I never would have predicted that the Kindle app would be useful for reading, but it has proven essential to me. My wife and I have built up a pretty good Kindle library, and being able to transparently move from device to device, with that whole library available is great for us.

Why would i read a book on a 3 inch screen

That was exactly what I asked my son when he suggested I try it. It sounded like a losing proposition, but I tried it on the Kindle App just to please him, and quickly discovered that reading on it really was quite enjoyable. Granted, you need reasonably good vision, but the text size is easily adjustable. It is quite handy during those moments in a doctor's office, in transit, and other times that a full scale reader isn't available or practical. It is especially for helpful reading in bed at night - light and small, and doesn't need an external lamp. Over time it has become my most-used iPhone App, as strange as that may seem to someone who hasn't tried it. I know it's not for everyone, but I absolutely wouldn't make the switch to Android if I had to give up the reader. In the case of the EVO, it will be even better than the iPhone with the larger 4.3" screen.
Android Central Newsletter
Get instant access to breaking news, the hottest reviews, great deals and helpful tips
Thank you for signing up to Android Central. You will receive a verification email shortly.
There was a problem. Please refresh the page and try again.