The Pixel 4a XL may have been canceled but it just showed up on eBay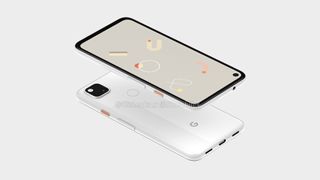 (Image credit: 91Mobiles / @OnLeaks)
What you need to know
Google is rumored to be launching a Pixel 4a in or around May.
Just before launch, a white Pixel 4a XL back cover has just made its way to eBay.
The 4a is now said to be coming in a single-size, making it likely that this reflects canceled plans.
Google is said to be launching a Pixel 4a pretty soon, and a photo of what is purported to be the XL version of that has just shown up on an eBay listing (opens in new tab). To be clear, it's a white replacement back cover for the Pixel 4a XL. It's a little out of left field, and the design is a little bit different from the Pixel 4 and 4a when it comes to the camera bump as it retains the diamond shape of the former while adopting the larger holes of the latter.
Given that the current word on the street is that the Pixel 4a will ship in a single-size only and that it'll be in two colors — black and blue — it's probable that this shell reflects Google's original plan of a Pixel 4a/4a XL pair like the Pixel 3a before it (it's worth noting that 9to5Google reported on early rumors of a possible Google Pixel 4a XL early on). It could also really be the upcoming Google Pixel 4a XL, improbably being hidden away successfully up to this point. Sadly, that's less likely.
That said, Google's Pixel 4a launch is coming within the next month or so. Whether there's a 4a XL or not will become clear sooner rather than later.
Would you like Google to ship a Pixel 4a XL? Let us know in the comments below.
Have you listened to this week's Android Central Podcast?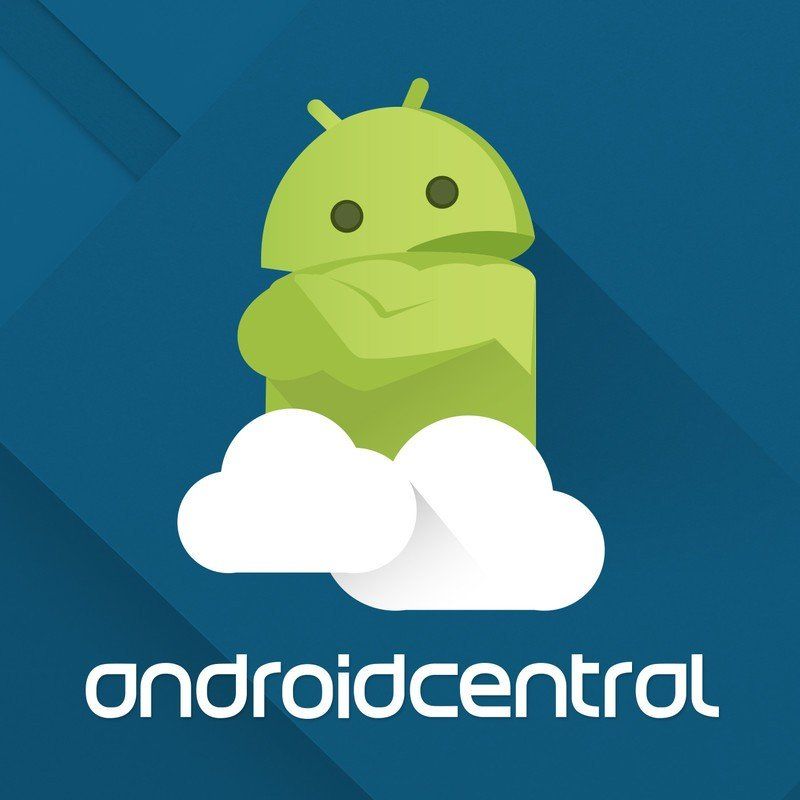 Every week, the Android Central Podcast brings you the latest tech news, analysis and hot takes, with familiar co-hosts and special guests.
I would purchase the 4a xl if there is one. Looks questionable at this point? Bigger 🔋& the 6.0 display is much preferred for me anyway!

I have only used the XL versions of Pixels since they were first released.
The 3a-XL is a GREAT phone and I would very much like to see the 4a-XL.
Need the larger screen.

No logical reason as to why of all the years to make a stupid decision they would choose the year when a pandemic is going on.🥴😩 Doesn't Google know we need to catch all the breaks we can get?

No 4a xl, well that's a bummer. Looks like I'll be keeping my 3a xl. After 10mos of use I figured it was gonna slow down. Guess what, it hasn't which comes to me as a surprise. Something their noted for. Many consumers like the bigger display & 🔋. Why discontinue something that sells well? Google continues to make bad choices!

I bought a Pixel 4XL, I love this phone. It actually runs better than my P2XL did/does. It also has better battery life. That's important to note, on launch people complained about Pixel 4XL battery life, mine has always been fine and gotten better with updates to the OS.
I could care less about the P4a!

They better have it under wraps, the 4a XL, and surprise us all at the last minute. If it stays under $500, I'll buy it the first day.
Android Central Newsletter
Thank you for signing up to Android Central. You will receive a verification email shortly.
There was a problem. Please refresh the page and try again.