Dell Outlet for Home already discounts tons of Dell laptops, desktops, monitors, and docks. Right now you can save on top of the discounted prices, and the savings just depend on how much you plan to spend. The coupons are limited to one per customer and include both free shipping and a warranty. The codes are active between August 13 and August 19.
Save an extra 10% off anything at Dell Outlet with the code 10offcw2. If it happens to be more than $300, use code 12offcw2 for an extra 2% in savings. Use code 14offcw2 for anything priced above $750, and code 15offcw2 for anything priced above $1,500. Those will save you 14% and 15% respectively.
So much to save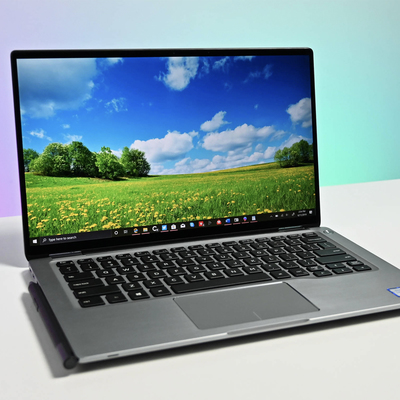 Dell Outlet Home discounted laptop desktop monitor dock
You'll save a minimum of an extra 10% and still get free shipping plus Dell's warranty.
Various Prices
Dell Outlet has a variety of items of all shapes, sizes, and budgets. But all the items come in limited supply.
For example, you could save $116.34 on the Dell XPS 13 refurbished laptop with the code 14offcw2 since it costs $831. This laptop includes a Core i5-8265U 3.90 GHz processor, 256GB NVMe M.2 solid state drive, 8GB RAM, and a 13.3-inch 1080p display. There are only five of these in stock at the time of this post.
You could also get the Dell Inspiron 22 3275 all-in-one refurbished desktop on sale. Use code 12offcw2 for the most savings since it costs $337. The code saves you $40.44 off the price. The all-in-one comes with everything you need to get up-and-running, including a full HD camera, keyboard, mouse, and more. There are only two of these available.
Supplies are limited, but new stuff comes in all the time. The codes are good for a few days so keep checking back with the site to see if you can find any good stuff.
We may earn a commission for purchases using our links. Learn more.