Amazon Kindle app turns Version 2.0 with a slew of improvements
Amazon's Kindle app for Android just got a pretty major update to Version 2.0. Here's the changelog:
Buy and read more than 100 Kindle newspapers and magazines.
The store has been integrated into the app (no more hoping into the browser).
Share reading progress via social networks.
Zoom on images and graphics.
Turn pages using the volume keys
Chapter title now shows in the reader status bar.
Can move app to the SD card.
Bugfixes.
That's a sizable list, and it pretty much does nothing to help me decide whether to go all in with the Kindle, the Nook Color or Google Books. OK, the decision's really between the first two, and the race isn't slowing anytime soon. The app is free, and download links are after the break.
Have you listened to this week's Android Central Podcast?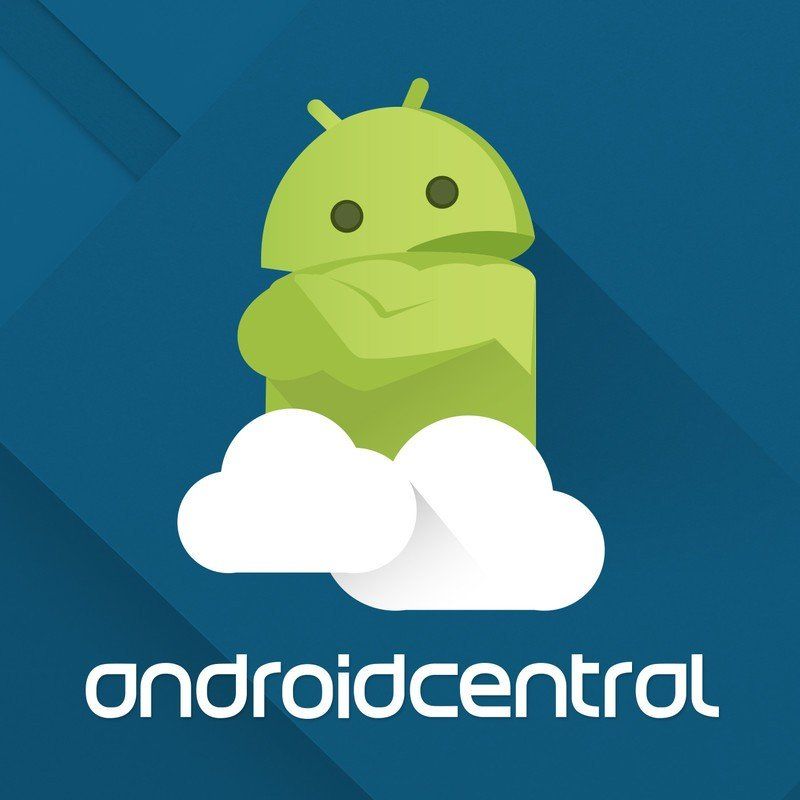 Every week, the Android Central Podcast brings you the latest tech news, analysis and hot takes, with familiar co-hosts and special guests.
Get the Android Central Newsletter
Instant access to breaking news, the hottest reviews, great deals and helpful tips.
Zooming on images and a BUILT IN kindle store is exactly what was needed. Nothing more annoying than having an app that links you to a damn website for stuff.....I'm looking at you Google Books.

Now I just need a 4.3 inch nexus one to read it

With these upgrades I am going to have a harder time deciding between my Kindle and my Kindle app on my Galaxy Tab when I want to read. I really think that Amazon is winning the ebook war. It will be interesting to see how the others respond. As of today the most common hack on the Nook color is installing the Kindle app, LOL.

I was soured on the Kindle a long time ago and pretty much refuse to purchase ebooks from Amazon. As of this writing, I'm OK with buying from Barnes & Noble, but I'm watching the Nook platform very closely. Why? Privacy. NPR just ran an article on this a couple days ago: http://www.npr.org/2010/12/15/132058735/is-your-e-book-reading-up-on-you

Put your tin-foil hat back on, buddy. *rolls eyes*

My biggest knock against Amazon/Kindle is how they bought and basically killed Stanza!

PC Magazine is in the list of magazines, but when you try to order it, it still says it is not available for mobile devices. Has anyone tried to order it?

I've used this app off and on, along with just about all the other reader apps. This puts the Barnes and Noble app to shame. Total size of the Kindle app is under three meg and it ALL goes to the microSD card. B&N nook for android is a mind numbing 17 meg of which only 5 will move to the microSD card.

Where's the option to Move to SD Card? Saw the ability in the notice and again in this thread, but I'm not seeing it in the App itself. I've also noticed it takes longer to buy a book with the integrated store rather then the website store. It would be nice if it sent the request and freed itself up to do something else rather then show the rotating status icon until it completes. But I like the look of the integrated store allot better then the website.

You need Foryo. Menu / Settings / Applications / Manage / [select kindle] / tap move to sd

I just found it and came here to post. :) I was expecting to see an option in the App itself which is why I didn't think about Manage Applications. Thanks and Happy Holidays.

I have FROYO and my option to send to SD Card is not enabled. :-(

Google Books coming out actually made me lean more towards the Nook though I like them all, including Sony's. It's another service that's using ePub and I'm tempted to get the books on Google and read them on an eReader because it seems more likely that I'll always be able to find devices for them. But at this point I'm waiting until after the holidays to decide anything.

@ nycraze: Same here. Can't move it to the SD card on my DX either. The Move to SD Card button is greyed out. Too bad, it would be nice to free up the 6 mb of RAM that the app consumes...

Every time I see Nook/Kindle updated, I think "Maybe they will finally allow sideloading of books", and every time I'm dissapointed