Heads up: We be podcastin' on Friday this week!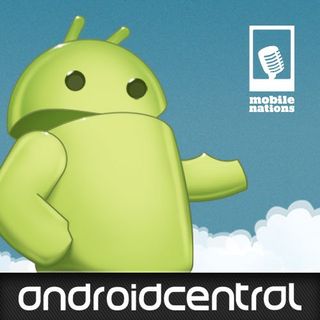 Due to circumstances entirely in our control, we're going to forgo our usual Thursday night podcast this week and instead move it to Friday afternoon! (Those circumstances being Phil's gonna be fresh off one of them whirlybird things and wants to see his wife and kids. You understand.)
But a little procrastination on our part's going to mean that you folks of the European persuasion will be able to join us without having a double espresso beforehand. We'll be going live at 9 p.m. BST, 4 p.m. EDT or 1 p.m. on the west coast. And that gives us plenty of time to collect our thoughts on all the HTC news we've seen this week, and it gives you folks some more time to send your e-mails and voicemails. We'll see you then!
AHHHHH change BAD... just kidding. But seriously do you guys have a suggestion for a good exchange server email app that doesn't break the bank?
Android Central Newsletter
Thank you for signing up to Android Central. You will receive a verification email shortly.
There was a problem. Please refresh the page and try again.