The best sleep apps for Android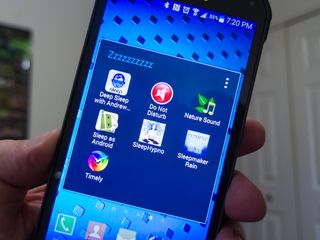 Healthy living begins with healthy sleep patterns
Insomnia is a horrible, but often preventable and usually treatable condition. I would know, as I've been suffering since I was about 12 years old. Some folks who suffer from chronic insomnia need to see a physician to get some extra help, but for most of us healthy sleep habits are fairly easy to achieve. The great thing about living in this modern age is that we can use our Android to help us get there.
Or maybe it's easy for you to get to sleep, but you don't seem to be able to sleep well or get to bed on time. This is just as bad, and a good way to make yourself feel bad. Nobody likes to feel bad.
If you've tried everything — including apps like these — and still can't get any rest we suggest you talk to your doctor. If you just need a little help or encouragement, this list is for you!
Shut off all the noises!
We'll start here, because for a lot of folks this is all it takes. You spend all day being a slave to your notifications (nothing personal, we are, too) so when it's time to shut your eyes you should shut them down. There's a very good chance you have a utility in your phone settings to do just that, as phones from Samsung, Motorola, HTC and the rest often include a way to shut the ringer and notification volume off based on times you set. If not, there are plenty of apps in Google Play that can help. We can recommend Do Not Disturb by Cabooze Software. Download it below.
Download: Do Not Disturb (2-week trial)
Deep Sleep with Andrew Johnson
If you're the type who just can't clear your head of everything when it's time to go to bed, an app like Deep Sleep with Andrew Johnson may help. Johnson is a hypnotherapist (not the seventeenth president, though that may be cool, too) who has released many acclaimed audio sessions to help relax your body and mind when it's bedtime. Listen to the suggestions, follow along, and you should be relaxed in no time. The Android app isn't the prettiest app out there, but I've found it to be effective on occasion. The app is $2.99, but a good night's sleep is priceless.
Download: Deep Sleep with Andrew Johnson ($2.99)
Nature Sounds Relax and Sleep
Once your mind is clear, you need something soothing to focus on to bring on the relaxed state that will get you to sleep. Plenty of folks will tell you that the sound of crickets chirping or soft rainfall will put them to sleep, and Nature Sounds Relax and Sleep follows the same theory. Choose from a list of sound schemes and set your phone down beside your bed. Hopefully, tropical rain or bird sounds can put your mind — and your body — at rest.
Download: Nature Sounds Relax and Sleep (free)
Sleep Hypnosis
Google Play comments on this one were pretty polarizing, and I almost didn't try it. I'm glad I did, because I think it could be very helpful for a lot of people with trouble getting to sleep. It's suggestive "self hypnosis" in an app that delivers suggestions (above some new-age white noise) that help get your body into an extremely relaxed state. A night or two of trying with some comfortable headphones did seem to get me to stop thinking and I was able to focus on just my breathing. I'm going to continue trying this one. If you find you agree with this sort of thing, there are dozens of other sessions available as in-app purchases, for things like anger management or fear of flying. The sleep session is free, though, so it's worth a try.
Download: Sleep Hypnosis (free)
Sleepmaker Rain
If you are able to get better rest from natural sounds — like rain, for instance — but want a bit more control Sleepmaker Rain is for you. The free version lets you set how long you would like the sound to play, and after a bit of experimentation you'll be able to get to sleep then shut things down when you want them shut down. The sounds are pretty nice, as they are all real recordings of rain in Tasmania — not computer generated sound effects. Like some others in our list, Sleepmaker Rain doesn't have the best UI we've ever seen. But that hardly matters when you've got your eyes shut and your headphones on. Give it a try.
Download: Sleepmaker Rain (free)
Timely Alarm Clock
We've talked about ways to get relaxed and get to sleep, but what about waking up? There are plenty of great Android alarm apps in Google play, but a crowd favorite is Timely Alarm Clock. The app is beautiful — even Google thought so when they bought the company — and pretty functional. There are "gentle" settings to slowly crank up the sound, settings to make you wake up and think before hitting the snooze button, and our favorite, Timely syncs to all your devices through the cloud. We would like to see the ability to use your own sounds for the alarm, but even without that feature we can still recommend Timely.
Download: Timely Alarm Clock (free)
Sleep as Android
You knew we couldn't skip Sleep as Android, right? It's the ultimate sleep tool, with settings for alarms, sleep cycle tracking, Phillips Hue integration, Pebble integration and more. If you can imagine a way an Android app can help you get better sleep, Sleep as Android probably does it. And you don't need any extra hardware to track your sleep, as Sleep as Android can use your device's sensors to detect when and how you move through the night. The app can then use this data to set an alarm that goes off at just the right moment in your sleep cycle to help you wake up feeling refreshed.
Sleep as Android is a free app, but you'll need to pay $4.49 to unlock some of the advanced features after a two-week trial. We really like Sleep as Android, and wouldn't hesitate to recommend it to anyone who wants to get more — and better — sleep.
Download: Sleep as Android (free, $4.49 to unlock advanced features)
Your favorite?
We looked at a few apps to help you get healthy by sleeping well, but there are so many others. Since I'm exactly the type of person who needs this sort of app, I'd love to hear your favorite! Holler out in the comments.
Get the Android Central Newsletter
Instant access to breaking news, the hottest reviews, great deals and helpful tips.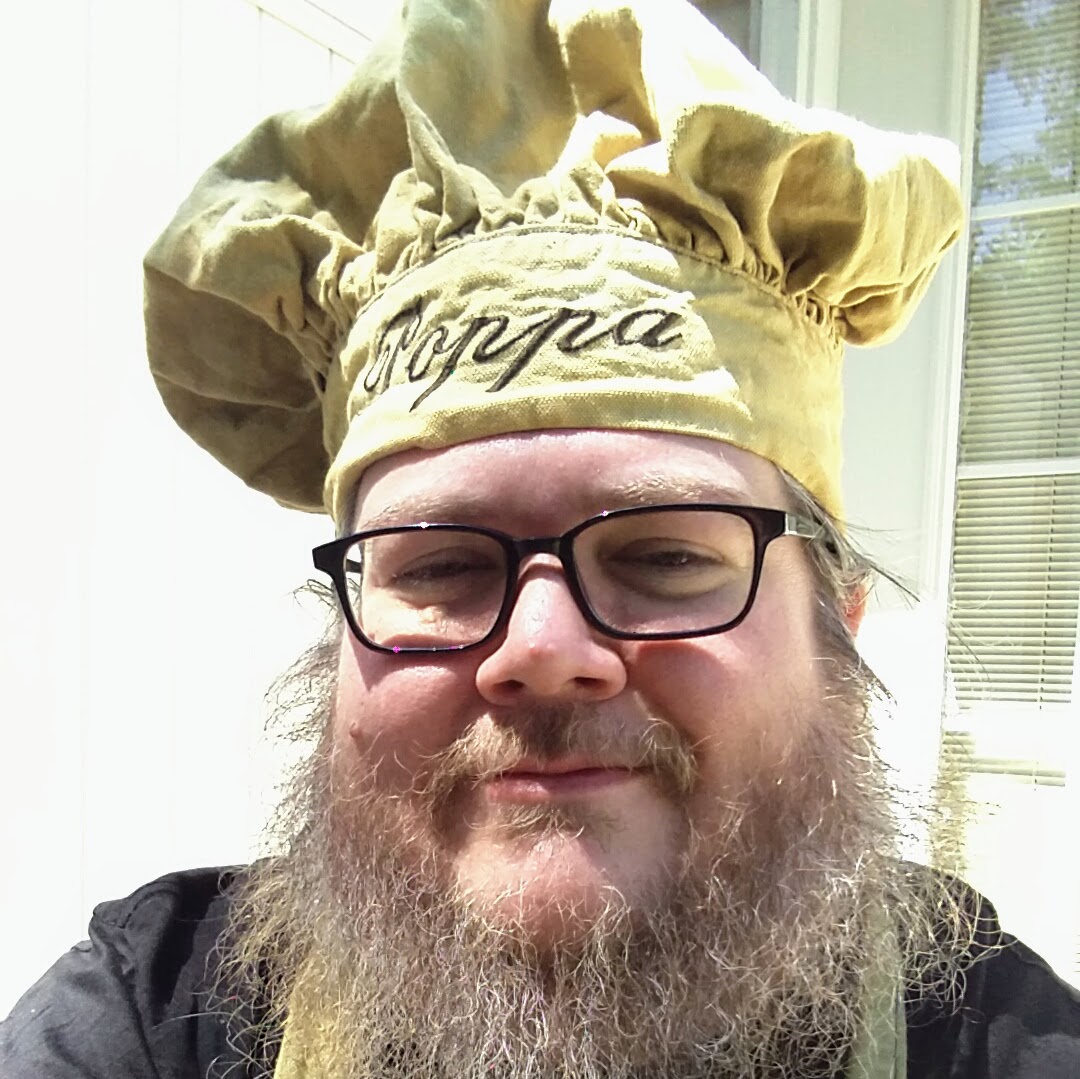 Senior Editor — Google Ecosystem
Jerry is an amateur woodworker and struggling shade tree mechanic. There's nothing he can't take apart, but many things he can't reassemble. You'll find him writing and speaking his loud opinion on Android Central and occasionally on Twitter.