Ask AC: Should I buy a Chromecast?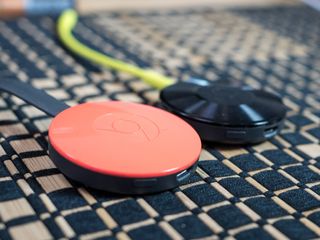 Google's Chromecast remains one of its best-selling products of all time. It's not hard to see why — it allows you to "broadcast" content from your phone or tablet to the biggest and best screen in your house where everyone can see it.
The low price makes it an attractive buy for many, and there are plenty of apps that are Google Cast enabled. Watching a movie or looking through your gallery with friends and family is just a tap away, and the new Chromecast Audio is an easy way to stream your music to your stereo or home entertainment system when you want to liven up the place with a tune or two.
We get the question "Should I buy a Chromecast?" a lot. We've been using them since Day 1, and here's what we think.
Phil Nickinson
Yes. Yes you should. In fact, you should buy one for every television in your home. Does your neighbor have a TV? Buy them a Chromeast, too. Basically anywhere you go with any frequency needs to have a Chromecast. Want to play music? Watch a video? Share pictures with a group? You want a Chromecast.
It's probably the best product, and the best service, Google has come up with. To say nothing of the price.
Russell Holly
Yes.
Wait, sorry. Jerry says I have to have more here than that.
Hell yes.
Still not enough? Fine.
In the short time Google Cast has been around, it has quickly become the closest thing to a global streaming standard we've had since the early Flash days. While you who remember the Dark Ages are busy scheduling appointments with your therapist because I surfaced some repressed memories, I'll explain to everyone else what I mean. The Google Cast icon — those three lines coming off the corner of a rectangle, are everywhere now. You find them on Android, iOS, all things Chrome, Windows 10, and half a dozen no-name embedded web streaming systems. I'm surprised when I find something that doesn't support Google Cast nowadays, and for $35 you can stream just about every video on the Internet to your television. There is no downside. If you don't already own a Chromecast for video, you are wrong and should course correct immediately.
Audio is a little different. Chromecast Audio is cool if you do all of your listening through a streaming service and you don't have a nice stereo system, but as a platform Chromecast Audio hasn't reached the utility and ubiquity of its video counterpart. Who knows where we'll be in a year, though, and when you consider the cost of the competition it's still an incredibly easy decision to make.
Andrew Martonik
If you have an Android phone and/or tablet (and I'd even argue if you had an iPhone), it's pretty much a no-brainer decision to get yourself a Chromecast. At $35 (or less, with frequent promotions) it's a complete impulse buy, but one that you won't be regretting later.
Whether you just use it here and there for casting from Google Play Movies or take advantage on a regular basis of the dozens of great media apps that use Google Cast, you'll always be able to find something to do with the Chromecast. It just sits there on the back of your TV, ready to go whenever you want it.
The only reason you'd consider not having a Chromecast is if you plan on going with a higher-end Android TV device instead (the NVIDIA Shield Android TV is my current favorite), as those operate as Cast targets themselves. Some people are better served by a standalone box with its own remote, and the fact that they include Cast support is a nice bonus.
Jerry Hildenbrand
Nope. You should probably buy more than one.
Seriously. For $35 you can stream all your Google Play content plus content from hundreds of apps on both Android and iOS. Put one on every television in your house and you'll use them. Like Andrew mentioned above, I did replace the one in my living room with an NVIDIA Shield TV, but not because I was disappointed with the Chromecast. Android TV is a Google Cast target (set it up the same way as any other Chromecast) so I didn't need it there. With Google OnHub's guest network services, even folks who come over can use it. I love the damn things.
Also — if you have a stand-alone stereo system grab a Chromecast Audio for it. Sure the source material from streaming services isn't the greatest, but it's convenient and online servers have way more music than most of us ever will. The hardware itself hands off pretty clean audio, so chances are the sound will be acceptable to anyone but the most snooty audiophile.
One last thing — your dad would probably like a Chromecast for Father's Day if he uses a smartphone (and doesn't already have one). $35 makes you look like a champ to pops, so everyone wins.
Daniel Bader
I'm coming at this from a Canadian perspective. Right now, you can buy two Chromecasts for $75, which works out to a clean $37.50 each — not bad for one of the most useful, dead-simple TV accessories you can buy.
The Android streaming apps I care about (and even some iOS ones) like Netflix, CraveTV, and Shomi all support Chromecast, which is a big deal for anyone who spends a lot of time, like I do, binge-watching old episodes of The Wire or Homeland. I've purchased more Chromecasts for people as gifts over the last couple of years than pretty much any other piece of technology, and despite its lack of a remote or idle "interface," most people — even those traditionally averse to technology — understood its utility.
So, yes. Get it.
Richard Devine
Should you buy a Chromecast? Yes, you should. OK, you want more? If you're using an Android phone or even an iPhone, there's not really any reason I could convincingly say you ​shouldn't​ get one. It's cheap and accessible to so many different apps that it becomes one of the best value pieces of electronics money can buy. And you don't need to worry about yet another spot in your entertainment center being taken up.
The bigger question for me is whether or not you can buy a Chromecast and use it exclusively over something else, such as the Amazon Fire TV or the Apple TV if you're on that team with your phone. The Chromecast is excellent, but it also requires using a phone or computer to do anything with it.
I have a young son and he's of the age now where he's clever enough to open up Netflix and put on his favorite show. I'm fine with him grabbing the Amazon remote to do this, but there's no way I want him picking up my much more expensive phone to do the same. And maybe more besides. That's where I think there's a decision to be made. For me, I'm absolutely happy I have a Chromecast, but the set up in my home means I'm also happy I have an alternative for my kid.
Get the Android Central Newsletter
Instant access to breaking news, the hottest reviews, great deals and helpful tips.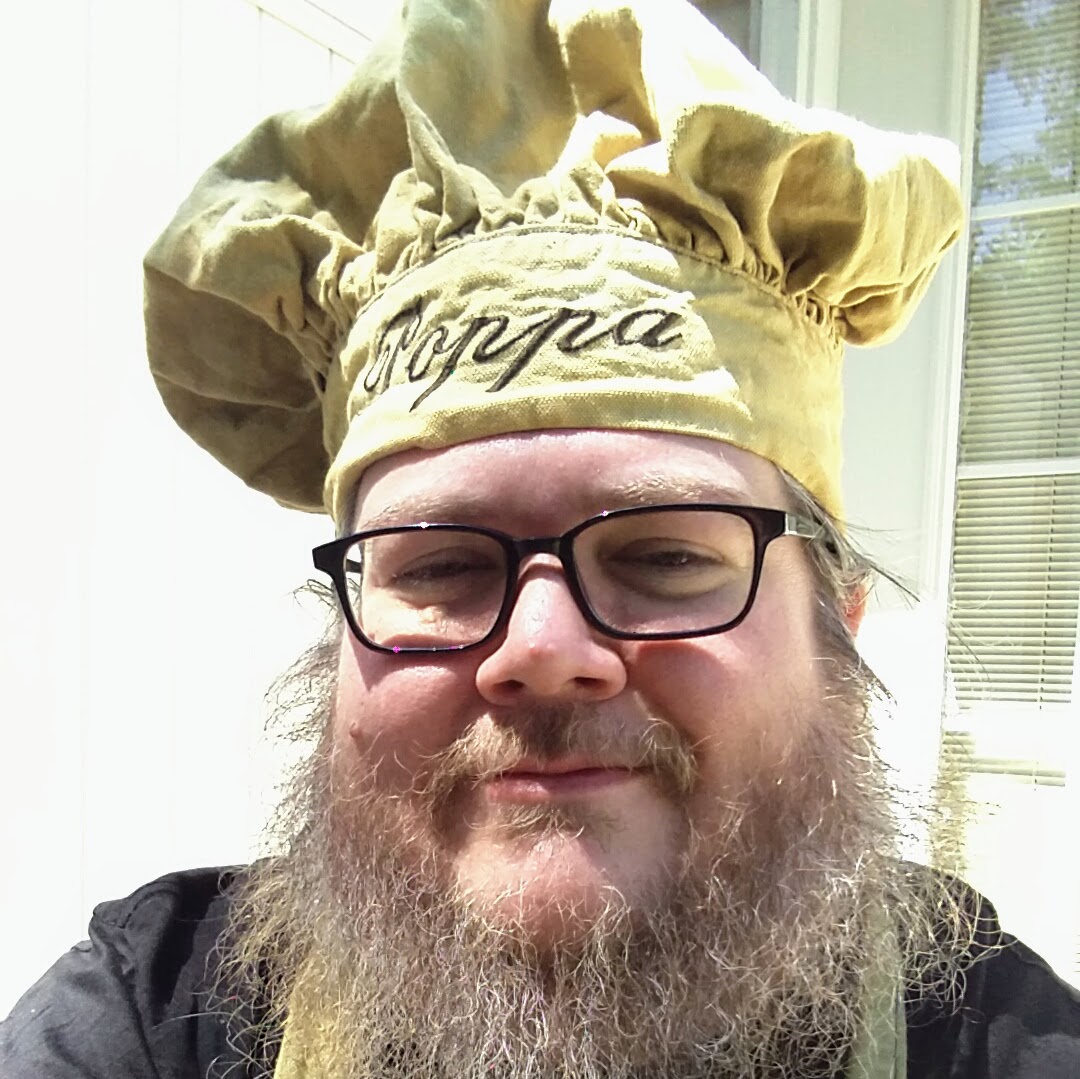 Senior Editor — Google Ecosystem
Jerry is an amateur woodworker and struggling shade tree mechanic. There's nothing he can't take apart, but many things he can't reassemble. You'll find him writing and speaking his loud opinion on Android Central and occasionally on Twitter.