Are you concerned about Pixel 5 manufacturing issues?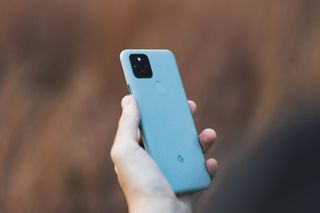 (Image credit: Hayato Huseman / Android Central)
The Pixel 5 doesn't officially launch in the U.S. until October 29, but in a few other countries, the phone is already widely available. Since then, we've seen a few complaints pop up in regards to the Pixel 5's build quality.
Looking through some of these reports, it appears that certain Pixel 5 units have a gap in between the display and frame of the device. This has caused concerns around the phone's durability and water resistance, especially given that early adopters of the Pixel 5 have only had it for a matter of days.
Taking a gander through the AC forums, our members are split as to whether or not they think this is a big deal.
Now, we want to hear from you — Are you concerned about Pixel 5 manufacturing issues?
Join the conversation in the forums!
Have you listened to this week's Android Central Podcast?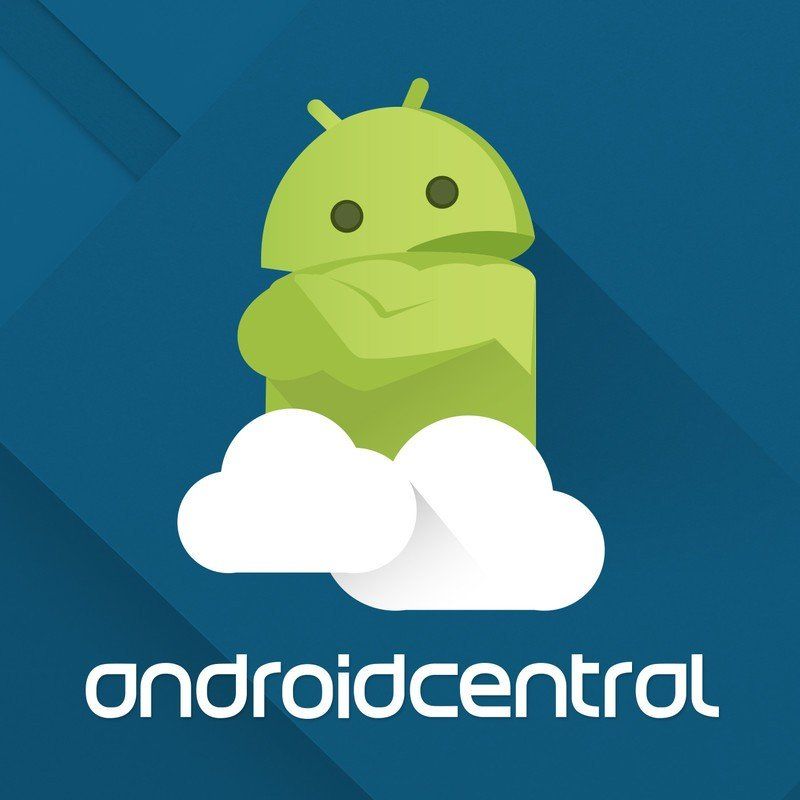 Every week, the Android Central Podcast brings you the latest tech news, analysis and hot takes, with familiar co-hosts and special guests.
Joe Maring was a Senior Editor for Android Central between 2017 and 2021. You can reach him on Twitter at @JoeMaring1.
$700 is a bit much to pay for poor build quality so no I would never buy this phone now. Damn and I was so liking the Pixel 5.

Its pretty sad when $200 phones have a better build quality.

It's pretty early to panic folks. Once it shows up, look at your unit. If it's bad, get another one.

When 🤔 was the last time a Google phone didn't have issues? Your right, NEVER! Always something?

I love the title of the article "Are you concerned about Pixel 5 manufacturing issues?"
My answer is NO because I will never buy a $700.00 plastic toy from the worst hardware company on the planet.
LMAO

LOVE your movies. It's a toss up between 2001 and A Clockwork Orange. It was sad when you died. Pixel 5 is metal construction covered in some sort of resin - not plastic. But yeah, hardware issues plague Google phones.

Manufacturing issues are present in EVERYTHING mass produced. Samsung, Apple, LG, Ford, Toyota, everything!
They make hundreds of thousands of units and if you expect them all to be perfect then you will forever be disappointed.
There are systems in place to protect consumers in most countries, so if you do get a product with a problem you can get a replacement or refund.
I'm on my fourth Pixel - 3a, 4XL, and now 5 - and they have all been brilliant with no manufacturing issues. But I guess I'm just part of the >98% of buyers to not have any issues.

Who manufactures the Pixel 5 for Google? In the past it's been HTC, LG, and Motorola. Each of these companies have had common quality/longevity issues with build and design. I've personally experienced some of the issues as I've owned devices from each of these manufacturers. I now don't like buying phones from those manufacturers, and I've stayed away from the Pixel because of this.

I believe it's foxconn, the same company that builds iphone.

Design plays a role, so even if assembly technique is good, a poor design can come apart. Odd that you would have had issues with HTC, who has manufacturing skills that Samsung and Apple can't match. No company is perfect though.

I was willing to be fair-minded. Usually, you see forums blow up from a couple of complaints, and hundreds of others commenting on the couple of complaints. That falsely magnifies issues.
But I read through Google's own community thread, and it's distinct complaint after distinct complaint. Too many to be ignored as flukes, IMO.

I'm more concerned it's just such an average phone.
Android Central Newsletter
Thank you for signing up to Android Central. You will receive a verification email shortly.
There was a problem. Please refresh the page and try again.