How to enable package tracking in Gmail
With package tracking in Gmail, you can get at-a-glance, real-time updates of your package, from the time an order is made to the time it's delivered.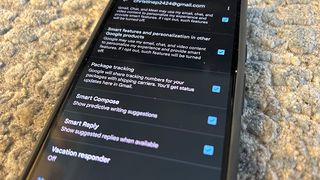 (Image credit: Christine Persaud / Android Central)
There's a wonderful sense of anticipation when you order something shiny and new to be delivered to your home. But then, it becomes a waiting game. You'll typically receive a confirmation e-mail from the sender that includes a tracking number. Click a link or visit a website and punch in this tracking number to see where your item is in the delivery process. But there's an easier way now. With the new package tracking in Gmail feature, you can set your account to keep track of the status of the delivery and provide updates in an easy-to-read window card above the e-mail. Because the feature requires granting Google access to this private information, however, you must first enable it within the mail app.
How to enable package tracking in Gmail
1. Open the Gmail app on your Android device.
2. Tap the Menu button (three horizontal lines) at the top, left.
3. Select Settings.
4. Select the Gmail account you want to enable package tracking for if you have multiple or simply select the one e-mail address that pops up.
5. Scroll down to Package Tracking.
6. Tap the empty square box to the right so it turns blue with a checkmark.
7. Now when you review an order confirmation e-mail, you'll see package tracking updates at the top.
Gmail has plenty of cool, hidden features and Gmail tips and tricks worth looking into, and package tracking is just one of the latest.
Once Package Tracking is enabled for your e-mail address, Google will share tracking numbers for packages that are on route from various shipping carriers when that e-mail address is used for delivery contact purposes. Whenever there is a status update, such as that it arrived in the local warehouse, is on its way with a driver, or has maybe even been delayed, you will receive the update right in Gmail.
Note that if you have multiple Gmail addresses, like one for business and one for personal, you will need to enable package tracking for each one separately. You can simply hit the back button, return to Step 4 from above, and select the other e-mail address(es), one by one, putting a checkmark beside packaging tracking for each one.
Once package tracking in Gmail is set up, you can open a confirmation e-mail related to the order and you'll see a card at the top that highlights the expected delivery date (if available) along with a link to track the package and, if available, a link to review the order. You may need to sign in to the seller's website to view the order and track the package.
Package tracking in Gmail, one of the best e-mail services around and one of the best Android apps, is a convenient way to keep tabs on orders, especially if it's a surprise gift for someone in the household you don't want them to see or something you are anxiously waiting for. It might even be a high-value item you want a neighbor or family member to grab from the porch and hold until you get home from work or back from vacation, or you may want to readjust your schedule to make sure you're home to receive it. Whatever the case, package tracking in Gmail can help.
Be an expert in 5 minutes
Get the latest news from Android Central, your trusted companion in the world of Android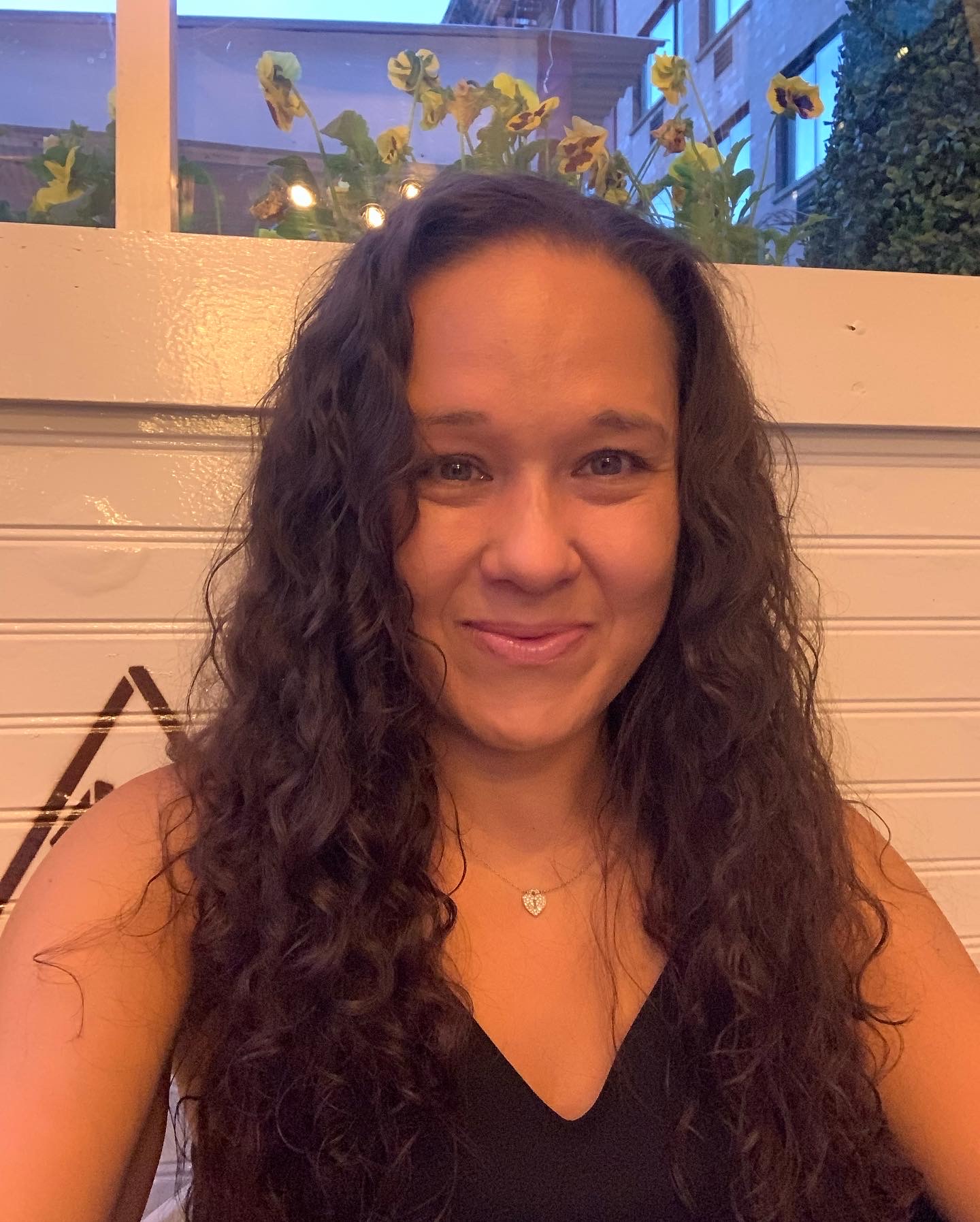 Christine Persaud has been writing about tech since long before the smartphone was even a "thing." When she isn't writing, she's working on her latest fitness program, binging a new TV series, tinkering with tech gadgets she's reviewing, or spending time with family and friends. A self-professed TV nerd, lover of red wine, and passionate home cook, she's immersed in tech in every facet of her life. Follow her at @christineTechCA.