Apple, Facebook, Google, and more are meeting to talk data privacy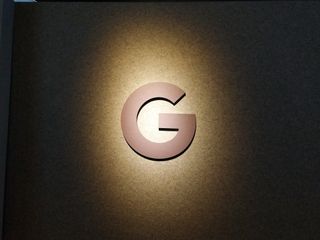 (Image credit: Android Central)
According to a report by Axios, the Information Technology Industry Council — a Washington trade group that represents major tech companies — is planning to meet in San Francisco on Wednesday to talk consumer privacy online and how to best handle the growing concern surrounding the topic post-Facebook's Cambridge Analytica scandal.
Members of ITI include such tech giants as Apple, Facebook, Google, Samsung, Amazon, and many others. Though ITI expressed to Axios that it expects representatives from multiple companies across a diverse sampling of industry sectors to attend, it didn't explicitly say which companies would be there.
ITI CEO and president Dean Garfield shared its member companies' thoughts regarding user privacy with Axios, describing their increased awareness of the issue in the current climate:
Also making the meeting more urgent than ever is Europe's recent General Data Protection Regulation (GDPR), a set of stringent privacy requirements that went into effect last month in order to give individuals control over their personal data and unify data online privacy regulations across the EU. Many people are now calling for similar rules in the US, and the White House is currently exploring options that range from stricter guidelines to full-on legislation.
For more information regarding the meeting, you can check out Axios' newsletter here and the ITI website here.
Thoughts?
What do you think the outcome of this meeting will be? How do you feel companies should tackle user privacy concerns going forward? Share your thoughts in the comments.
Android P features we love: Better, faster biometrics
Have you listened to this week's Android Central Podcast?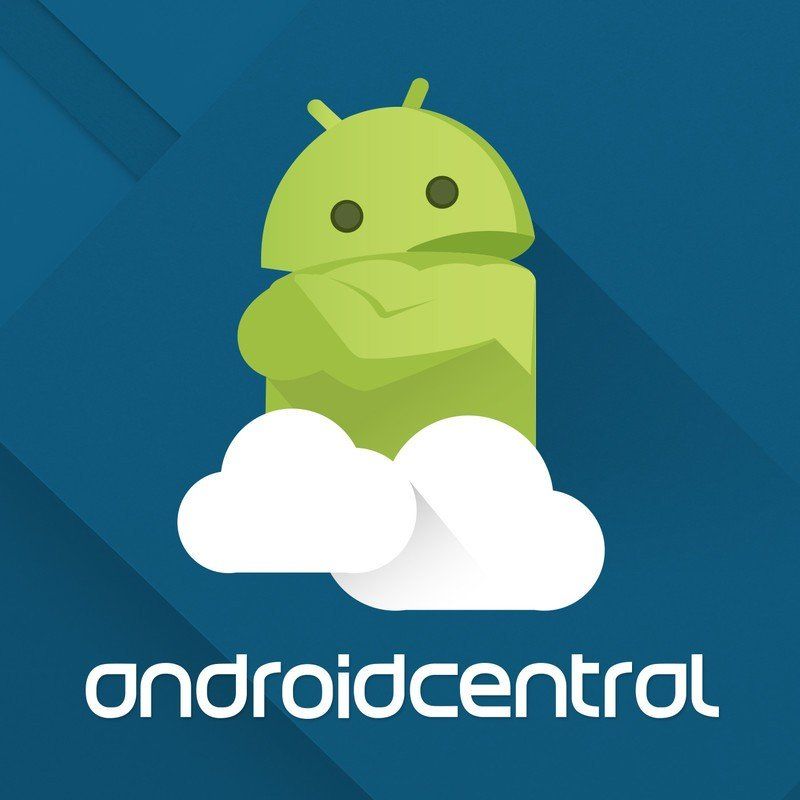 Every week, the Android Central Podcast brings you the latest tech news, analysis and hot takes, with familiar co-hosts and special guests.
What a joke! The 3 big data gatherers and exploiters talking about privacy. 😒😆😆

First thing that came to my mind also. At the rate of them selling our data, cell phones and plans should be free by now. And to be honest, i really dont care how they share my data, but when their making boat loads of money off me, I think i should be given some type of compensation. I'll go to Google Fi, they can have all my data. As long as my bill is 25$ a month for unlimited everything. Not that fake Unlimited like everyone else is selling today.

You are getting compensation. Free email. Free web search. Free apps. Free stuff all over the place. It's just that when the price is free, you and your data are the real product. It's been that way for a couple decades now, since online advertising platforms figured out how to follow what individual users are looking at.

Nothing for nothing, learn and remember the rules.
Android Central Newsletter
Thank you for signing up to Android Central. You will receive a verification email shortly.
There was a problem. Please refresh the page and try again.