Amazon puts unannounced, unofficial Evo Shift 4G up for preorder for $199.99
It's not that we don't expect the HTC Evo Shift 4G to be announced in the coming days (Hint: Jan. 4 and Jan. 9 are sounding like good days) -- it's almost certainly on its way. But for any retailer to offer preorders on an unannounced and unofficial phone is just a bit much for our taste.
This certainly isn't the first or last time we've seen this -- the latest example is Amazon, which has the Evo Shift 4G available for preorder for $199.99. Never mind that some of the details are wrong ("released in June, 2010"?), and it's possible some of the other specs could be gleaned from the manufacturers of the various cases that already have been making the rounds.
But before handing over your hard-earned cash for a phone, said device should at least be announced by the manufacturer or carrier. How would you feel if you'd preordered an HTC Merge? [Amazon (opens in new tab) via Android Central Forums]
Have you listened to this week's Android Central Podcast?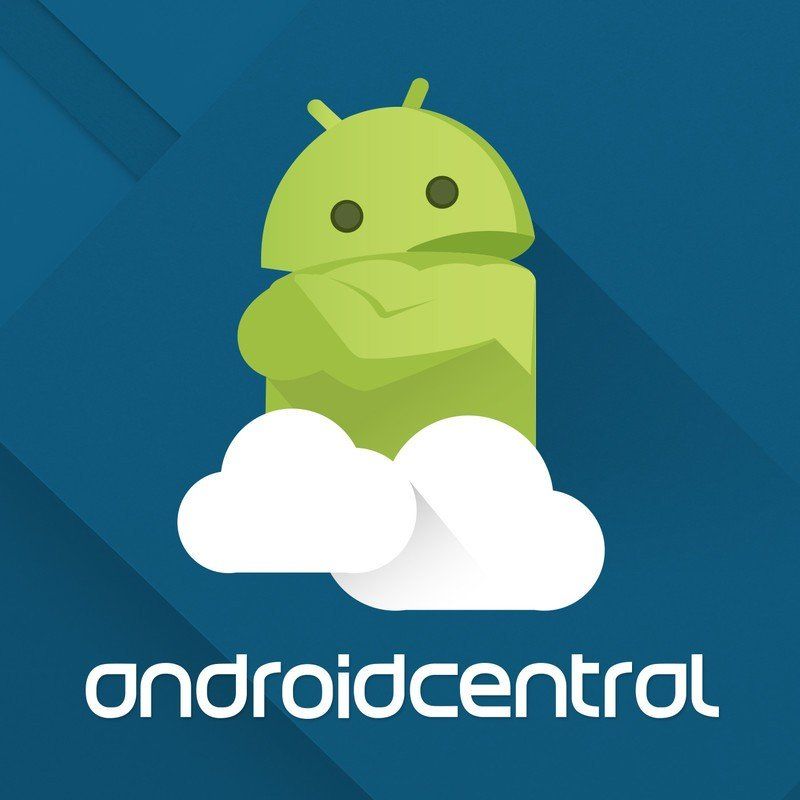 Every week, the Android Central Podcast brings you the latest tech news, analysis and hot takes, with familiar co-hosts and special guests.
Geez 8mp? I wish my g2 had that. It'll be better than the g2 especially with that and the ffc. Im jealous.

SO IT MAY HAVE THE 1.3MP FRONT FACING CAMERA!!

It has the model number EVO so I'm guessing it is just showing the specs of the EVO and not the EVO Shift. No front facing camera i suspect.

NO NO yur right. its showing the info for the 1st evo........i just looked at it too....

Considering it's the "EVO Shift", I would expect many of the same specs as the EVO, only this one has a slider keyboard. If it didn't have a front-facing camera, I'd be VERY disappointed.

Yejah all that info is from the original Evo

Do people really video chat so much that all phones need a FFC?

No, some people like to complain just because a fancy spec was left out, even if they'll only use it to "show off" a phone, rather than productively use it. Kinda like the 720p recording. Even though in most cases the quality isnt very good, they still want to hear that their phone has that capability.

Yes, I plan to use it regularly, so the phone that I get must have it. I am hoping that this one fits the bill.

Not to mention that the dimensions would be outrageous for a 3.7 inch screen.

lol all this speculation cracks me up. odd how nothing real has leaked out yet. Have to give props to sprint & HTC on keeping this under wraps though. Guess well see next week.

IT IS NOT SHOWING OG EVO SPECS!. Evo = 4.8 x 2.6 x .5
This shows 4.5 x 2.2 x .5, which is a bit smaller than the Incredible's 4.6 x 2.3 x .47. The Evo is 6 oz, this shows 4.5. The Incredible also has an 8 MP camera. This phone does have an FFC. It's very plain to see in every leaked pic. It is to the left of the ear grill. Looks identical to the OG Evo camera, which is on the right.

No, it is exactly the same text as the Amazon site for the regular old EVO. Look that one up.. It's showing the same size specs and all, regardless of what it may actually be.

Well anyways...looking forward to the phone!

I just looked it up on Amazon. It is not the same text. The dimensions are different. The OG Evo says released Jun 4,2010. They have just June 2010 on this one, even though that is incorrect.
Android Central Newsletter
Get the best of Android Central in in your inbox, every day!
Thank you for signing up to Android Central. You will receive a verification email shortly.
There was a problem. Please refresh the page and try again.