There's nothing like a cheap thrill, and eBay is offering exactly that with its current $3 off a $3 purchase promotion. Select eBay accounts just need to apply code PROMO3 during checkout to see $3 fall from an order totaling at least $3.01. You'll see the price fall if you're eligible.
Threebie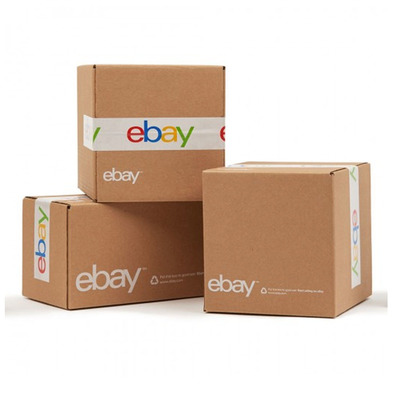 This limited-time promotion is only valid on eligible accounts.
$3 Off $3
Since eBay sells basically everything, now makes a great time to stock up on daily essentials or treat yourself to something that doesn't go on sale very often. As just one example, you can get 60 BIC Ballpoint Pens for only $0.99 shipped after the code. For more inspiration, check out this page full of items that are $5 or less.
We may earn a commission for purchases using our links. Learn more.