Results are in: Verizon is still the number one carrier in the U.S.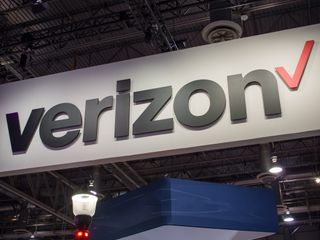 (Image credit: Android Central)
Fierce Wireless has helped deconstruct the third-quarter 2016 results from research firm Strategy Analytics.
Verizon and AT&T are not only the top two mobile service providers in America, but they're also neck-and-neck for subscribers on their respective networks. Verizon covers about 143 million people, while AT&T is close behind with a count of 133 million. It's also worth nothing that AT&T was number one for average revenue per customer, though it's unclear if that revenue includes the cost of average monthly device payments.
T-Mobile has also jumped into third place with 69 million subscribers, while Sprint is trailing behind with a tally of 59 million. The Magenta carrier has seen a huge number of net additions over the past few years since beginning its Uncarrier campaign.
U.S. Cellular is still holding strong in fifth place with five million subscribers.
Get the Android Central Newsletter
Instant access to breaking news, the hottest reviews, great deals and helpful tips.
Florence Ion was formerly an editor and columnist at Android Central. She writes about Android-powered devices of all types and explores their usefulness in her everyday life. You can follow her on Twitter or watch her Tuesday nights on All About Android.