Even if Android is ready for eSIM tech your carrier probably isn't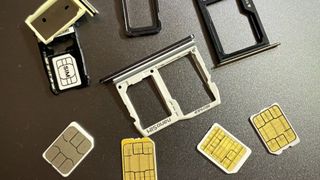 (Image credit: Samuel Contreras/Android Central)
Some folks are saying the Pixel 8 may launch as an "eSIM only" device in some markets. If that happens it's not going to go very smoothly because phone carriers either aren't ready or aren't willing to help it go smoothly.
This is all speculation at this point, but it wouldn't be very shocking if it happened. Google has been working on better eSIM support in Android for a while and Android 14 should have an all-new way to transfer subscriber data from one phone to another.
That's cool — eSIM is a great idea, and I've been using one since 2019, when the technology was first used in the Google Pixel 2, and haven't had any issues with it. But I didn't have to deal with Verizon or AT&T to set it up. Instead, I clicked a button in the Google Fi app, and it "just worked."
I'm one of the lucky few, though. Most people agree that the world isn't ready for an eSIM-only phone yet.
What is eSIM?
You probably first heard of eSIM when Apple announced that the iPhone 14 was an eSIM-only device in the United States. The tech has been around a bit longer though.
The easy explanation is that eSIM replaces the little card you get from your carrier that provides service once you install it and set it up. On a "normal" phone there is circuitry that reads data from the SIM card provided by your carrier. that data includes your account information and your phone number, and can hold some additional user data like a list of contacts if you want it to. Don't do that, by the way, because the contacts app on your phone is better in every way.
In an eSIM phone, there is a small bit of memory where the same sort of data can be written and your phone gets the information it needs from that memory instead of reading a chip.
Technologically, it's better in every way. You never have to find a paperclip and insert a little card in your phone, it can be switched to an alternative profile with a new number on the fly, and it can — in theory — be tied to an online identity like your Google account or Apple ID if you like. Don't do that either if it ever becomes a thing because it's a good way to lock you in to one platform or another.
There are some bad things about eSIM, too. The first is support. In the West, it's easy to find a carrier that supports eSIM (even if they don't support it very well) but in other parts of the world, it's not. This is why the iPhone 14 only launched that way in the U.S. and (presumably) the Pixel 8 will do the same. Also, some of the best MVNO carriers aren't fully eSIM compatible just yet.
Another issue is with security. If you want to take advantage of being able to switch carriers on the fly so you can save a little money — a big feature for folks who travel — it means more companies have your details and credit card number on file. We all know how well companies, big and small, protect that sort of user data.
First look - Google has already announced & working on the capability of transferring your eSIMs. Initiate transfer on current device, scan the QR displayed on other device on which you want to transfer it. Once scanned, you need to complete the process on your other device. pic.twitter.com/PmO2X4W1c9August 21, 2023
The biggest issue is still the carrier. It's been over a year since the launch of an eSIM-only phone and your carrier still sucks when it comes to setting one up.
In theory, you should simply be able to scan a QR code, wait a minute or two, and you're done. Instead you will be forced to find a way to make a support call using the number you want to activate or visit an actual retail location.
Even though the bulk of Pixel 8 sales will be online most everyone who buys one will still have to take the time to go to a carrier store to get it activated instead of putting the little card into its little tray the way we're all used to doing.
You don't even want to think about switching your account to a different phone once activated without spending the day at the carrier store.
Google has no control over any of the steps in this process and none of the tools and support it has built into Android 14 will help. It will be the same shitshow we saw with iPhone 14 activations, just at a much smaller scale because Google will never sell as many phones as Apple does.
I don't know if these rumors are true and we'll see an eSIM-only Pixel 8 in the U.S. or elsewhere. I don't think we will, at least not yet anyway. If it happens and you aren't using Google Fi be prepared to visit a carrier store to get it activated. Your carrier just wants to have more control than it needs.
Get the Android Central Newsletter
Instant access to breaking news, the hottest reviews, great deals and helpful tips.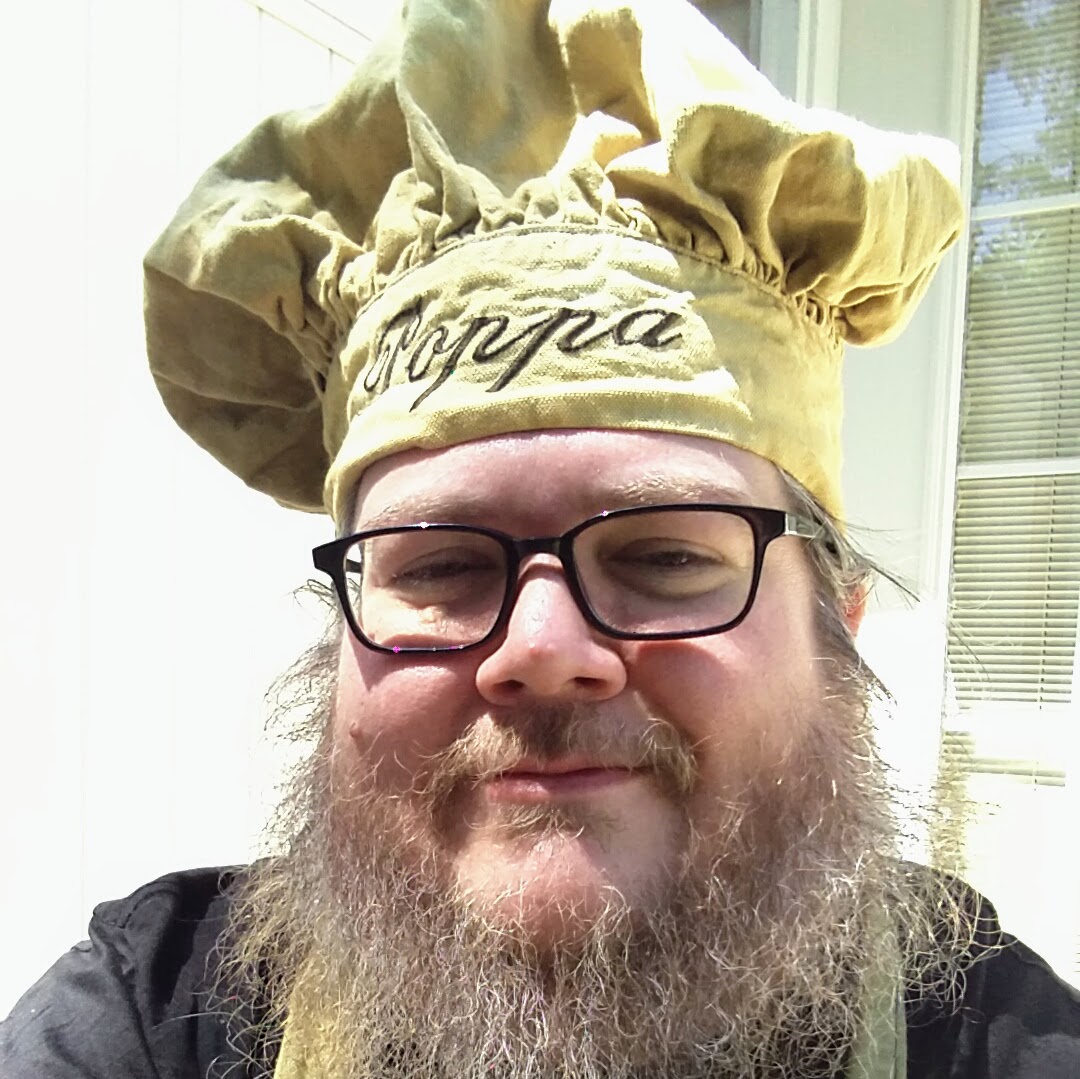 Senior Editor — Google Ecosystem
Jerry is an amateur woodworker and struggling shade tree mechanic. There's nothing he can't take apart, but many things he can't reassemble. You'll find him writing and speaking his loud opinion on Android Central and occasionally on Twitter.