Can you use a stylus with the Pixel Fold?
The Google Pixel Fold is a versatile foldable phone, but there are some things you can't do with it.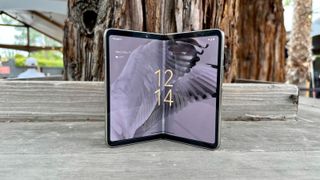 (Image credit: Michael Hicks / Android Central)
Can you use a stylus with the Pixel Fold?
Best answer: No. The Google Pixel Fold is a versatile, foldable phone that you can do lots with, both when it's folded into a smartphone form factor and when unfolded to look more like a small tablet. But you won't find stylus compatibility among these features. The Pixel Fold doesn't come with a stylus in the box, nor will it work with third-party styluses.
Why can't you use a stylus with the Google Pixel Fold?
Why you can trust Android Central Our expert reviewers spend hours testing and comparing products and services so you can choose the best for you. Find out more about how we test.
The Google Pixel Fold has tons of great features you can leverage thanks to the versatile design. This includes running multiple apps at once, split screen, dragging and dropping files from one app to another, photo editing and capture, video viewing, and even, with an upcoming update, Dual Screen interpreter for carrying on a conversation with someone in another language, using both the inner and outer screens for the translation.
The inability to use a stylus with the foldable phone, however, puts it behind competitors like the Samsung Galaxy Z Fold 4, which does offer stylus input options. The reason, however, could be due to a number of factors.
First, while the phone does fold flat, it isn't entirely flat unless you really bend the 180° hinge. Using it open to do things like play games, watch movies, or explore websites might be fine. But trying to navigate with a stylus might be a bit more cumbersome given the design.
The glass on the Pixel Fold is also thinner than you'd find in other smartphones, which is a requirement to allow for foldability. This may be another reason Google opted not to encourage the use of styluses for navigation. While not sharp, there are pointed and can deliver more pressure than a soft, rounded finger.
Another reason could be that adding stylus support would have impacted the bottom-line pricing of the device, and Google may not have deemed it worthwhile to do so. Chances are you're using this smartphone more for entertainment than productivity. And considering most of us don't need nor use a stylus with a smartphone (though it's always nice to have the option), it would not have been worth it to beef the final sale price up even more. Sure, once unfolded, the Pixel Fold is more like a tablet and will likely rank among the best foldable phones. But it's still a relatively small tablet form factor.
Google hasn't officially addressed why the Pixel Fold does not include stylus support. But these are our best guesses as to why it might not be included.
With that said, if you're looking for a Google Pixel device with stylus support, you can consider the Google Pixel Tablet instead. It not only supports traditional capacitive touch styluses but also the new USI 2.0 styluses. It's much larger, of course. But the bigger screen might be more conducive to stylus use anyway.
A new foldable
The latest entry into the foldable phones market is the Google Pixel Fold, which folds out to reveal at 7.6-inch screen, or folds up for a traditional smartphone form factor, or tabletop mode for watching videos, taking photos, and more. Sadly, stylus support isn't included.
Get the Android Central Newsletter
Instant access to breaking news, the hottest reviews, great deals and helpful tips.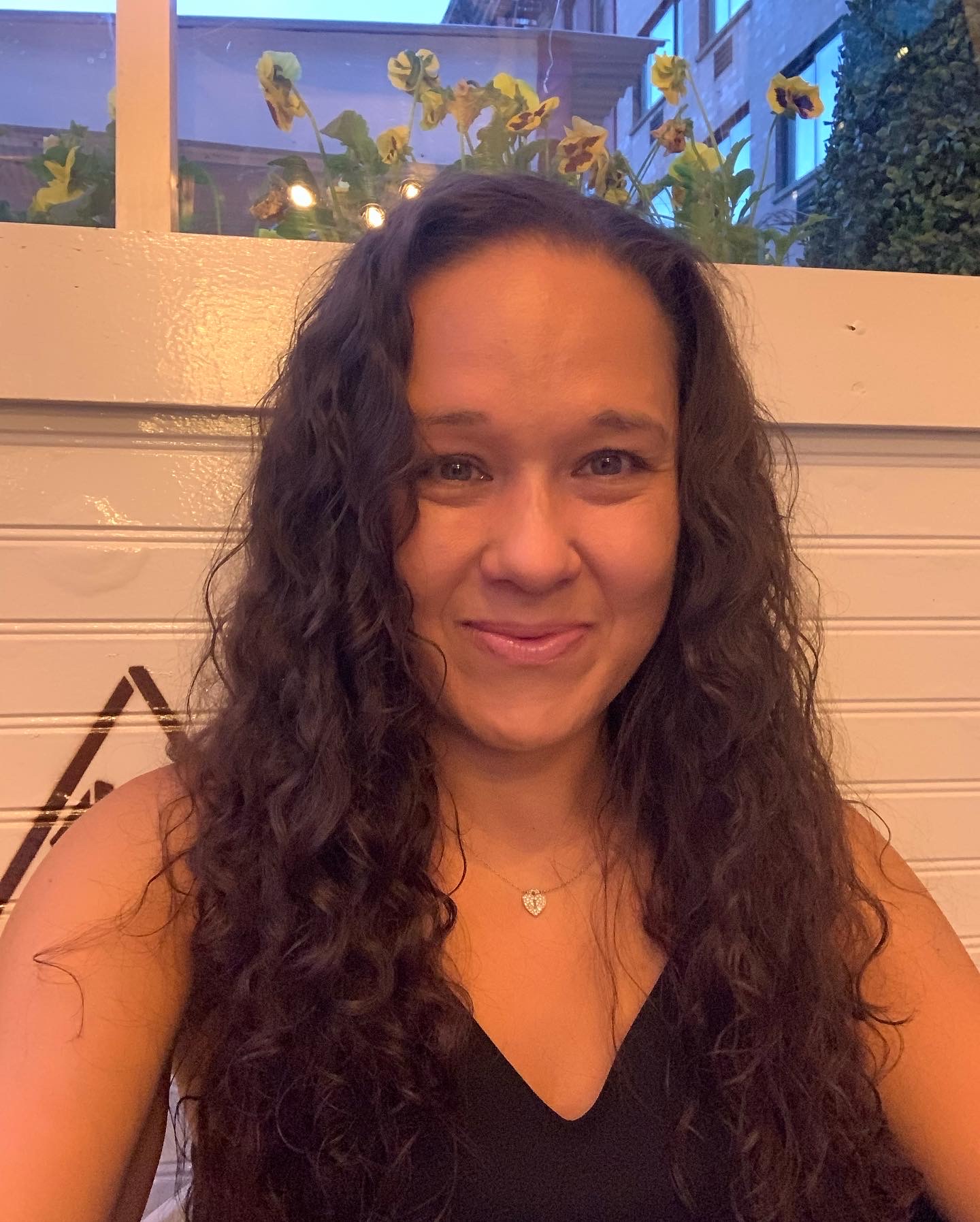 Christine Persaud has been writing about tech since long before the smartphone was even a "thing." When she isn't writing, she's working on her latest fitness program, binging a new TV series, tinkering with tech gadgets she's reviewing, or spending time with family and friends. A self-professed TV nerd, lover of red wine, and passionate home cook, she's immersed in tech in every facet of her life. Follow her at @christineTechCA.
Definitely understand that there's no specific stylus technology built into the fold, but I'm a bit confused why a standard capacitive stylus won't work? It should give the touch screen the same input that your finger would. It may not be "recommended" if that's what you're saying, though most of those generic capacitive styluses have a soft rounded tip so they shouldn't damage the screen.

Reply

Definitely understand that there's no specific stylus technology built into the fold, but I'm a bit confused why a standard capacitive stylus won't work? It should give the touch screen the same input that your finger would. It may not be "recommended" if that's what you're saying, though most of those generic capacitive styluses have a soft rounded tip so they shouldn't damage the screen.

Absolutely the author needs to change the article. But I think it's good click bait so they won't I have the pixel fold and it definitely works with the standard capacitive stylus you can get from the dollar tree.

Reply