AT&T 4G LTE now live in Birmingham, Memphis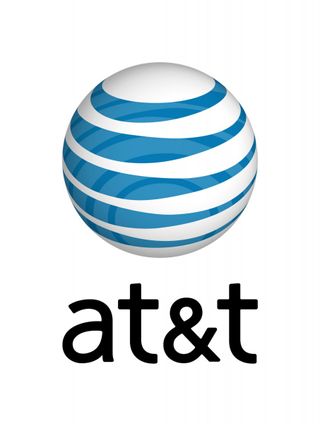 AT&T has added another two cities to its next-generation network expansion. Birmingham, Ala., and Memphis, Tenn., join a whole host of other cities, in a network that AT&T claims covers over 275 million Americans -- over 3000 more cities and towns than Verizon if you can take AT&T's word for it.
Those are cool numbers and all, but what really matters is that its available in all of the places that normal people live, work and visit. Until LTE becomes as ubiquitous as EDGE is today -- or heck, even HSPA -- we're not quite ready to get too excited about two more cities coming online.
Source: AT&T (PR Newswire) Memphis, Birmingham
Andrew was an Executive Editor, U.S. at Android Central between 2012 and 2020.
GAAAHHHHH! Get it to Fresno, please!

Interesting. I live in the Memphis area. I will check with my friend who is on AT&T. He has a LTE capable phone. I would like to compare it with my Verizon LTE service

So far, from what I've seen online, with tests comparing the speeds, AT&Ts is usually faster. I'm assuming that's because right now, there's less LTE devices using AT&T's network than Verizon's. And they'll balance out more evenly over time. But then again, I'm not expert, just my guess

Both carriers LTE speeds will drop drastically in the next few weeks, once people get that shiney new iTurd in their hands..
Enjoy the speeds while you can I say, it'll soon be over.

Noticed it last night in B'ham, long time coming!

I have had this HTC OneX since the launch weekend. Looking at the recent list AT&T put out of what they will cover by the end of the year, Rockford, IL is not on the list :(.. I'm surprised they haven't closed the gap between Chicago, Milwaukee, Madison & Rockford.. Combined, a lot of people in those towns... However, Sprint who traditionally sucks has Rockford on its road map for the end of this year, along with the other cities mentioned.. Wonder if AT&T has spectrum issues out here?

LTE just turned on in Honolulu.

LTE must of just got turned on in Portland cause Im getting 20mb download speed.
Android Central Newsletter
Thank you for signing up to Android Central. You will receive a verification email shortly.
There was a problem. Please refresh the page and try again.