How to share your location in Google Maps
Whether it's for parents or keeping track of a friend coming to visit, sharing your location via Google Maps is simple.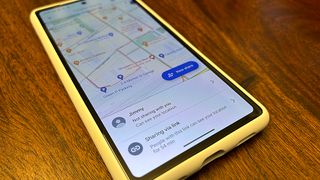 (Image credit: Christine Persaud / Android Central)
If you're traveling somewhere, whether driving, walking, or using another means of transportation, it's useful to keep track of your route. Google Maps is a great way to do this with detailed, turn-by-turn driving directions, and even 3D, immersive view walking directions as well in some countries and cities. If you're meeting someone else, it's also handy to be able to share your location with them so they can find you or determine your ETA. For parents, a shared location so they know where their kids are can also bring tremendous peace of mind and help build trust. And it's easy to do.
How to share your location in Google Maps
1. First, make sure the person you want to share your location with is in your Google Contacts. If not, add them.
2. On your Android device, open the Google Maps app and sign in (if you aren't already signed in by default).
3. Tap your profile photo or the image icon if you haven't uploaded one.
4. Select Location Sharing.
4. Select Share Location.
5. Choose for how long you want to share your location.
6. You may first have to give Google Maps access to your Contacts list if this hasn't already been granted.
7. Tap the profile photo or name of the person with whom you want to share your location. If they aren't on the list of frequent contacts that appears, select More and choose them. (Hint: anyone using Maps will show a small Maps icon within their profile photo, making sharing simple).
8. Select Send.
9. Select While using this app or Only this time in the pop-up that asks if you want to allow Maps to access the device's location (which is necessary for this feature to work). You can also select either Precise or Approximate.
10. Note if that your Location permission settings don't yet include location access for Maps all the time, you'll be prompted to go to Settings and change this.
11. Alternatively, another way to share your location with someone who doesn't have a Google account is to follow steps 2-5 and tap Copy to clipboard to capture your Location sharing link.
12. Paste the link into an e-mail, text message, or instant message, and the person can click on it and follow your route.
13. To stop sharing at any time, including prior to the set duration, select the person's name with whom you're currently sharing your location at the bottom of the screen.
14. Tap Stop.
15. You can also share your trip progress. Set your destination and begin navigating.
16. Tap the bottom menu where you see your estimated time in transit.
17. Select Share trip progress and select the profile of the person you want to share this with and tap Share.
18. As soon as you reach your destination, your location information will stop being shared.
What else to know about location sharing in Google Maps
Once you have the basics of Google Maps down, you can start exploring with features like location sharing. Keep in mind that you'll only want to share your location with trusted friends, family members, and colleagues. Sharing your location with someone gives the person access to your name and photo, the recent location of your device, even when you're not using the app, your device's battery power (and even if it's charging), and your arrival and departure time.
If the person isn't using Google Maps, don't worry. They will receive a link to your location information via e-mail or message, depending on what contact method you have chosen. However, they will have to download and/or open Google Maps in order to view the details.
Location Sharing may not work in some countries or regions. If you have a Family Link account and you are under the required age, you also may be blocked from sharing your location.
There are other ways to use Location sharing, including finding someone's location, asking for someone's location, and even denying or blocking a location request from an unauthorized individual.
The feature with Google Maps, one of the best road trip apps, is a great way to ensure that everyone is on the same page with ETAs for an event or meeting. Parents can use the feature as well to follow their kids as they travel to and from school on their own, for example, to a friend's house or out for an event.
Motorcyclists, cyclists, and hikers can even use the feature to keep in touch with the group (as long as there's an active Wi-Fi or cellular connection) so everyone knows where everyone else is should someone divert from the path. There are so many ways you can use location sharing in Google Maps.
Get the Android Central Newsletter
Instant access to breaking news, the hottest reviews, great deals and helpful tips.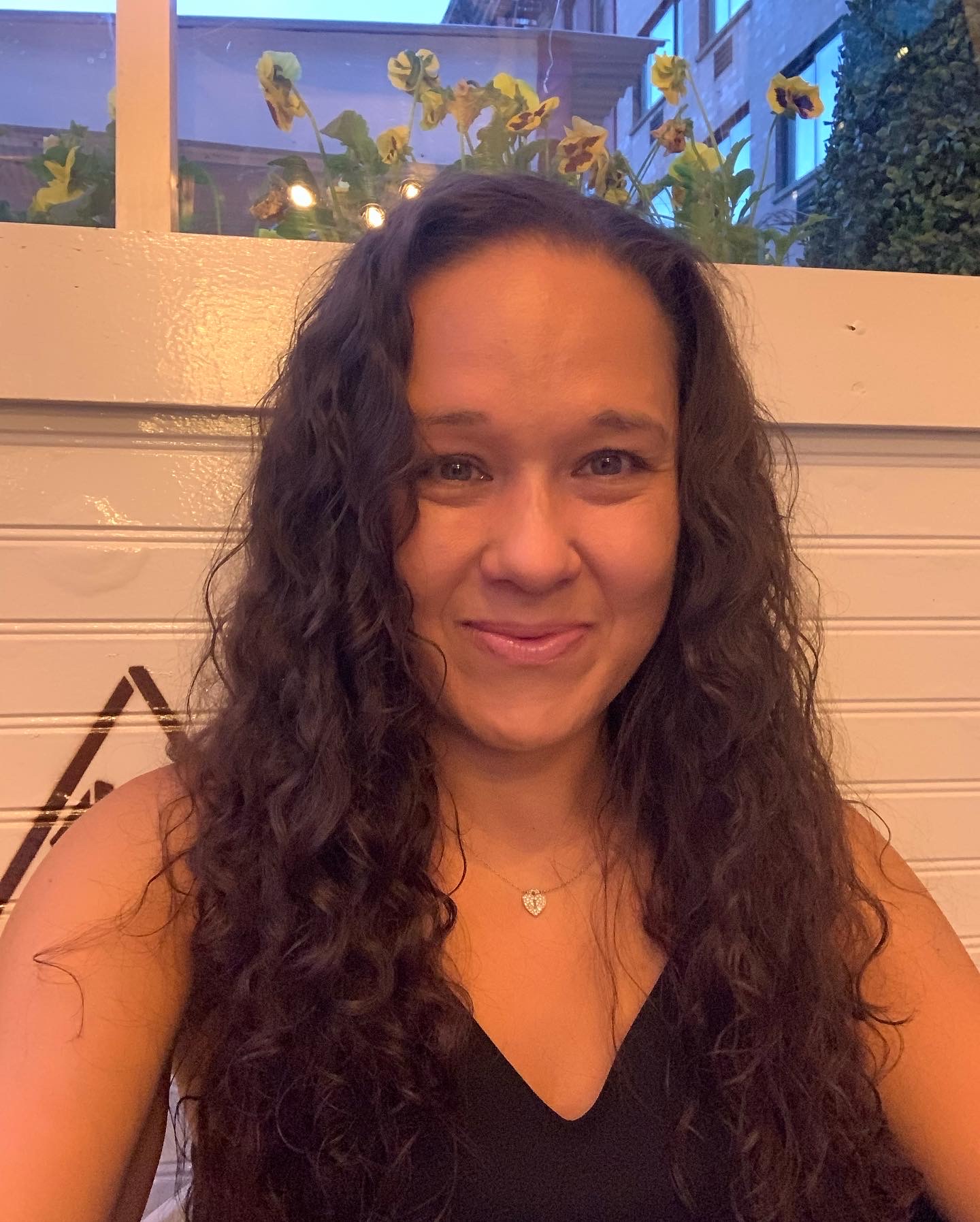 Christine Persaud has been writing about tech since long before the smartphone was even a "thing." When she isn't writing, she's working on her latest fitness program, binging a new TV series, tinkering with tech gadgets she's reviewing, or spending time with family and friends. A self-professed TV nerd, lover of red wine, and passionate home cook, she's immersed in tech in every facet of her life. Follow her at @christineTechCA.