Amazon 'Deal of the Day': ViewSonic gTablet for $279.99
Motorola Xoom's pricing got you down? Does the Samsung Galaxy Tab not tickle your fancy? Or maybe you just can't wait any longer for that G-Slate pricing? Well, do not fret my good friend -- Amazon has your back! Today, and today only, Amazon's "Deal of the Day" is the ViewSonic gTablet for $279.99. It's regularly $499.99. That's 44 percent off, folks!
For those of you unfamiliar with the device, here is a little run-down: 1GHz NVIDIA Tegra 2 - Dual-core ARM Cortex-A9 CPU, 512MB DRR RAM, 16GB internal memory (expandable up to 32GB via SD Card), Android 2.2 (Froyo), and a 10.1-inch TFT-LCD with LED driver system and 1024x600 resolution. The only problem here is the software. This tablet does not have access to the Android Market. There are of course ways to get access, but you'll need to root it and install a custom ROM.
It's a great price for some pretty good hardware, but the software and access is where is lacks. If your still unsure about this tablet, be sure to read our review and head into the Android Central Forums to see what others are saying. [Amazon (opens in new tab)] Thanks, psych0t0uc4n!
Have you listened to this week's Android Central Podcast?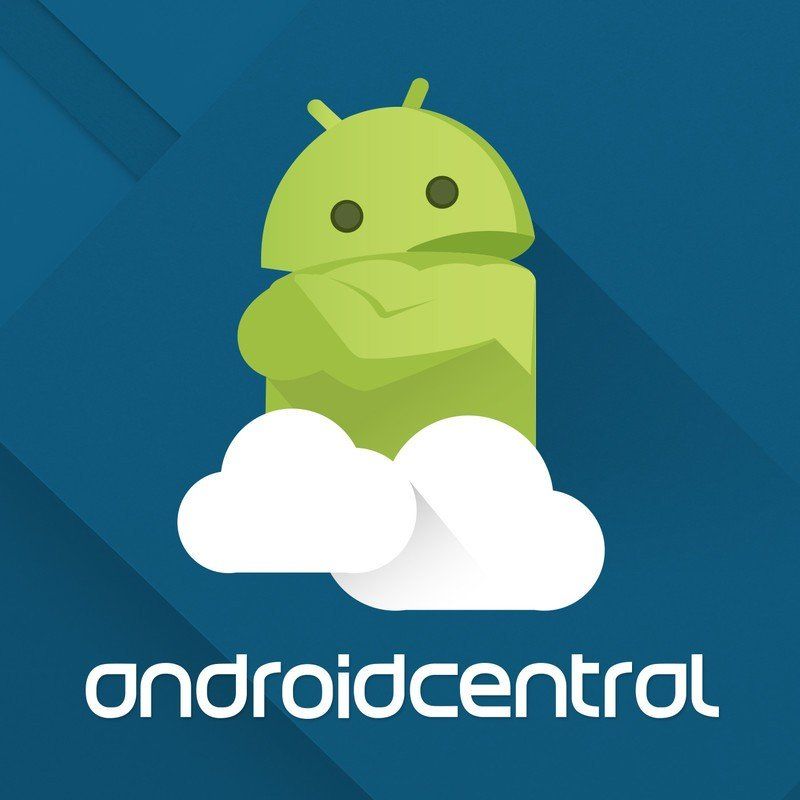 Every week, the Android Central Podcast brings you the latest tech news, analysis and hot takes, with familiar co-hosts and special guests.
Didn't they just announced that this tablet will not get honeycomb? That's why the drop in price. lol

No it was that nVidia would stop supporting the Harmony platform which wouldn't allow Honeycomb to run with accelerated graphics. But this was false and a mix-up with the code names according to a follow up story on AC: http://www.androidcentral.com/nvidia-still-supporting-harmony-platform-b...

im sure temped but i REALLY want to hold out longer to see what come down the pipe in the next few months...

Just wait... I'll probably wait until next year for version 2 of everything to be honest. If I do get a tablet now it'd be the ASUS Transformer(minus keyboard) for $399. Or see what's up with the Samsung 8.9incher this summer. There really is no rush. The market will be flooded sooner than later.

Why would you but a device without access to the market?

Because it is incredibly easy to install it.

Just to add, rooting and replacing the ROM on a gtablet is stupid simple thanks to the XDA community. I'd never tried it before, but had my gtablet rooted and running the TNTLite ROM is LESS than 15 minutes. It really is that easy! Full Marketplace and Flash.

The complaints about the software is a misnomer. I believe new ones should ship with an update that allows you to boot to stock android. Not to mention rooting should be damn easy by now.

Would you be able to access the Amazon App Store? I know it doesn't have quite the selection of the Market, but it's got a good deal of stuff and it's certainly better organized.

Yes. Amazon App Store was the first thing I loaded, and I haven't bothered to switch from stock to a different ROM. The selection isn't as good (yet?), but as always, Amazon makes buying things from them really easy.

Having owned one of these I can honestly say it's not worth $279. The screen is so horrible and the build quality is about the same as my old Gpad I got from China last year. I returned it and got the Nook Color and couldn't be happier.
Android Central Newsletter
Get the best of Android Central in in your inbox, every day!
Thank you for signing up to Android Central. You will receive a verification email shortly.
There was a problem. Please refresh the page and try again.