Amazon launches Instant Pickup service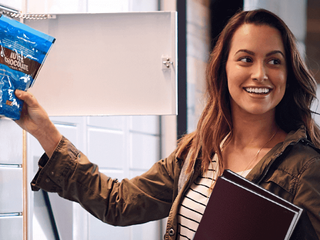 Having spent the last few days moving into a new apartment, I've made about twenty or so trips to local stores to get the one last thing I think I'll need. Whether it has been hand soap, various ingredients for different recipes, or more of those 3M Command hooks than I thought possible, I've spent a lot of time in different store aisles.
Amazon launched a service that would have been perfect for me. Amazon Instant Pickup is another service for Prime and Prime Student subscribers to pick from certain convenience items that can then be picked up within two minutes at a nearby pickup location. Of course, Amazon is also offering their Alexa-powered devices for when you really have to have your smart speaker right this second. The service is launching in Los Angeles and Berkeley California, Columbus Ohio, Atlanta Georgia, and College Park Maryland. From Amazon:
Are you going to use Amazon Instant Pickup? Let us know down below!
Have you listened to this week's Android Central Podcast?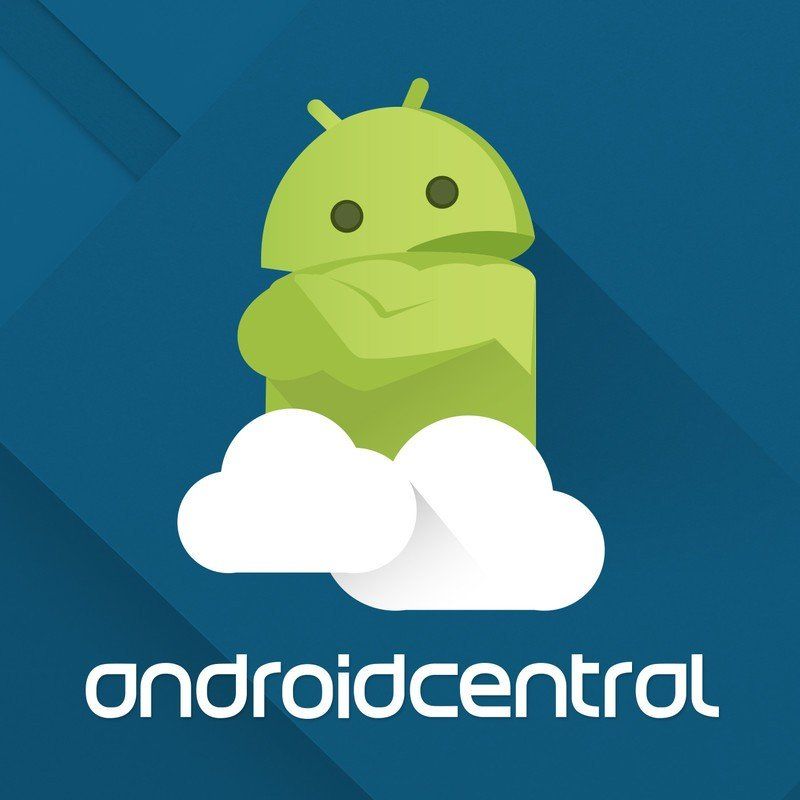 Every week, the Android Central Podcast brings you the latest tech news, analysis and hot takes, with familiar co-hosts and special guests.
Android Central Newsletter
Get instant access to breaking news, the hottest reviews, great deals and helpful tips
It certainly sounds like a good idea, would like to see the results in a few months time though, just to make sure that people are happy with it.

I love the idea, but the 35 minute drive to get it kind of negates the point for me, unless I'm already going to be in the area. For food is great though, I'll let my brother know about it.

I guess getting a cold drink is cool? I really don't understand how this is that much faster than just walking into a convenience store. Perhaps it's more discrete when you're buying potentially embarrassing items? To me, the whole point of Amazon is not having to leave my house to actually go somewhere. If they had a truck that brought cold drinks to my front door, now THAT would be cool.

Yeah...about the only advantage I can see to this is knowing that what you want will be there when you arrive. Otherwise, I'm happy with Prime Now for my "must have it right away" purchases.

People think amazon is the end all for everything, I guess if they dont like their coke they will want to return it for a full refund and screw the seller somehow.
College students know how to scam anything and lie lie to get what they want, free item plus their money back! Wait till they get a real job in the real world and get told NO! they will want to run to their safe space in the fetal position and crap and piss their pants, amazing how useless these kids are today but boy they can text others like crazy

Dude, relax and let your blood pressure return to normal. Personally, I don't get this business model, either, but Amazon is going to try it. It may be that they're looking to get these distribution centers up and running in anticipation of offering local delivery, but, until they get a delivery network set up, they'll do this as a way to gauge interest in buying small-value items from them. I could see this turning into the kind of service Kozmo offered, where you could buy pretty much anything and have it delivered. I'm not sure why Amazon could succeed where Kozmo couldn't, but, should they go this route, we shall see.

"amazing how useless these kids are today" has been said by every single previous generation. Every time you lump all of a group together and make a claim about it, you are inevitably going to be mistaken about some. Did they walk on your lawn?

Otherwise known as, a store.

So it's basically a vending machine

This might not do well. Part of convenience store shopping is that I don't know *exactly* what I need (which brand, which price point, what's fresh today?)... but I do know I need that product "right now." E.g., got a headache and I might buy a single serve pack of tylenol, grabbing a last minute birthday card on the way to a party, grabbing soap because I ran out that morning but need some when I get home, etc... To me it would be more efficient to walk into a store and then determine exactly which product I actually wanted to buy. I can see the argument being made for doing the "shopping" part from your desk at work first, but it feels like an extra step if I'm also going to have to walk into the store anyway.

I'd like to try it out and see how it works. It's a neat concept , too bad I don't live by one

make it drive thru and win. Gallon of milk and beer offerings will cover a lot.

You can sort of do this already at best buy. I ordered online, went to the store, showed them my confirmation barcode and ID, and walked out with my product. It was ready before I could get to the store.
Android Central Newsletter
Get instant access to breaking news, the hottest reviews, great deals and helpful tips
Thank you for signing up to Android Central. You will receive a verification email shortly.
There was a problem. Please refresh the page and try again.